Cupcake Butterkissed California Chardonnay 2017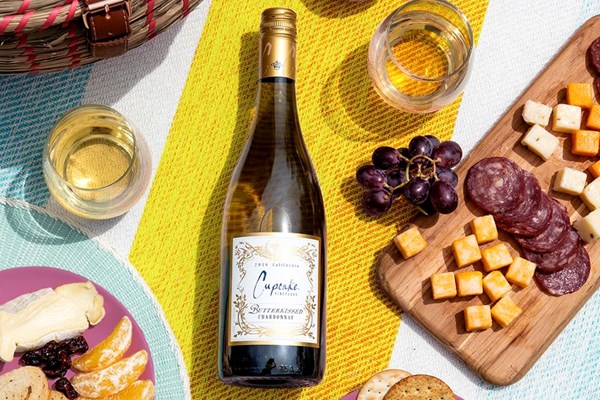 Fans of buttery chardonnay look no further! This screams 'California' more than a Monday night with the Monterey mothers of 'Big Little Lies'. 
It literally leaps with buttercream on the nose and shows layers of toasted crumpet and caramelised oak and it harks back to the big old buttery days of, well, old.
Classically styled and showing cashew characters, roast peach and pineapple, it's California in a bottle. Boasting impressive length of flavour, it's also a brilliant all-rounder (and we like all-rounders) that puts points on the board with peppered orange, ricotta, and radicchio salad.