WINEFRIEND IS ON THE DELOITTE FAST 50!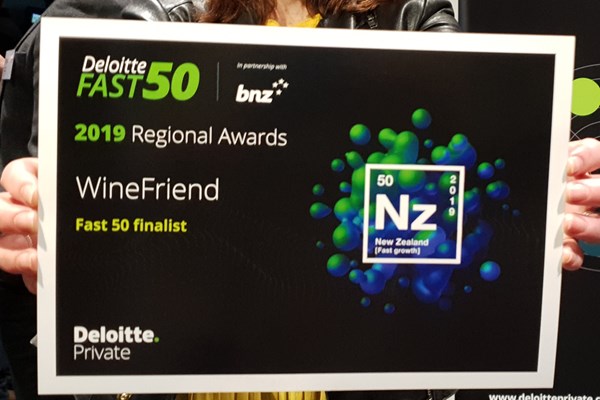 We're popping corks at the WineFriend HQ to celebrate making it onto the Deloitte Fast 50, an index that ranks and celebrates fifty of the fastest growing companies around NZ.
We've curated a handful of Fast $50 cases so that we can celebrate together! Each 3-pack contains one Treat Yourself and two Easy Everyday wines. Get amongst it while stocks last.
Please note, this offer is limited to one product per transaction.
Customise
FROM

{{ getSellPrice(product) | currency }}

/ {{ getNumberOfBottles(product) }} bottle{{( getNumberOfBottles(product) != 1 ? 's' : '' )}}
{{ product.ProductName }}
{{ product.ProductDescription }}