Happy Father's Day!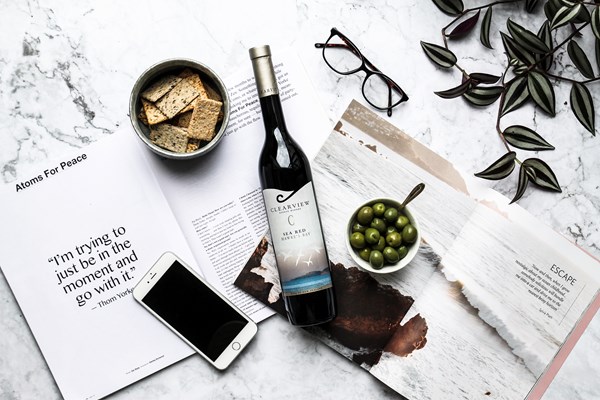 Our first Father's Day 3-Pack sold out super fast, so we've put together another fabulous option for you. 
The hero this time?  The Clearview Sea Red Hawke's Bay Fortified NV!  We've paired it with the de la terre Hawke's Bay Merlot 2010, in its prime drinking window, and the Gran Sasso Organic Montepulciano d'Abruzzo DOC 2016 because, well, Dad's and Italian wine.
Stocks are strictly limited.
Does the Father in your life have specifc taste in wine? We can help with that too. To customise a one-of-a-kind gift just for him, order it here.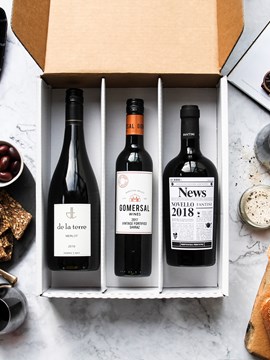 $89
Father's Day 3-pack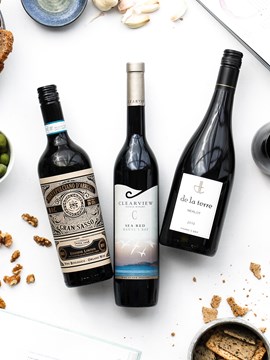 $99
Father's Day 3-Pack 2.0
Including the Clearview Sea Red Hawke's Bay Fortified NV, de la terre Hawke's Bay Merlot 2010 and the Gran Sasso Organic Montepulciano d'Abruzzo DOC 2016