OUR MOST RE-ORDERED WINE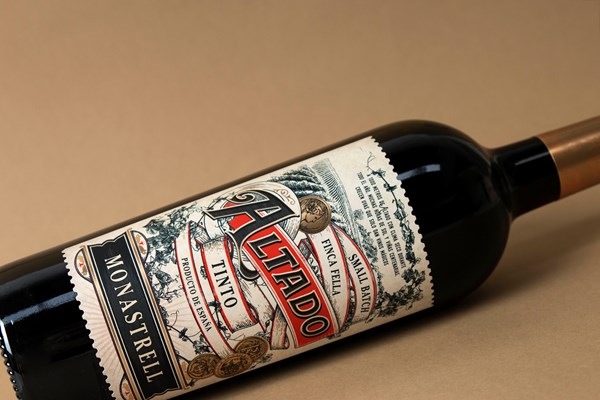 This red-blooded Spanish stunner has been in hot demand ever since we introduced him to our WineFriends years ago.

In fact, the Finca Fella Small Batch Altado Almansa Tinto Monastrell is OUR MOST RE-ORDERED WINE EVER!!  Year after year, vintage after vintage, our WineFriends order more bottles of him than any other — especially this time of year because he's a superstar during the wintry weather.

So, even though our Finca Fella enjoys being a saucy sell-out, we're on a mission to keep him stock so we've always got enough of him to go around. See you at the checkout!
Customise
{{ product.TileDisplayPrice | currency }}

{{getNumberOfBottles(product)}}x {{ (getNumberOfBottles(product) == 1 ? (product.MiscellaneousProductType || 'bottle') : (product.MiscellaneousProductTypePlural || 'bottles')).toLowerCase() }}
FROM

{{ getSellPrice(product) | currency }}

/ {{getNumberOfBottles(product)}}x {{ (getNumberOfBottles(product) == 1 ? (product.MiscellaneousProductType || 'bottle') : (product.MiscellaneousProductTypePlural || 'bottles')).toLowerCase() }}
{{ product.ProductName }}
{{ product.ProductDescription }}