Bargain Pinot? Noir Way!!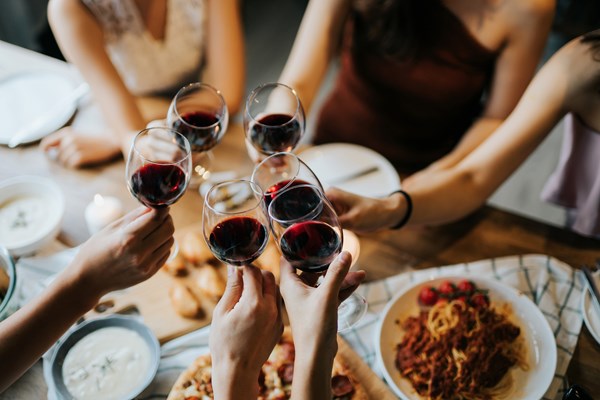 Pinot Noir is notoriously tricky to grow and more expensive to produce than any other wine style so it's very rarely discounted.
But it's the end of the financial year so we're SLASHING PRICES and clearing out ALL the Easy Everyday pinot noir we can find. Even the pesky bottles that try to hide out by the fire exit and the smokers lounge. Now they can be yours for ridiculous prices, in perfect time for Autumn.
Stock up now for Easter and enjoy the silky cherry-stacked, spicy goodness of pinot noir by choosing from our 3, 6 or 12 bottle pre-selected packs TODAY!
Customise
{{ product.TileDisplayPrice | currency }}

{{getNumberOfBottles(product)}}x {{ (getNumberOfBottles(product) == 1 ? (product.MiscellaneousProductType || 'bottle') : (product.MiscellaneousProductTypePlural || 'bottles')).toLowerCase() }}
FROM

{{ getSellPrice(product) | currency }}

/ {{getNumberOfBottles(product)}}x {{ (getNumberOfBottles(product) == 1 ? (product.MiscellaneousProductType || 'bottle') : (product.MiscellaneousProductTypePlural || 'bottles')).toLowerCase() }}
{{ product.ProductName }}
{{ product.ProductDescription }}