SPARKLING SALE!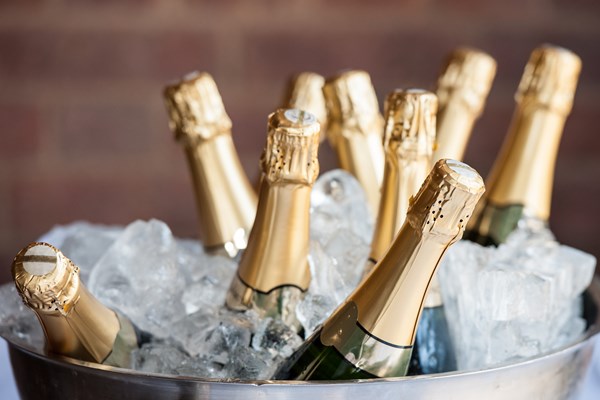 Our sparkling wines are taking up far too much space in our warehouse – so we're kicking off a good old-fashioned FIZZ SALE! 
We've got bubbly bargains galore including eyepoppingly tasty Easy Everyday Méthode's, Spumante's and Prosecco's - simply choose from our pre-selected 3, 6 or 12-pack mixed cases and SAVE HEAPS!
But once they're gone, they're gone – so make like Olivia Newton John and Let's Get Fizzicle!
Customise
{{ product.TileDisplayPrice | currency }}

{{getNumberOfBottles(product)}}x {{ (getNumberOfBottles(product) == 1 ? (product.MiscellaneousProductType || 'bottle') : (product.MiscellaneousProductTypePlural || 'bottles')).toLowerCase() }}
FROM

{{ getSellPrice(product) | currency }}

/ {{getNumberOfBottles(product)}}x {{ (getNumberOfBottles(product) == 1 ? (product.MiscellaneousProductType || 'bottle') : (product.MiscellaneousProductTypePlural || 'bottles')).toLowerCase() }}
{{ product.ProductName }}
{{ product.ProductDescription }}