Summerhouse Monarch Marlborough Pinot Noir 2015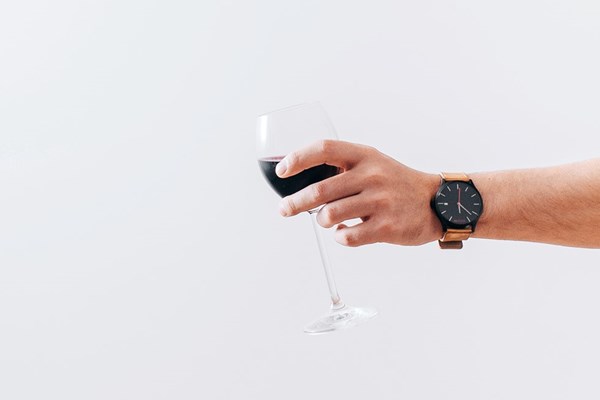 While the Summerhouse brand is a sight sometimes seen in our supermarkets, this, the Monarch pinot noir, is a secret little project they've been working on for their overseas markets.
Scented with wild cherry, berry, gamey, and su bois like characters (a flash term for 'forest floor') – the tannins perfectly merge with fruit and spice flavours. 
AND best of all we're able to bring this to you exclusively for just $25 as it's normally sold overseas for around $42.99 — that's a saving of 42%!!
Not what you're looking for? Get in touch at hello@winefriend.co.nz or 0800 946 337