Our most epic Rosé Mixed Case!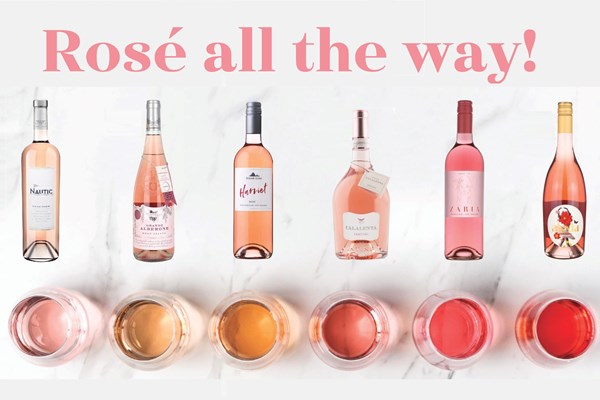 The pink tide has shifted and rosé has officially become 'a thing', a symbol of all that is good about summertime. And in case you're wondering — yes, you can drink rosé and still be a badass.
The sun's shining somewhere in NZ, so get set for Labour Weekend with the best rosé mixed case we've ever offered! 
This collection of French, Italian and Kiwi rosés, in every shade of pink, will set the bar for summer.
Just $127.00 for 6 bottles — while stocks last!
Customise
FROM

{{ getSellPrice(product) | currency }}

/ {{ getNumberOfBottles(product) }} bottle{{( getNumberOfBottles(product) != 1 ? 's' : '' )}}
{{ product.ProductName }}
{{ product.ProductDescription }}