Spier Signature Western Cape Shiraz 2014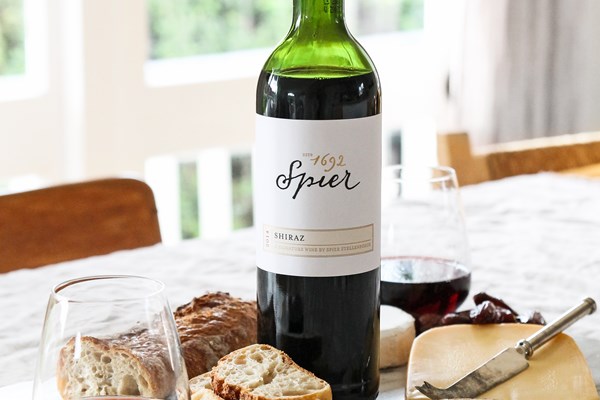 Before you do anything, hide those car keys, step away from the power-tools, and maybe cancel that keyhole surgery you were booked to do tonight — because this high percentage shiraz is likely to relax you somewhat.
It has such smoothness and gamy spice saturation that it's almost leaning into the syrah spectrum. Juicy, velvety, and furry in all the right places and very nicely structured.
You'll find it in our Easy Everyday cases in June, or nab some for yourself below!
Not what you're after? Get in touch at hello@winefriend.co.nz or 0800 946 337 
FREE delivery when you purchase a 6 bottle case