Minini Tank No.11 Terre Siciliane IGT Syrah Appassimento 2017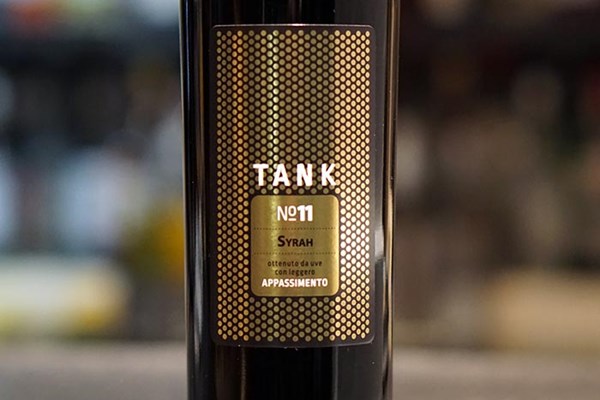 Our stocks of Tank No. 32 literally flew out the door so be quick to secure your allocation of another Minini masterpiece — their Sicilian Tank No. 11 Syrah — while it's still available.
This is not your typical syrah — produced using the appassimento method of drying a portion of the grapes before adding them back to the ferment, it's deeply plummy, sexy, cuddly-sweet on the nose and palate, and bolstered with exotic fruitcake spices and pepper.  It's also armed to the teeth with tantalising tastiness and skin tannins that roll over the taste buds and linger long.
Rare ribeye and horseradish sauce? Yes!