Triple-Decker Deliciousness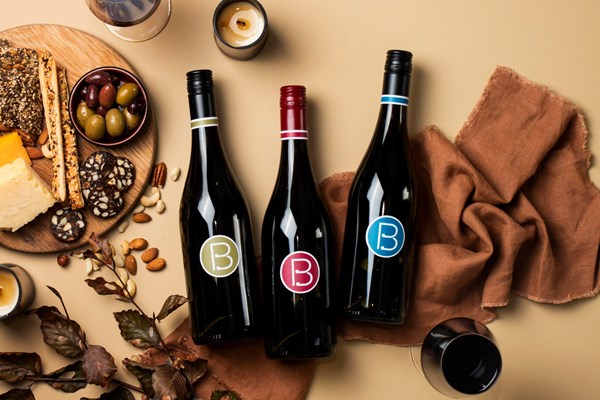 Our tasty 3-packs will have you going back for thirds.
______________________
Brotherhood of Pinot - $102
This is the ultimate pinot pack that delivers a thousand different sensations in every sip. Think we're exaggerating? Dive in and prepare to soak yourself in Central Otago's salubrious spices, the cheek-slapping cherry-ness of Waitaki, and sip the signature of Martinborough's magical florals.
— Pinot Brothers Waitaki Pinot Noir 2018
— Pinot Brothers Bendigo Pinot Noir 2018
— Pinot Brothers Martinborough Pinot Noir 2018
Customise
{{ product.TileDisplayPrice | currency }}

per bottle
FROM

{{ getSellPrice(product) | currency }}

/ {{ getNumberOfBottles(product) }} bottle{{( getNumberOfBottles(product) != 1 ? 's' : '' )}}
{{ product.ProductName }}
{{ product.ProductDescription }}