The Champagne is on us!
This offer is no longer available.
Remember the good old days, when wine was delivered to your door, it was tailored to YOUR tastes, and it showcased boutique producers doing some really interesting things? What are the chances you'd like to go back to that?  Well, maybe we can tempt you....
Reactivate your WineFriend subscription in March and we'll make sure that one of the bottles in your first case is the Louis Roederer Brut Premier Champagne NV, worth $70! It's the greatest non-vintage champagne around, scooping 4 trophies at the 2019 Champagne & Sparkling Wine World Championships AND Roederer was also named the 2019 Sparkling Wine Producer of the Year!
And another bonus, when you reactivate you retain your loyalty rewards, so you'll be one step closer to even more tasty bottle upgrades.

*Only available for the month of March while stocks last. Subscription reactivations only. Offer not available to first time customers.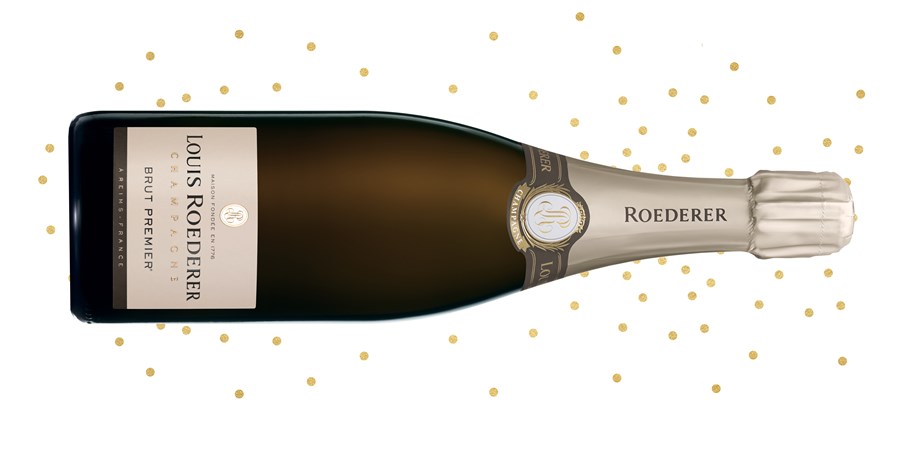 Customise
{{ product.TileDisplayPrice | currency }}

{{getNumberOfBottles(product)}}x {{ (getNumberOfBottles(product) == 1 ? (product.MiscellaneousProductType || 'bottle') : (product.MiscellaneousProductTypePlural || 'bottles')).toLowerCase() }}
FROM

{{ getSellPrice(product) | currency }}

/ {{getNumberOfBottles(product)}}x {{ (getNumberOfBottles(product) == 1 ? (product.MiscellaneousProductType || 'bottle') : (product.MiscellaneousProductTypePlural || 'bottles')).toLowerCase() }}
{{ product.ProductName }}
{{ product.ProductDescription }}