Wines
The world is full of small, passionate winemakers doing incredible things. The sad thing is, if you're one of the 85% of Kiwis who buy their wine at the supermarket, you'll probably never get to experience the best the industry has to offer.
WineFriend was started by people who love wine, who've owned successful wineries themselves and who know the industry's biggest secret - that the best wine in New Zealand can sometimes be the hardest to find. Here's a snapshot of just some of the people we're excited to be working with...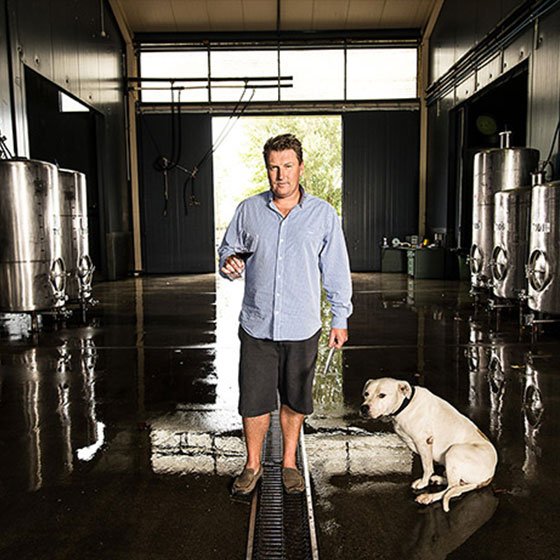 Ant MacKenzie
After years of overseeing winemaking operations at Dry River Wines in Martinborough and Te Awa Winery in Hawke's Bay, Ant MacKenzie has finally come out guns blazing with three seriously exciting brands, Toño, Theory & Practice and Craft Farm which cover a smorgasbord of styles from albarino to viognier and beyond.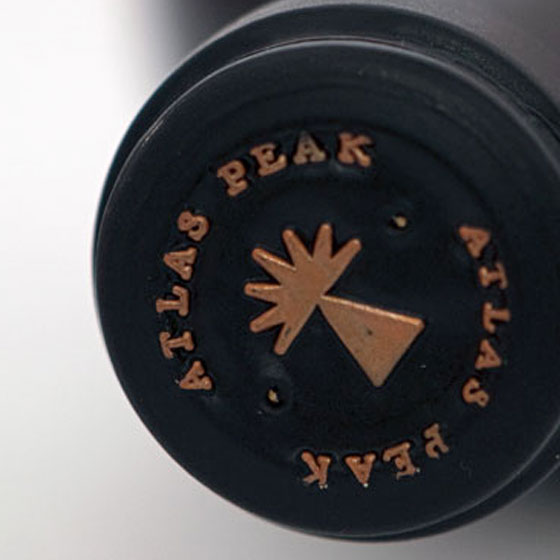 Atlas Peak
Hand's up who loves cabernet sauvignon! Hand's up who loves Californian cabernet sauvignon! Never tasted it before - don't fret. You're in for a burst of spice, pepper, bramble, berries and liquoricey loveliness. These high-elevation wines from the steep hillsides of the Napa Valley are a great way to start your stateside wine adventure.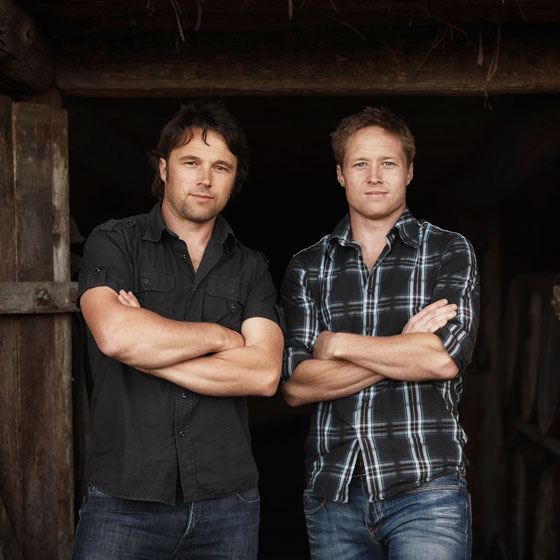 Auntsfield
Back in 1873, David Herd planted grapes in a little plot on Paynters Road in Blenheim, making him the founder of Marlborough's wine industry. Herd's original cellar cave where he created his first wines still exists. Today, local lads Luc and Ben Cowley grow grapes and make award-winning wines on the same site.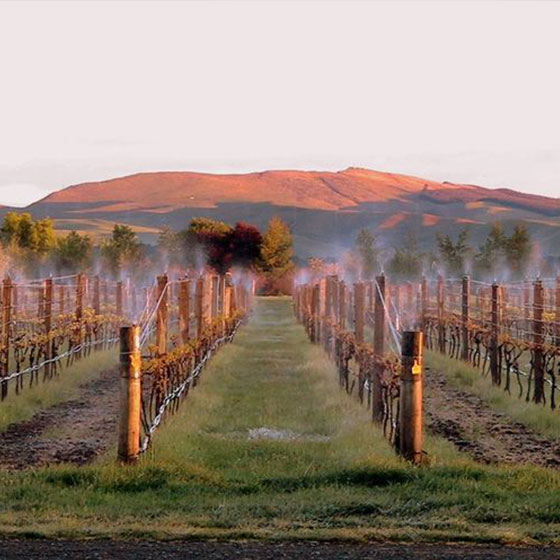 Bellbird Spring
Three generations of the Porter family reside on their Bellbird Spring vineyard perched high on a terrace above North Canterbury's Waipara River. One block consists of 'Glasnevin Gravels' the other of 'Dommet Clay' and they make organically-grown, pinot gris, sauvignon blanc, pinot noir, alongside blends of riesling, gewürztraminer and rare muscat ottonnel.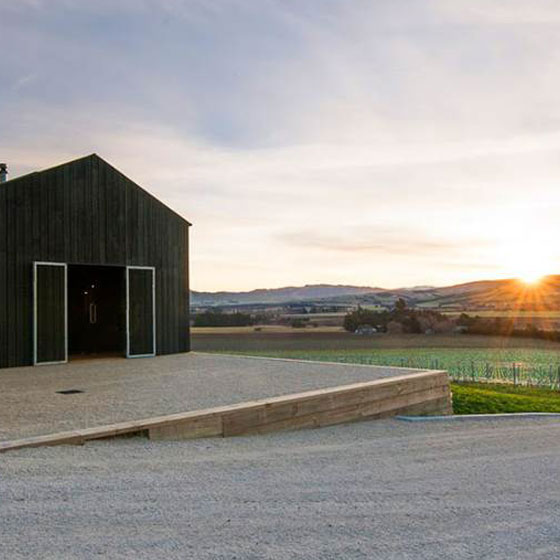 Black Estate
Whose philosophy is so natural that they kick start their ferments with yeasts from the air in the vineyard? These guys, that's who. Established in 1994, Black Estate is a small, family owned vineyard in Waipara producing premium, organic wines, and with names like Netherwood and Damsteep – you know they're Dam Good.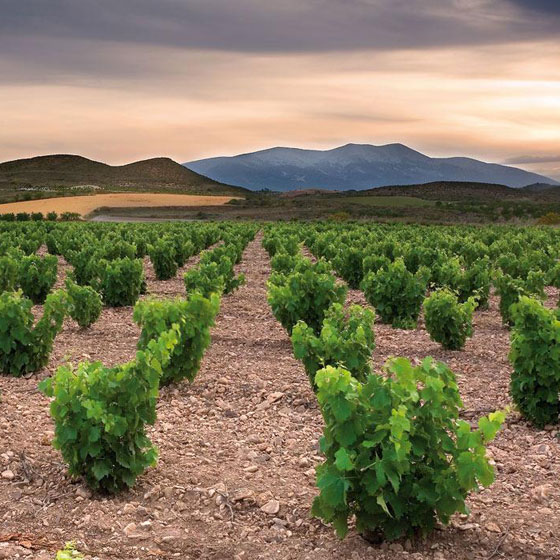 Bodegas Aragonesas
This Spanish powerhouse boasts century-old, un-trellised, scrubby vines that bake under a harsh, drying sun to produce intensely concentrated garnacha, tempranillo, cabernet sauvignon, merlot, syrah, mazuela, chardonnay, macabeo and muscat. But it's garnacha (grenache) that is their hero across all five of their brands and we at WineFriend absolutely love it.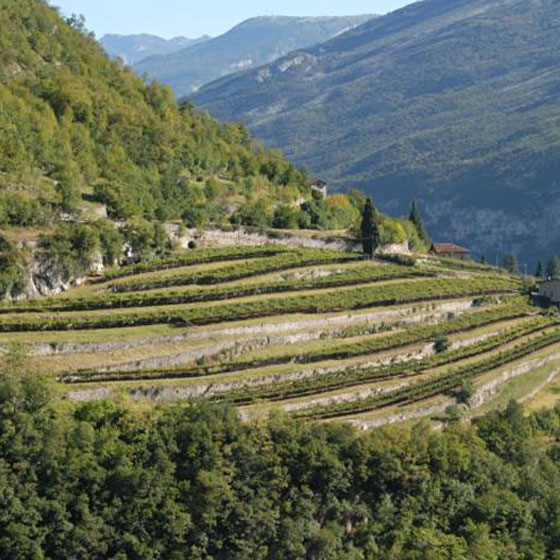 Cantina Riff
These wines are created by one of northern Italy's most famous wine producers Alois Lageder, and the grapes are sourced from the Tre Venezie region - long known as a ridiculously good area for elegant and refined whites and ribstickingly, robust red wines.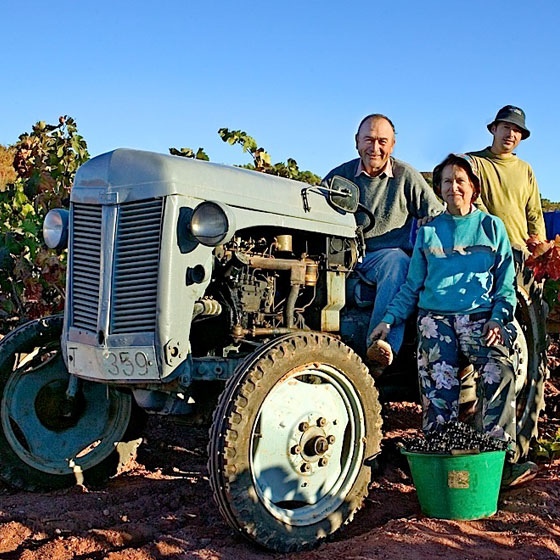 CELLER DE CAPCANES
Hidden away in the hills of Montsant, 100 miles southwest of Barcelona is a small village with a long wine growing history producing powerful, complex yet elegant organic wines from indigenous varieties, old vines and rich soil. Their Mas Picosa is a WineFriend favourite.
Cusumano
This Sicilian 'super-winery', was established in 2001 when brothers Alberto and Diego took over management of the company from their father. With consultant winemaker Mario Ronco, they've expanded to 502 ha across five regions and grow ten different varieties of grapes from grillo to grecanico, cabernet to catarratto.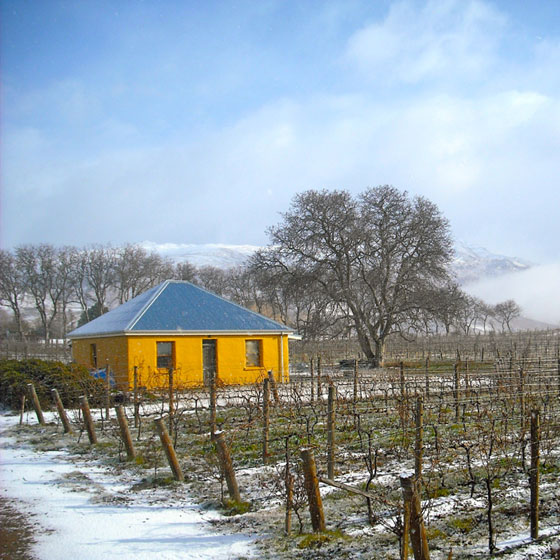 Domain Road
Graeme and Gillian Crosbie's Domain Road Vineyard overlooks the historic Bannockburn Sluicings, where alienscape land formations are a legacy of 1860's gold mining activity. With long-held family associations in the area, they decided to leap into winegrowing in 2002. Today they're making small amounts of riesling, sauvignon blanc, pinot noir, pinot gris and chardonnay.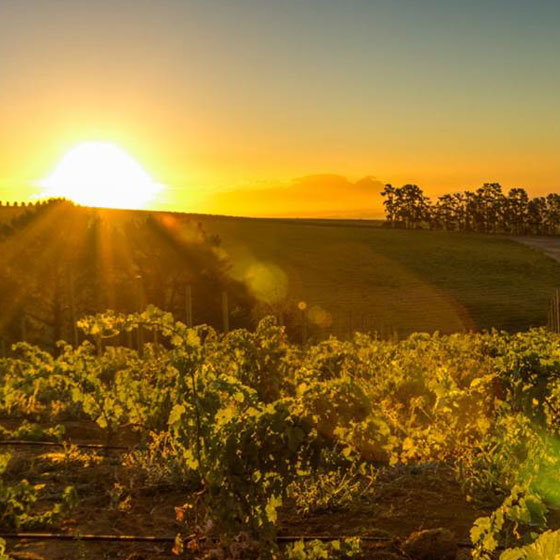 Ernie Els Wines
Travelling the globe playing top-level golf gave Ernie Els great exposure to the great wines of the world, so he decided he'd pour his heart and soul into creating his own in South Africa's premium wine region of the Stellenbosch. Like Ernie, they're refined, full of character and rich…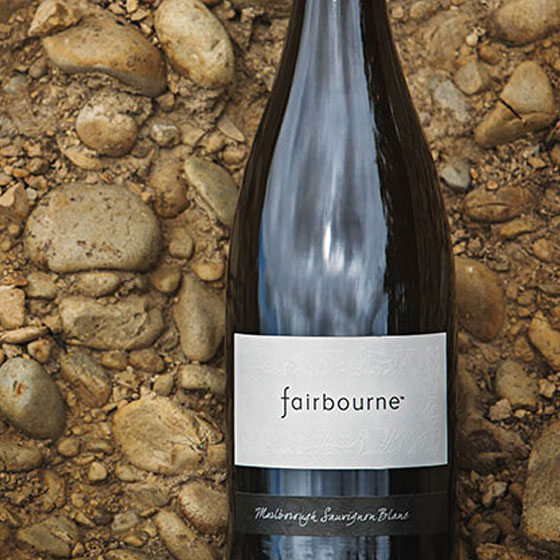 Fairbourne
It's all about the clay, 'about the clay, no gravel...Actually a little gravel on their hillside vineyard gives this sauvignon blanc specialist from Marlborough the extra edge for quality. Did I say sauvignon blanc specialist? That's all they do - and they are ridiculously good at it.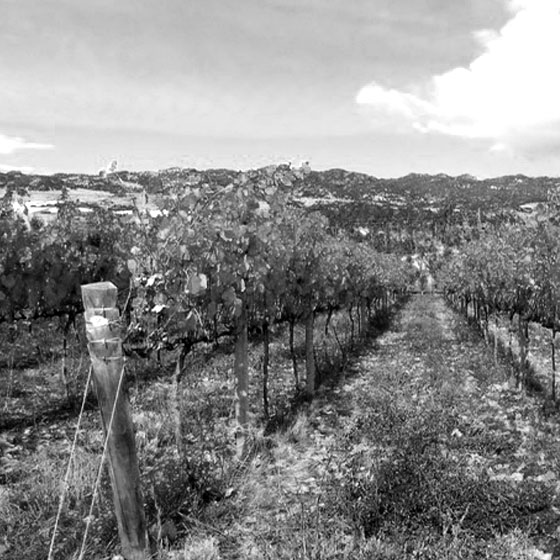 Folding Hill
Strictly pinot noir is crafted from this stunning Central Otago site by a team who are all also medical & healthcare professionals, which is quite possibly why a ridiculous amount of care and attention is paid to every single vine that's harvested; and it definitely shows in the wines.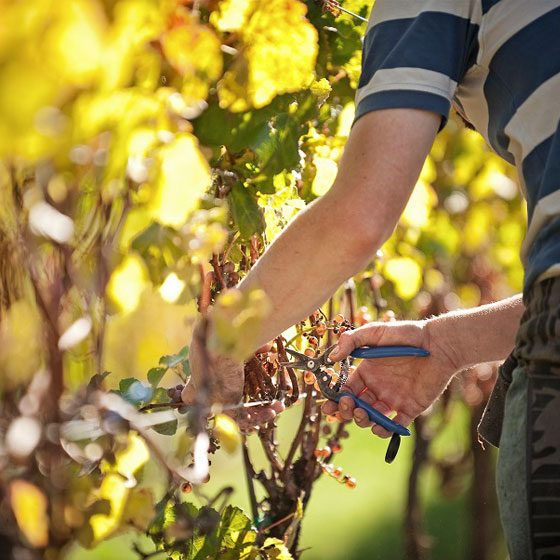 Gladstone
When native Glasswegians, I.T professional Christine Kernohan and her architect husband David, took over the tiny Gladstone Vineyard in 1996, they had no idea they'd end up producing some of the greatest wines the district had ever seen.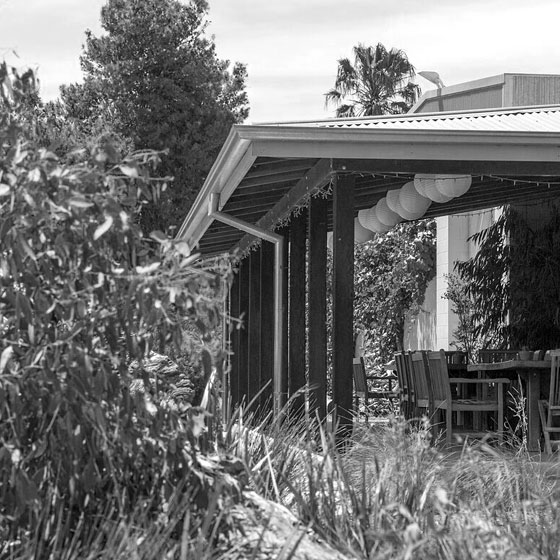 Gomersal
Nestled in the bosom of the Barossa Valley, is the 128-year-old Gomersal winery. Renowned for its rich full-bodied Shiraz, grunty grenache and classy cabernet, the winemaking team are all about minimal intervention and maximum flavour.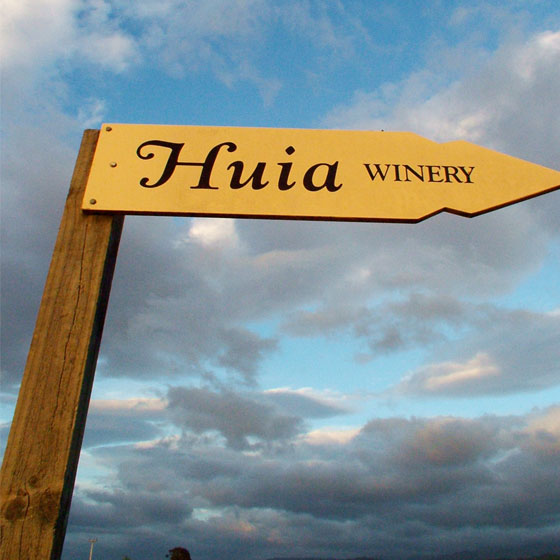 Huia
Mike and Claire Allen have been handcrafting incredibly good organic wines at Huia since 1996 and biodynamics is what defines their Huia philosophy. You can taste the care and attention going on here. It's simply good people, good grapes and the wines are packed with personality and charm from the ground up.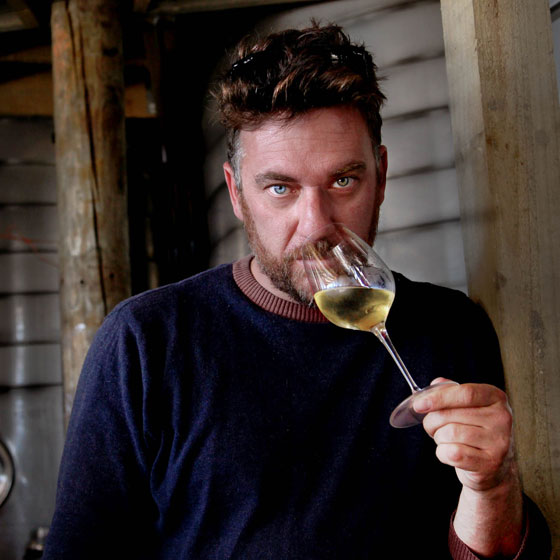 Kalex
How do you go from being a dishwasher in a laboratory, to owning a large chemicals company? Perseverance and truckloads of hard work says Alex Kaufman, the Polish-American businessman and holocaust survivor who founded Kalex Wines. Winemaker Theo Coles crafts their portfolio of wines sourced from Central Otago, Marlborough and Waipara.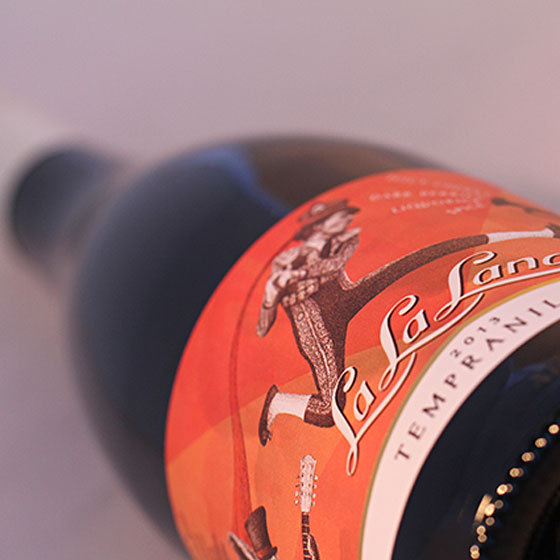 La la land
Get amongst a new generation of wines from Australia that shake up the 'traditional' conventions. No rulz OK! Imagine Alice in Wonderland with a Spanish twist and you're halfway to understanding these crazy-tasty wines.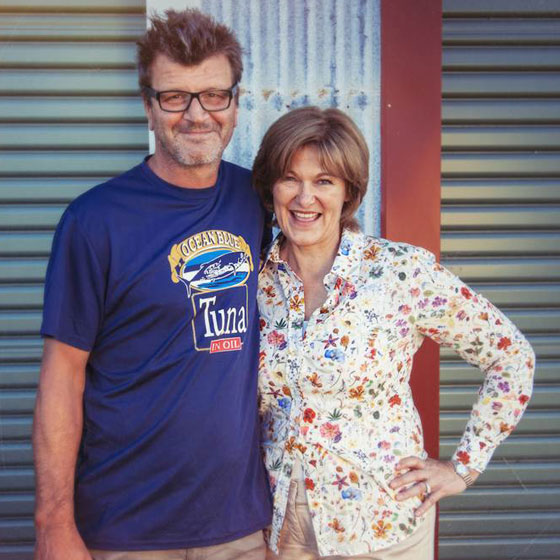 Loveblock
Founded by wine industry pioneer power-couple, Erica and Kim Crawford, this gorgeous organic vineyard overlooking Marlborough's Awatere Valley produces small amounts of seriously expressive, ultimately delicious wines that ooze complexity and character. Seriously. Really. Great. Wines.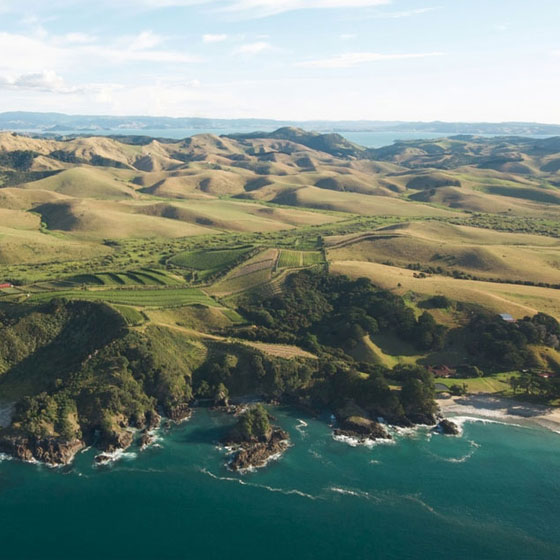 Man O' War
You'd be hard pressed to find a more impressive vineyard property on Waiheke Island than Man O'War. The name originates from when Captain Cook first anchored on the coast and clapped eyes on some majestic kauri trees growing ashore, he remarked they'd be perfect for making masts for the Royal Navy's Man O'War battleships.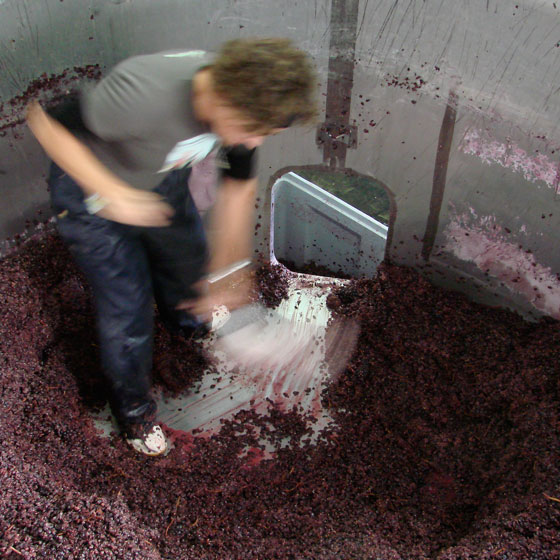 Matahiwi
Jane Cooper is the winemaking force behind one of the most exciting wineries in the Wairarapa. Nicely sheltered in the rain shadow of the Tararua Ranges, enjoying balmy days and cool nights, Matahiwi's grapes enjoy a privileged, rather zen life and their wines exude cool and calm.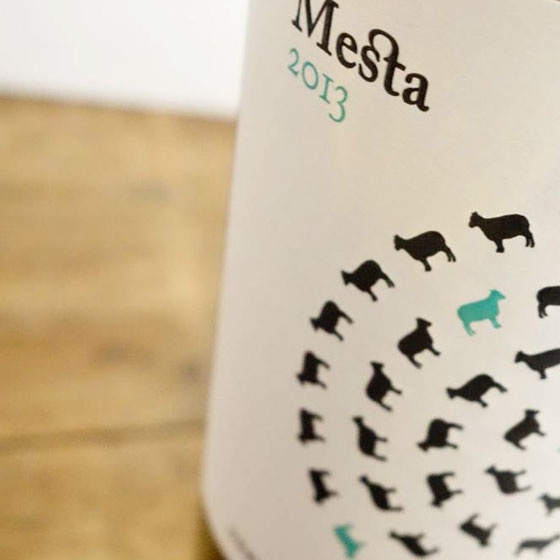 Mesta
Mesta is the result of collaboration between talented Kiwi Master of Wine Sam Harrop and winemaker Tomás Buendía. Sourcing fruit from the high altitude, organic, sustainably grown vineyards in Uclés near Castile in Spain, these wines are clean, contemporary and super-complex.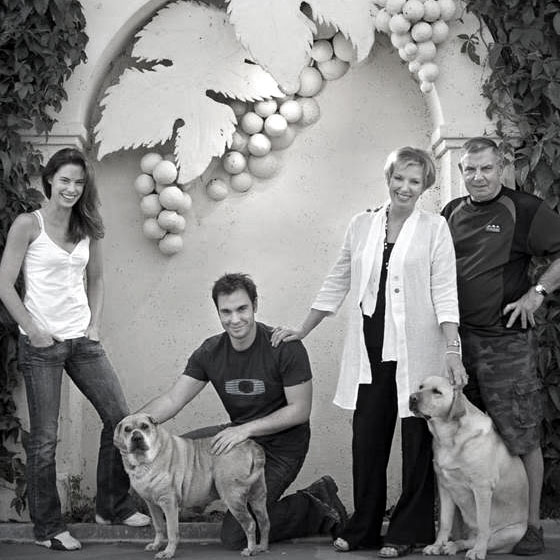 No 1 Family Estate
Established in 1997 by Daniel & Adele Le Brun, No.1 Family Estate make sparkling wines using the same process perfected by 12 generations of his Champagne-making family in France. They're dedicated to producing exceptional Méthode Traditionelle (or should we say Méthode Marlborough) - and that's it.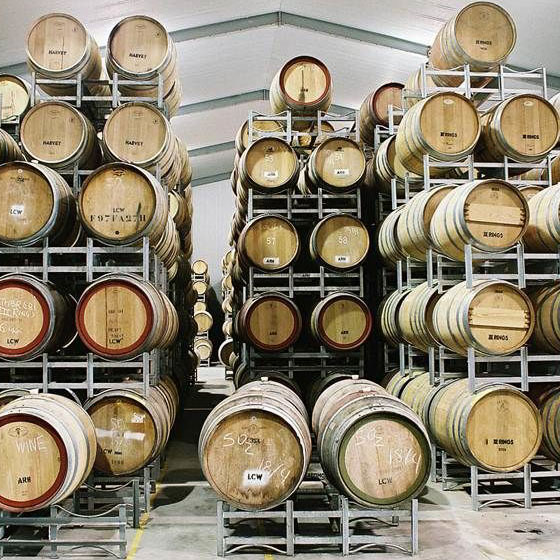 Pioneer Road
Langhorne Creek deserves our love because this South Australian wine region has successfully transitioned from traditional farming to a force in grape growing. Winemaker Peter Pollard pushes the boundaries with gorgeous grenache, shiraz, sangiovese, sauvignon and classy cabernet.
Soho
Founded in 2009, SOHO produce wines from family owned vineyards in 3 of the best NZ wine regions, by 3 award-winning winemakers. If that's not wow enough - they make super gorgeous wines in sexy packaging that religiously win awards all over the show. These wines simply ooze fabulosity.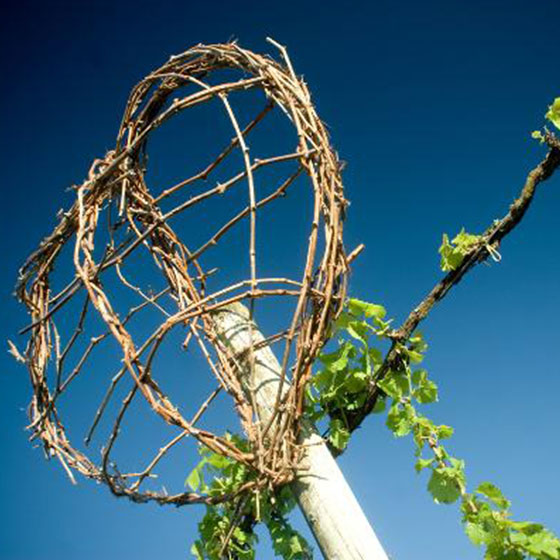 Spade Oak
There's basically nothing about growing grapes in Gisborne that Steve and Eileen Voysey of Spade Oak Vineyard can't tell you. They planted their first grapes in 1993 and have become famous for producing experimental varieties from distant shores. Tempranillo, Albarino, Grüner Veltliner and St Laurent, Syrah, Viognier, Marsanne and even a smidge of Petit Manseng.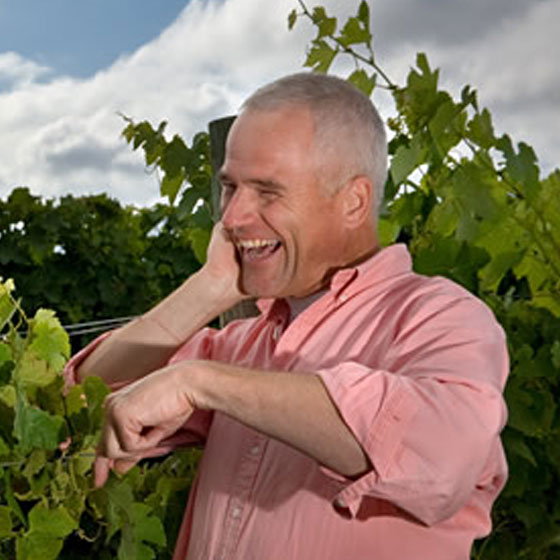 Staete Landt
Situated in Marlborough's 'Golden Mile', this special strip of land located on an ancient riverbed used to be carpeted in cherry and apple trees until Dutch couple Ruud Maasdam and Dorien Vermaas bought it in 1997 and planted vines. Luckily they did because our winescape is all the better for it.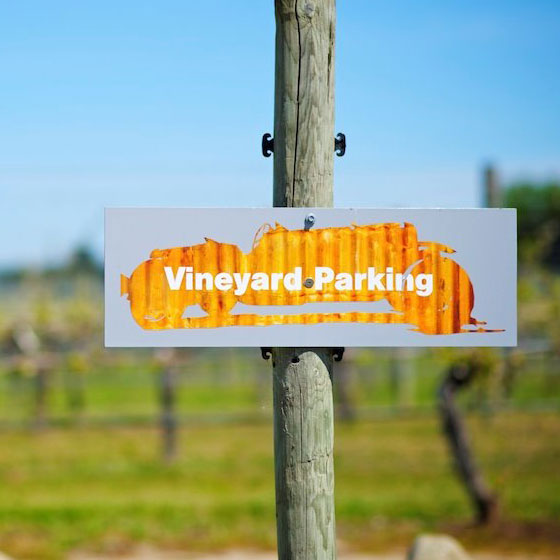 Straight 8 Estate
Tucked away at the top of the Canterbury Plains in the Selwyn district renown for fat lambs and lush crops, is a special "straight up" vineyard - bottling what they grow, living up to their philosophy of real wine for real food for real people.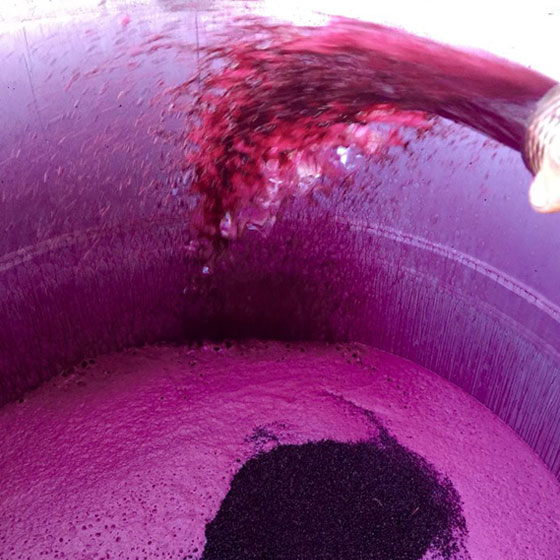 St. John's Road
St. John's Road crank out cracking wines from sub-regions such as Ebenezer, Koonunga, Moppa, Marananga, Greenock, Bethany, High Eden and Stockwell. Established in 2001, a collective of some of the Barossa's most respected winegrowing families now runs the company. The wines are made by Phil Lehmann, son of Barossa legends Pete and Margaret Lehmann.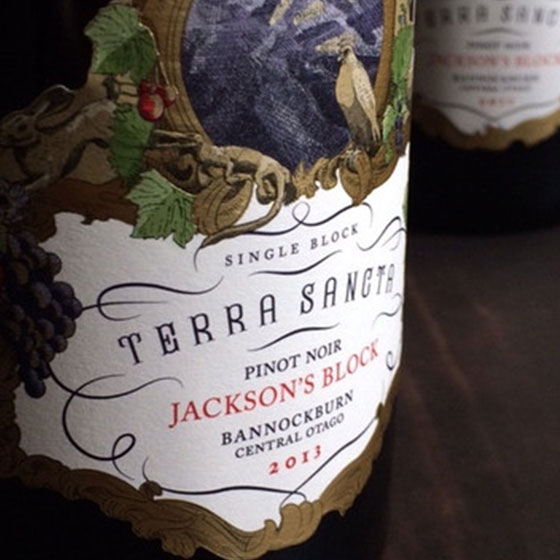 Terra Sancta
Bannockburn is basically a desert. A harsh, unforgiving environment that most plants struggle with, but vines absolutely thrive here. Mark Weldon and his wife Sarah Eliot are the creative couple behind this tiny operation tucked away on the banks of the Kawerau River, producing characterful pinot noir, pinot gris, chardonnay, gewurztraminer and riesling.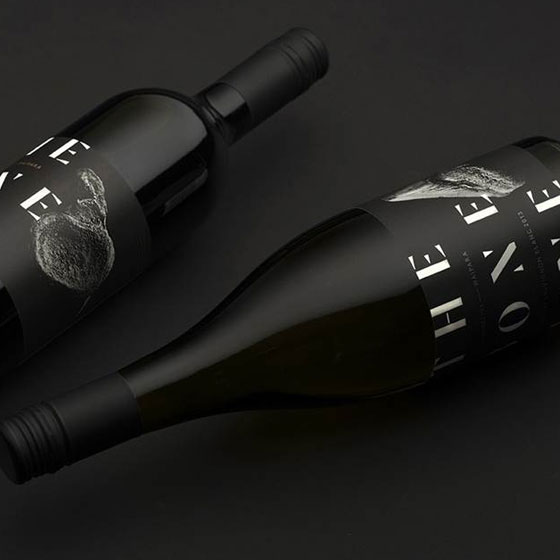 THE BONELINE
This exciting new producer from Waipara Valley has 60 acres of vines located in unique natural amphitheatres. The vineyards thrive under the North Western arch in ancient, fossil-rich soils, creating incredibly diverse flavours and ultimately, stunning wines. Very complex wines, very cool labels too...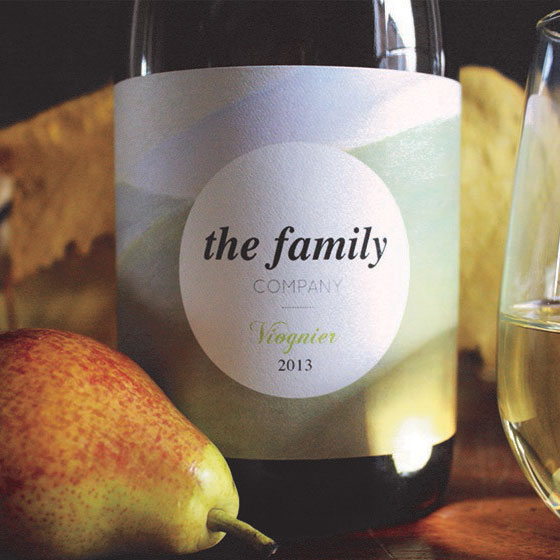 The Family Company
People say wine is art in a bottle, but for Gene Walker of The Family Company wines, art was his life and first love. He moved to Gisborne to open an art gallery and met the daughter of a local winemaker when she opened a café across the road. Art dealing quickly took a back seat to love and winemaking.