About Us
For the average consumer, modern life is pretty good – we've automated many of our most mundane tasks, we can do our supermarket shopping via computer, and there are even services which plan and deliver our meals.
But we at WineFriend feel like wine buying hasn't caught up yet. We've all at some stage, stood in the wine aisle trying to choose a bottle through a process of elimination – varietal? price? region? Eventually, out-of-ideas, we resort to tenuous quality cues – label design, gold medal stickers – to guide our final decision. We saw people struggling with this and thought "there must be a better way".
WineFriend is that better way.
Yvonne Lorkin -
Chief Tasting Officer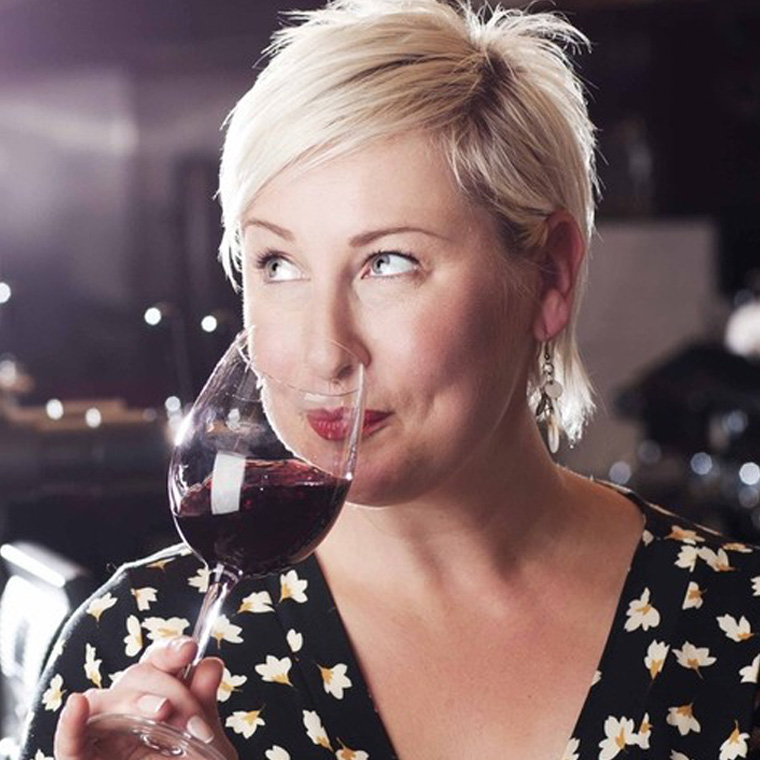 Our chief tasting officer is Yvonne Lorkin, a trusted wine expert with a huge following across TV, radio and print. We chose Yvonne because she is unrivalled in New Zealand for her ability to communicate complex taste and technical information in a clear and memorable way.
Yvonne is like the wine friend you wish you had – smart, funny and always a few steps ahead when it comes to discovering new wines and reappraising the classics. She came on board with WineFriend to share her discoveries with people like you – not everybody has time to taste thousands of wines each year but, thanks to Yvonne and WineFriend, all of us now have access to the top scoring bottles from those tasting sessions.
Yvonne studied wine at the world-renowned Roseworthy College in Adelaide, supplementing her academic education with first hand experience at cellar doors, restaurants and specialty wine stores. These days she's kept very busy as a judge of local and international competitions, wine columnist for numerous newspapers and magazines, and as resident wine expert on Radio NZ National. She also presents the popular television series Thirsty Work, interviewing the characters of New Zealand's wine industry with a charismatic and engaging style.
Debbie Sutton -
Founder & CEO
Our entrepreneurial ignition, Debbie Sutton was inspired to create WineFriend while standing in the world's least inspiring place: a supermarket aisle. Having worked in the wine industry for many years, she couldn't believe that she was staring at the wine section feeling so unsure and uninspired by the simple task of choosing a decent bottle of wine to share with her husband over dinner.
Debbie had unwittingly spent most of her life in training for this moment. As a marketer, she'd worked for ten years as director of a London agency charged with taking the world's best wines and communicating their qualities to a broad audience. She created Tapas Fantasticas for Wines of Rioja, an event now in its seventh successful year. She took sherry, perceived as a "nana's drink", and helped popularise it among Britain's under 40 tastemakers.
And she took Wines of Germany, helped shake off the "Black Tower" connotations and placed it back on the winelists of London's hippest restaurants.
Meanwhile, she was "walking the walk" with her own New Zealand wine brand, which under her management made it onto the Deloittes Fast 50 list of the country's fastest growing companies. She involved herself with all aspects of the business, from production through to retail, before selling the company in 2012.
Now Debbie lives in Auckland with Dave and their two young children. Having permanently shaken up the UK wine scene, she's launched WineFriend to connect New Zealanders with wine they will love, sourced from small producers working in some of the greatest natural winegrowing regions in the world.