Gifts
Whether you want to gift a one-off case or go for a subscription that keeps on giving, we can customise the perfect selection for the wine lover in your life. All cases include; wine from boutique New Zealand and international producers, engaging tasting notes with snippets of knowledge, mouth-watering food matches for each wine, an optional handwritten note and all beautifully packaged in a WineFriend case.
One-off Gift Cases
---
Gift a Subscription
---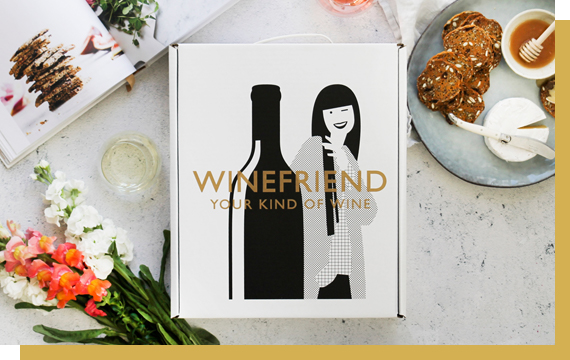 Want a gift that keeps on giving? Spoil them with a subscription!
You can choose the tier, case-size and number of deliveries you'd like to gift — plus you either pay in full or as you go!
View Details