DRINK BETTER WINE FROM BETTER GLASSES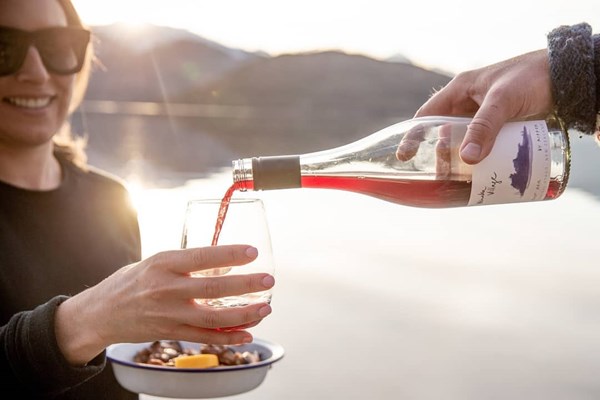 SORRY -   THIS OFFER HAS EXPIRED.
Remember the good old days, when interesting, tasty wine was it was tailored to your tastes AND delivered to your door.
What are the chances you'd like to go back to that?  Well, maybe we can tempt you....
Reactivate your WineFriend subscription* and we'll throw in a FREE set of Govino 'take you anywhere' glasses (with your second delivery back).
And another bonus, when you reactivate you retain your loyalty rewards, so you'll be one step closer to even more tasty bottle upgrades.
Govino is the ultimate 'go anywhere' wine glass — perfect for summer outings. Shatterproof, reusable and recyclable with stemless design and an ergonomic thumb notch, these are the perfect wine glasses for every occasion whether you're at home, around the BBQ, on the boat or anywhere in between!
*Only available to the end of February OR while stocks last. Subscription reactivations only.
**A set consists of four glasses, which will be sent out after your 2nd delivery.

Customise
{{ product.TileDisplayPrice | currency }}

{{getNumberOfBottles(product)}}x {{ (getNumberOfBottles(product) == 1 ? (product.MiscellaneousProductType || 'bottle') : (product.MiscellaneousProductTypePlural || 'bottles')).toLowerCase() }}
FROM

{{ getSellPrice(product) | currency }}

/ {{getNumberOfBottles(product)}}x {{ (getNumberOfBottles(product) == 1 ? (product.MiscellaneousProductType || 'bottle') : (product.MiscellaneousProductTypePlural || 'bottles')).toLowerCase() }}
{{ product.ProductName }}
{{ product.ProductDescription }}