Les Deux Pins Pays d'Oc Merlot 2018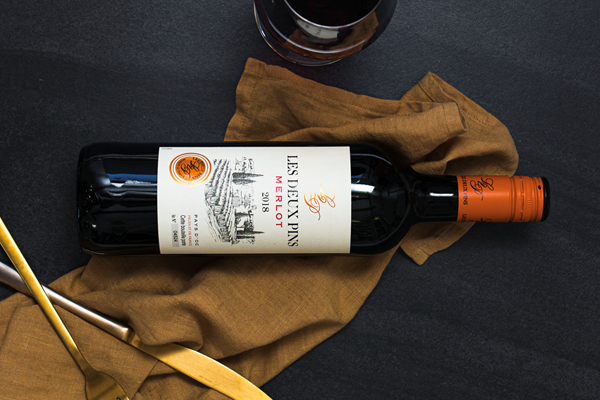 Looking for a 'house red' under twenty bucks to transition you out of winter and into summer BBQ season? Well, look no further my friend.
With soy and earthy characters on the nose and palate, alongside smooth, cocoa-laden flavours and plush, plump textures, it's a delicious example of French merlot that'll be the sauce with leftover roast lamb sandwiches. 
Customise
{{ product.TileDisplayPrice | currency }}

{{getNumberOfBottles(product)}}x {{ (getNumberOfBottles(product) == 1 ? (product.MiscellaneousProductType || 'bottle') : (product.MiscellaneousProductTypePlural || 'bottles')).toLowerCase() }}
FROM

{{ getSellPrice(product) | currency }}

/ {{getNumberOfBottles(product)}}x {{ (getNumberOfBottles(product) == 1 ? (product.MiscellaneousProductType || 'bottle') : (product.MiscellaneousProductTypePlural || 'bottles')).toLowerCase() }}
{{ product.ProductName }}
{{ product.ProductDescription }}