COME BACK FOR GREAT WINE, AND FREE GOVINO GLASSES!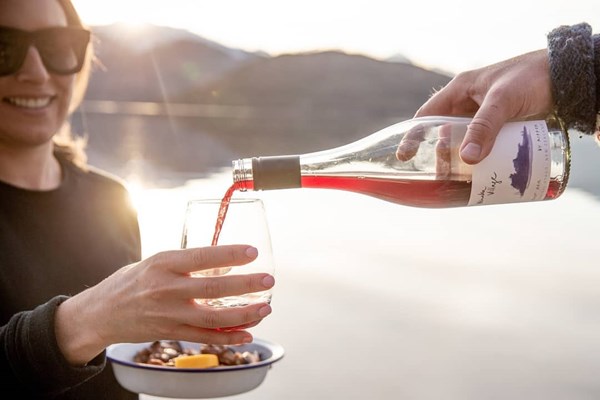 Remember the good old days, when interesting and delicious wines were delivered to your door,  AND they were tailored to YOUR tastes?
Well, maybe we can tempt you back....
Reactivate your WineFriend subscription this month and we'll send you a FREE set of the ever-popular Govino glasses.
And another bonus, when you reactivate you retain your loyalty rewards, so you'll be one step closer to even more tasty bottle upgrades!
Click HERE to reactivate your account.
Govino is the ultimate 'go anywhere' wine glass — perfect for summer outings. Shatterproof, reusable and recyclable with stemless design and an ergonomic thumb notch, these are the perfect wine glasses for every occasion whether you're at home, around the BBQ, on the boat or anywhere in between!
*Only available to the end of February OR while stocks last. Subscription reactivations only.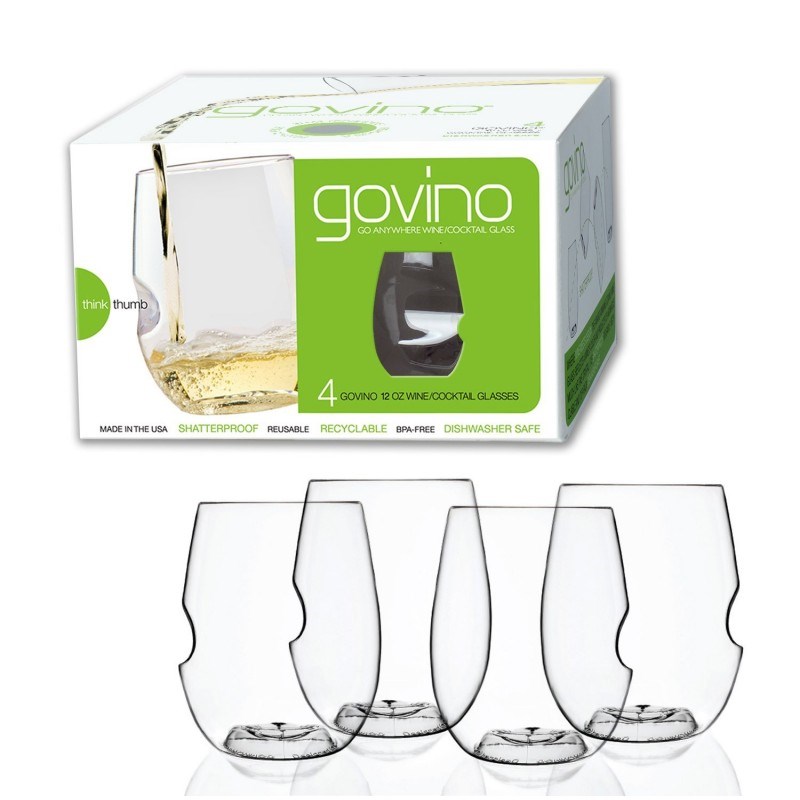 Customise
{{ product.TileDisplayPrice | currency }}

per bottle
FROM

{{ getSellPrice(product) | currency }}

/ {{ getNumberOfBottles(product) }} bottle{{( getNumberOfBottles(product) != 1 ? 's' : '' )}}
{{ product.ProductName }}
{{ product.ProductDescription }}