BUTTERY CHARDONNAY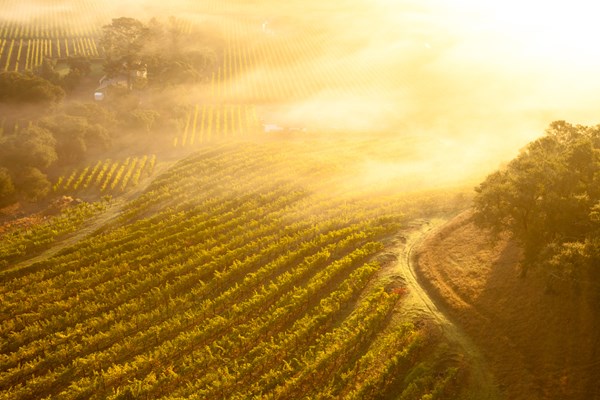 Old-school Chardonnay lovers, rejoice! Here are two of the best creamy, buttery styles that we've seen in aeons...

Totally living up to its name, the B&B Big & Buttery Barrel Fermented California Chardonnay 2021 is an American classic butterscotchy, rootin'-tootin'-toasty style. The combination of French and American oak barrels produces an aromatic wonderland across the nose and palate.

For another monster, but this time closer to home, check out the newly-released Mahi Twin Valley's Single Vineyard Marlborough Chardonnay 2018. Five years in the cellar have helped turn this gloriously golden chardonnay into a riot of buttery, nutty niceness. 
Customise
{{ product.TileDisplayPrice | currency }}

{{getNumberOfBottles(product)}}x {{ (getNumberOfBottles(product) == 1 ? (product.MiscellaneousProductType || 'bottle') : (product.MiscellaneousProductTypePlural || 'bottles')).toLowerCase() }}
FROM

{{ getSellPrice(product) | currency }}

/ {{getNumberOfBottles(product)}}x {{ (getNumberOfBottles(product) == 1 ? (product.MiscellaneousProductType || 'bottle') : (product.MiscellaneousProductTypePlural || 'bottles')).toLowerCase() }}
{{ product.ProductName }}
{{ product.ProductDescription }}