POCKET-PLEASING PINOT NOIR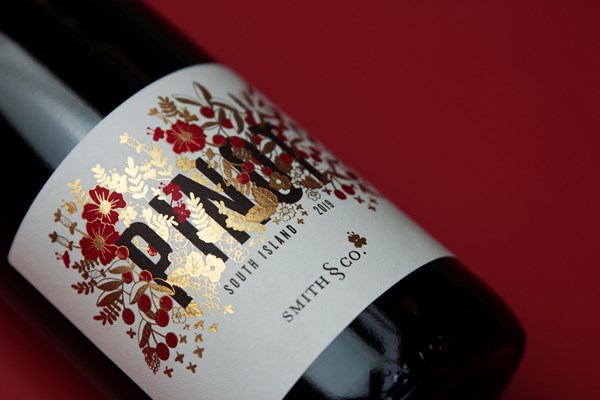 Aroma-wise this piece of pinot perfection erupts with fruitcake spices, tamarillo crumble and pomegranate molasses notes and, if you can wrest your nose away from the glass for long enough to actually taste it, you'll be hit with softly savoury, earthy, smoked cherry flavours and peppered plum layers on the finish.

It's a highly complex, Southern stunner made by Master of Wine Steve Smith, and it's one of those wines that unfurls beautifully with time in the glass. It's also eyepoppingly tasty with mushroom and thyme tarts. 
Customise
{{ product.TileDisplayPrice | currency }}

{{getNumberOfBottles(product)}}x {{ (getNumberOfBottles(product) == 1 ? (product.MiscellaneousProductType || 'bottle') : (product.MiscellaneousProductTypePlural || 'bottles')).toLowerCase() }}
FROM

{{ getSellPrice(product) | currency }}

/ {{getNumberOfBottles(product)}}x {{ (getNumberOfBottles(product) == 1 ? (product.MiscellaneousProductType || 'bottle') : (product.MiscellaneousProductTypePlural || 'bottles')).toLowerCase() }}
{{ product.ProductName }}
{{ product.ProductDescription }}