HUSKI SUMMER SPECIAL!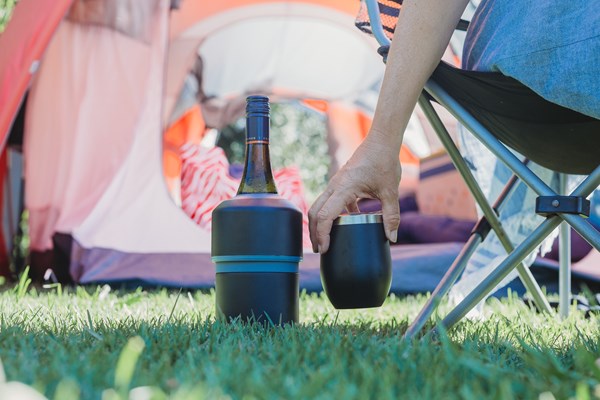 It's a new year, with new intentions…  
If one of them is to drink less, but to drink BETTER — as NZ's No.1 personalised wine subscription, we can help! 
We're starting 2023 with an exclusive offer: 


Sign up to a WineFriend subscription and receive a FREE Huski Wine Tumbler PLUS 20% OFF your first case!
Use code: HUSKI2023
ALREADY A WINEFRIEND CUSTOMER? 
REFER YOUR FRIENDS to WineFriend and every successful subscription sign up puts you in the draw to WIN the following weekly Huski Prize Pack. We're giving them away ALL January and February! 
WEEKLY PRIZE PACK:
— 1 x Huski Wine Tumbler
— 1 x Huski Wine Cooler
— 1 x Huski Wine Cooler tote
Tell your mates to use promo code HUSKI2023 and include YOUR FULL NAME in the referral box. They'll get 20% OFF their first subscription box and a Huski Wine Tumbler too!
PAST WINEFRIEND CUSTOMER?
REACTIVATE your WineFriend subscription using code FREEHUSKI and you'll receive a FREE Huski Wine Tumbler!

T&Cs: Promo code HUSKI2023 applies to new subscribers only, aged 18+. Promo code FREEHUSKI applies to cancelled WineFriend subscribers only, aged 18+. Both promo codes exclude gift subscriptions and are valid until 28/2/23. Promo codes must be entered before payment and are non-transferable. Tumblers and prize pack products will be an assortment of colours from the Huski range. Weekly prize pack winners must have an active WineFriend subscription to be eligible for prize.
Customise
{{ product.TileDisplayPrice | currency }}

{{getNumberOfBottles(product)}}x {{ (getNumberOfBottles(product) == 1 ? (product.MiscellaneousProductType || 'bottle') : (product.MiscellaneousProductTypePlural || 'bottles')).toLowerCase() }}
FROM

{{ getSellPrice(product) | currency }}

/ {{getNumberOfBottles(product)}}x {{ (getNumberOfBottles(product) == 1 ? (product.MiscellaneousProductType || 'bottle') : (product.MiscellaneousProductTypePlural || 'bottles')).toLowerCase() }}
{{ product.ProductName }}
{{ product.ProductDescription }}