Miraval Rosés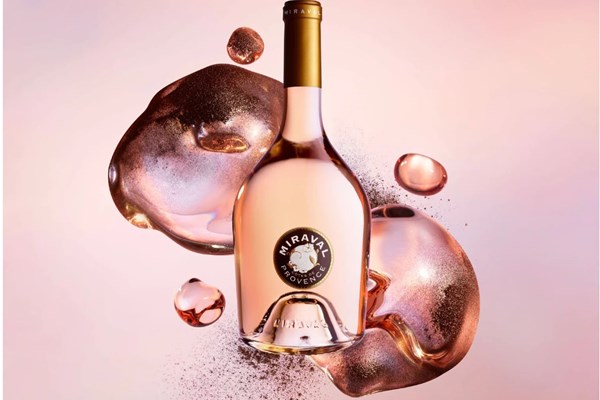 Lights, camera, action: we bring you the most famous Rosés in the world! Famous because Miraval is owned by Brad Pitt and, until recently, Angelina Jolie, and while their marriage may not have worked out happily ever after, their Château continues to bust out beautiful, ballet-shoe pink rosé, that not only tastes a million bucks, but also looks like money. 
Treat yourself to the Miraval Côtes de Provence Rosé 2021 or the NEW Studio by Miraval Méditérranée Rosé 2021 — named after the iconic recording studios, located on the vineyard estate, where the likes of Pink Floyd and AC/DC have recorded albums.
If a 3-pack isn't enough, click the '+' button to add more and turn it into a 6-pack, or a 12-pack with FREE DELIVERY!
Keen to try both? Too easy, just customise a case! 
Customise
{{ product.TileDisplayPrice | currency }}

{{getNumberOfBottles(product)}}x {{ (getNumberOfBottles(product) == 1 ? (product.MiscellaneousProductType || 'bottle') : (product.MiscellaneousProductTypePlural || 'bottles')).toLowerCase() }}
FROM

{{ getSellPrice(product) | currency }}

/ {{getNumberOfBottles(product)}}x {{ (getNumberOfBottles(product) == 1 ? (product.MiscellaneousProductType || 'bottle') : (product.MiscellaneousProductTypePlural || 'bottles')).toLowerCase() }}
{{ product.ProductName }}
{{ product.ProductDescription }}