Explore España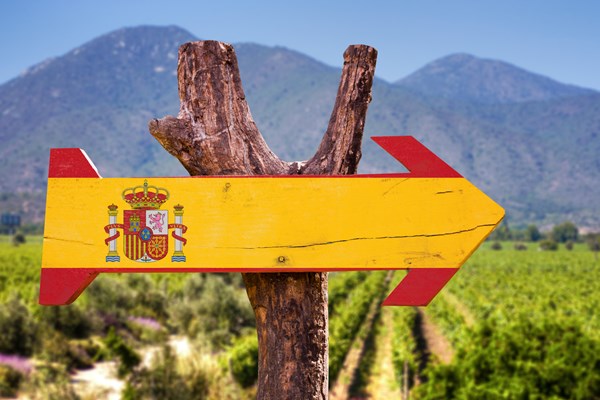 Is it just us or does it feel like the whole world is in Europe right now?
If you're sitting at home with a hankering for pretty plazas, captivating culture, and sun-kissed landscapes, we can help transport you there, vinously, with a round-up of some cracker Spanish sips from our cellar.
Choose from our pre-selected 6 pack or customise a case to suit your taste!
Customise
{{ product.TileDisplayPrice | currency }}

{{getNumberOfBottles(product)}}x {{ (getNumberOfBottles(product) == 1 ? (product.MiscellaneousProductType || 'bottle') : (product.MiscellaneousProductTypePlural || 'bottles')).toLowerCase() }}
FROM

{{ getSellPrice(product) | currency }}

/ {{getNumberOfBottles(product)}}x {{ (getNumberOfBottles(product) == 1 ? (product.MiscellaneousProductType || 'bottle') : (product.MiscellaneousProductTypePlural || 'bottles')).toLowerCase() }}
{{ product.ProductName }}
{{ product.ProductDescription }}