Te Mata Estate Coleraine 2021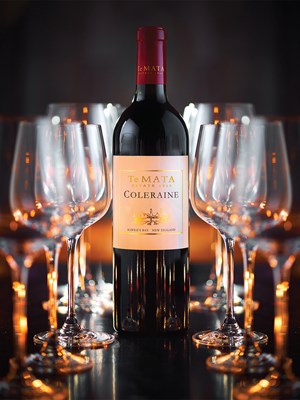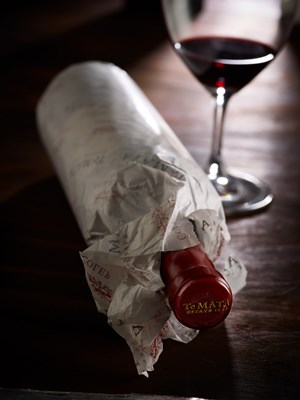 Annually released on March 1st, Te Mata Estate's Coleraine 2021 is being hotly anticipated around the globe. It's one of what's become known as the Holy Trinity of vintages (2019, 2020 & 2021) where growing conditions were freakishly perfect. 
Heads up: this is on very tight allocation — and we mean, like, very tight — so don't waste time reading the rest of this, start loading your cart now to secure one of the southern hemisphere's most sought-after red wines!
Maximum 6 bottles per customer

Orders will be dispatched the week commencing 6th March
Customise
{{ product.TileDisplayPrice | currency }}

{{getNumberOfBottles(product)}}x {{ (getNumberOfBottles(product) == 1 ? (product.MiscellaneousProductType || 'bottle') : (product.MiscellaneousProductTypePlural || 'bottles')).toLowerCase() }}
FROM

{{ getSellPrice(product) | currency }}

/ {{getNumberOfBottles(product)}}x {{ (getNumberOfBottles(product) == 1 ? (product.MiscellaneousProductType || 'bottle') : (product.MiscellaneousProductTypePlural || 'bottles')).toLowerCase() }}
{{ product.ProductName }}
{{ product.ProductDescription }}