WIN a $250 Restaurant Voucher!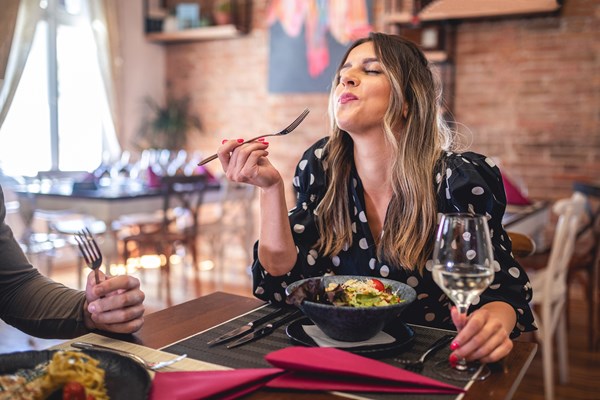 Times are tough.  It's the same for businesses too.  That's why we're keen to understand what you enjoy drinking! It'll help give us a better insight into how we might look after you if you decide to give WineFriend a go.
Simply tell us the name of your favourite wine and we'll pop you in the draw* to WIN a $250 Restaurant Association voucher, redeemable at over 1,500 restaurants around the country. 
(Excellent!! The oysters, crayfish, truffles or that expensive bottle you've always dreamed of are on us - wooohooo!!)
Customise
{{ product.TileDisplayPrice | currency }}

{{getNumberOfBottles(product)}}x {{ (getNumberOfBottles(product) == 1 ? (product.MiscellaneousProductType || 'bottle') : (product.MiscellaneousProductTypePlural || 'bottles')).toLowerCase() }}
FROM

{{ getSellPrice(product) | currency }}

/ {{getNumberOfBottles(product)}}x {{ (getNumberOfBottles(product) == 1 ? (product.MiscellaneousProductType || 'bottle') : (product.MiscellaneousProductTypePlural || 'bottles')).toLowerCase() }}
{{ product.ProductName }}
{{ product.ProductDescription }}