WAI WAI PINOT GRIS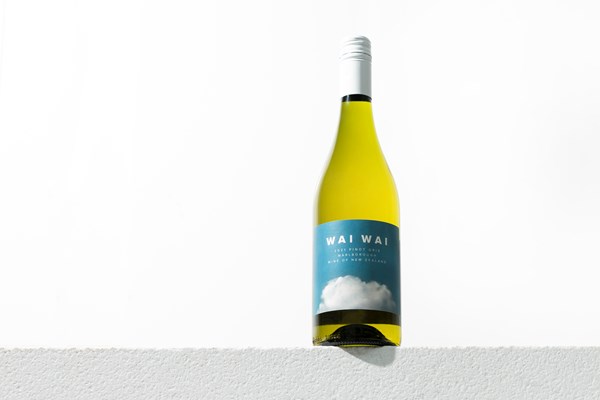 If you're a pinot gris fan so you're going to love this little cracker!

The Wai Wai Marlborough Pinot Gris 2021 boasts soft nashi, poached pear, and apple crumble characters and a creamy macadamia and peach finish. It's the perfect white for winter — and at just $18.99 a bottle, it's an absolute steal! 

We have the last of this stock so get in while you still can!
Customise
{{ product.TileDisplayPrice | currency }}

{{getNumberOfBottles(product)}}x {{ (getNumberOfBottles(product) == 1 ? (product.MiscellaneousProductType || 'bottle') : (product.MiscellaneousProductTypePlural || 'bottles')).toLowerCase() }}
FROM

{{ getSellPrice(product) | currency }}

/ {{getNumberOfBottles(product)}}x {{ (getNumberOfBottles(product) == 1 ? (product.MiscellaneousProductType || 'bottle') : (product.MiscellaneousProductTypePlural || 'bottles')).toLowerCase() }}
{{ product.ProductName }}
{{ product.ProductDescription }}