WIN A STUNNING WINE RACK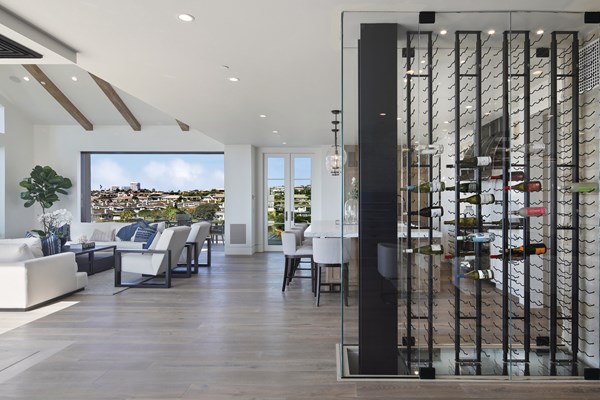 WE'D LOVE TO REWARD YOU FOR AN INTRO!
Refer a friend to WineFriend and every successful subscription sign-up puts you in the draw to WIN a 24-bottle, label-forward wine rack from 'Wine on the Side' worth $189.99
Tell your mates to use promo code WINERACK23 and include YOUR FULL NAME in the referral box.
Oh, and they'll get 20% OFF their first subscription box and a FREE Vino Pin Wine Peg as well.
Everyone's winning!
T&Cs: Promo code WINERACK23 applies to new subscribers only, aged 18+, excludes gift subscriptions and is valid until 31/7/23. Promo code must be entered before payment and is non-transferable. Wine rack winner must have an active WineFriend subscription to be eligible for prize.
Customise
{{ product.TileDisplayPrice | currency }}

{{getNumberOfBottles(product)}}x {{ (getNumberOfBottles(product) == 1 ? (product.MiscellaneousProductType || 'bottle') : (product.MiscellaneousProductTypePlural || 'bottles')).toLowerCase() }}
FROM

{{ getSellPrice(product) | currency }}

/ {{getNumberOfBottles(product)}}x {{ (getNumberOfBottles(product) == 1 ? (product.MiscellaneousProductType || 'bottle') : (product.MiscellaneousProductTypePlural || 'bottles')).toLowerCase() }}
{{ product.ProductName }}
{{ product.ProductDescription }}