Spritz and Giggles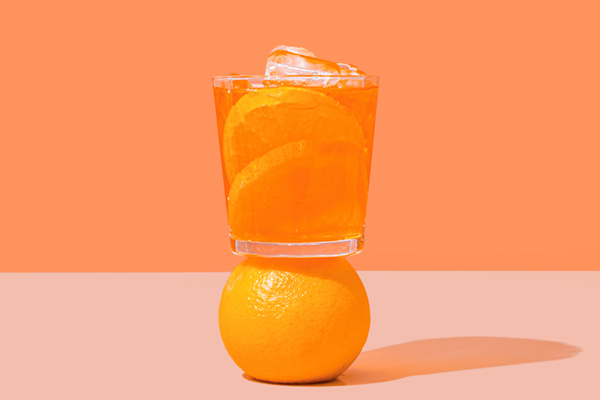 It's late spring, early summer, and golden hour is nigh. It's too late for lemonade, too early for anything full-strength — spritz time on the dot!
Crafted from Glera grapes and exotic botanicals, Almare Spritz is ALREADY MIXED, so just twist the cap, pour and go! At just 8% alcohol, it's just as good for lazy summer lunches as it is to prime your palate for the evening to come. Imagine a crispy-fresh cross between Aperol and Prosecco, with a squeak of bitterness and oodles of spiced citrus. Delizioso!
We love serving ours over ice with a large slice of orange but, as the sun sets, it's easily catapulted to cocktail status with a splash of vodka or gin. 
Customise
{{ product.TileDisplayPrice | currency }}

per bottle
FROM

{{ getSellPrice(product) | currency }}

/ {{ getNumberOfBottles(product) }} bottle{{( getNumberOfBottles(product) != 1 ? 's' : '' )}}
{{ product.ProductName }}
{{ product.ProductDescription }}