But first, Bubbles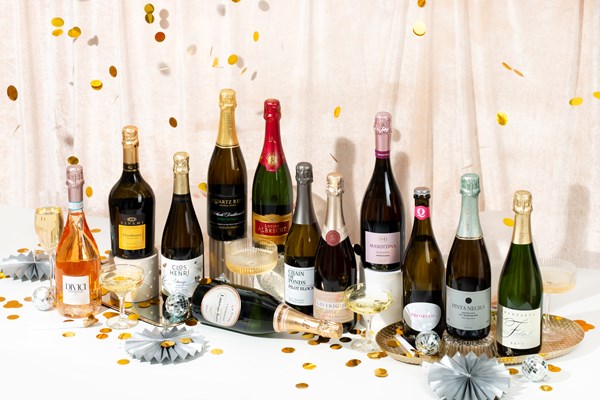 Don't be shy — get the party started with our sparkling selection! Fizz, pop, chink!
We've narrowed down the very best Champagne, méthodes, crémant, and prosecco from here and abroad so you can customise a celebration case of your dreams.
Can't decide? Choose our pre-selected 6-pack and save! Psst, it includes a bottle of CHAMPAGNE!
So, if you're ready to celebrate in style this summer, shop now!
Customise
{{ product.TileDisplayPrice | currency }}

{{getNumberOfBottles(product)}}x {{ (getNumberOfBottles(product) == 1 ? (product.MiscellaneousProductType || 'bottle') : (product.MiscellaneousProductTypePlural || 'bottles')).toLowerCase() }}
FROM

{{ getSellPrice(product) | currency }}

/ {{getNumberOfBottles(product)}}x {{ (getNumberOfBottles(product) == 1 ? (product.MiscellaneousProductType || 'bottle') : (product.MiscellaneousProductTypePlural || 'bottles')).toLowerCase() }}
{{ product.ProductName }}
{{ product.ProductDescription }}