Captains of GINdustry!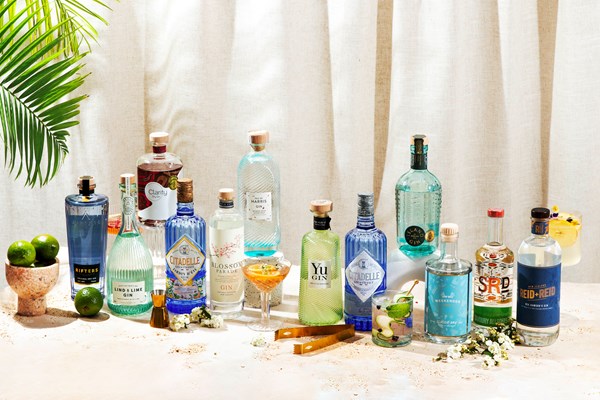 Chill the tonic and chop the lemons, it's the season to GINdulge!

WineFriends can head to your account to make gin a regular inclusion in your subscription case, or check out the juniper-jammed jumble of world-class gins we've narrowed down for summer sessions ahead.

Featuring a clutch of gold medals and trophies, some of these gin bottles themselves are works of art — the deliciously dimpled Island Gin even comes with its own special pourer so you can reuse the bottle, made from recycled glass, for olive oil or vinegars. Brilliant!
Customise
{{ product.TileDisplayPrice | currency }}

{{getNumberOfBottles(product)}}x {{ (getNumberOfBottles(product) == 1 ? (product.MiscellaneousProductType || 'bottle') : (product.MiscellaneousProductTypePlural || 'bottles')).toLowerCase() }}
FROM

{{ getSellPrice(product) | currency }}

/ {{getNumberOfBottles(product)}}x {{ (getNumberOfBottles(product) == 1 ? (product.MiscellaneousProductType || 'bottle') : (product.MiscellaneousProductTypePlural || 'bottles')).toLowerCase() }}
{{ product.ProductName }}
{{ product.ProductDescription }}