Gifting
Single case or gift subscription: we've got something for every wine lover in your life.
Gift Case
Choose from our five case options, ranging from a mini box perfect for a few Friday nights in, to a selection of top-tier wines from world-class winemakers.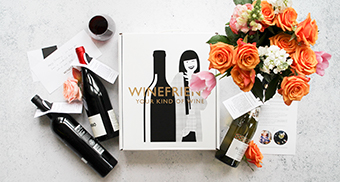 Gift Subscription
Want to give a gift that keeps on giving? Spoil them with a subscription! Just contact us with the type of case and number of months you'd like, and we'll do the rest.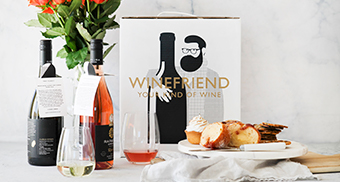 What's in the case?
Wine from boutique New Zealand
and international producers
Engaging tasting notes with
snippets of knowledge
Mouthwatering food matches
for each wine
An optional handwritten note
Beautifully packaged in a
WineFriend case