SUMMER COLLECTION 2023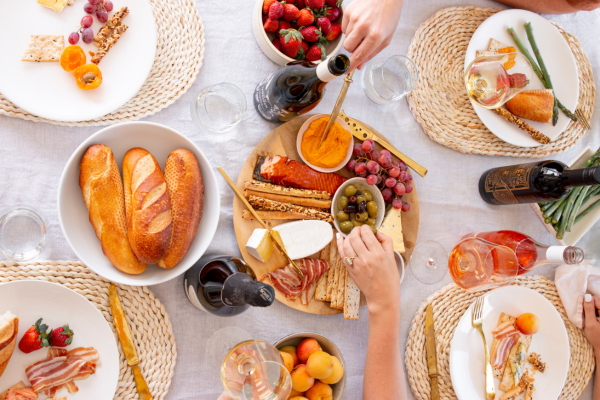 When it comes to everything you'll need for summer SIPPING, ENTERTAINING, and GIFTING over this sunny season, our 2023 collection has you covered! Strap on your sandals and sashay your way through our favourite sips of the season….
P.S. Many of our featured wines are exclusive to us and have limited availability so, if something sounds delicious... get in quick to avoid missing out!
Customise
{{ product.TileDisplayPrice | currency }}

{{getNumberOfBottles(product)}}x {{ (getNumberOfBottles(product) == 1 ? (product.MiscellaneousProductType || 'bottle') : (product.MiscellaneousProductTypePlural || 'bottles')).toLowerCase() }}
FROM

{{ getSellPrice(product) | currency }}

/ {{getNumberOfBottles(product)}}x {{ (getNumberOfBottles(product) == 1 ? (product.MiscellaneousProductType || 'bottle') : (product.MiscellaneousProductTypePlural || 'bottles')).toLowerCase() }}
{{ product.ProductName }}
{{ product.ProductDescription }}