In 2015, we launched WineFriend with the goal of helping Kiwis discover new and interesting wines. Since then, we've made it our mission to take the hassle and guesswork out of finding wines tailored to your personal tastes, and we're so grateful to have built an incredible community of passionate, curious wine lovers who are into what we do.
This past October, we celebrated our second birthday — and as we head into the future, we're taking the next step in our wine evolution.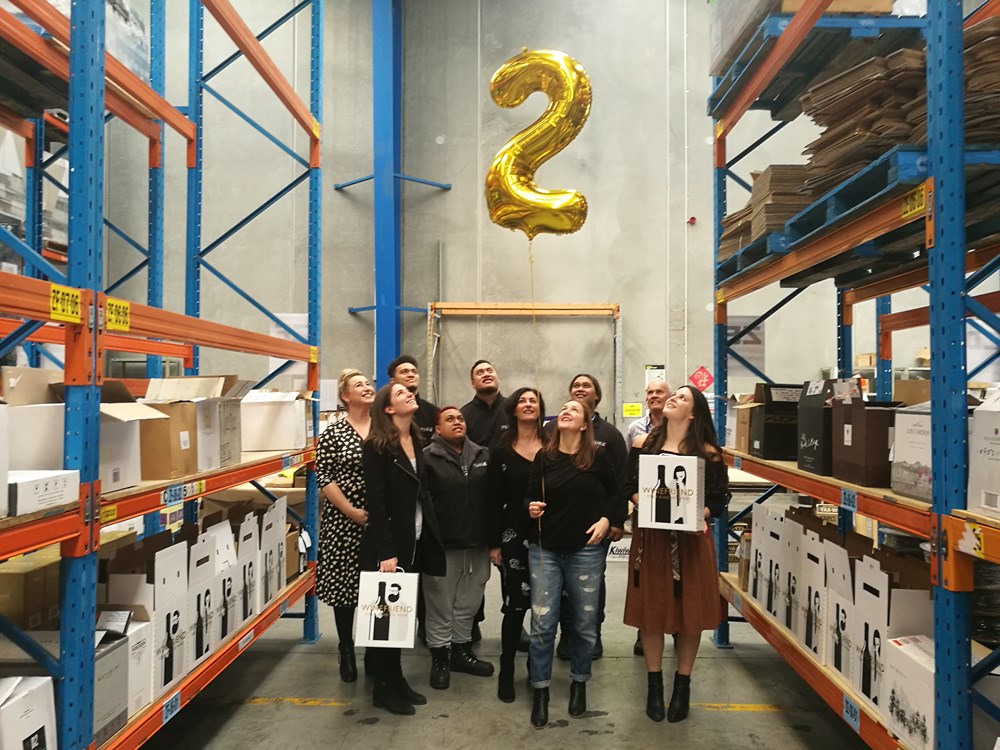 Allow us to introduce you to the WineFriend Blog!
Our new blog will be the one-stop-wine-shop for all your vino questions, queries, and concerns.
Want to know how Champagne is made?

Which foods pair best with pinot noir?

Which lesser-known varietals are perfect for chardonnay drinkers?

What the difference is between organic and biodynamic wine?

What biodynamic wine even is?
The WineFriend Blog will house all the answers. We'll be posting regular pieces in categories such as wine basics (think articles like 'Everything You Need to Know About Cabernet Sauvignon'), wine and food ('What to Drink with Spicy Foods,' anyone?), fun features (how about 'What to Drink Now the Weather's Warmed Up'?), winemaker profiles, and region spotlights.
Our aim is to become your absolute go-to when you think of anything wine-related whatsoever. We want to be your wine-ducation hub, consistently putting up posts that cover common wine topics and frequently asked questions and that introduce you to new wines, winemakers, techniques, and trends.
We're super excited to begin this next exciting phase, and we hope you'll follow along! To get all the latest wine news and trends delivered straight to your inbox, sign up for our blog newsletter by scrolling to the bottom of the blog homepage and entering your email address.
Not a WineFriend member? Head here to join our family and expand your wine horizons!