(Banner image courtesy of te Pa Wines)

Our 'Perfect Pairings' series is here to take your wine-and-food duos to the next level. We'll be tackling a smorgasbord of varietals and telling you what to pair with their unique characteristics for a truly inspired dining experience. Thanks for tuning in!
Pinot noir and sauvignon blanc are the uncontested royalty of the New Zealand wine world. Kiwi vintners craft some of the world's standout options of both of these varietals — and if you're a wine lover in Aotearoa, we'd bet either one or both of them holds a perpetual place on your shelf.
Like New Zealand's pinots, our savs are distinctive, with resounding grassy tones, gorgeous green and vegetal characteristics (think capsicum, basil, and tomato), and zippy lines of citrus, all underpinned by a fresh, mouth-puckering acidity. But there are other styles of sauvignon blanc, too, grown all across the world in places such as France (the grape's native home), Australia, and California — and it can be tricky to figure out which foods work best with each of them. To that end, we've put together this post to give you an idea of some stupendous, surefire sav pairings. Cheers!
With classic Kiwi offerings
If you drink white wine, there's a solid chance that you've tasted a New Zealand sauvignon blanc. While the best-known versions of our trademark grape hail from Marlborough, excellent examples are grown in pretty much every Kiwi winemaking region.
As we mentioned above, Kiwi savs are classically green, grassy, and gorgeous; they show big flavour and personality, which makes them a match made in heaven for foods with the same characteristics. To pair food with a New Zealand sauvignon blanc, think bright, light, fresh, and green. If your dish features lots of green herbs like basil, dill, or coriander, or if it has nice acidic flavours without being heavy or rich, it'll go down a treat. Here are some consistently safe bets:
Thai food

White fish (like terakihi)

Goat's cheese and feta

Fresh summer salads

Grilled chicken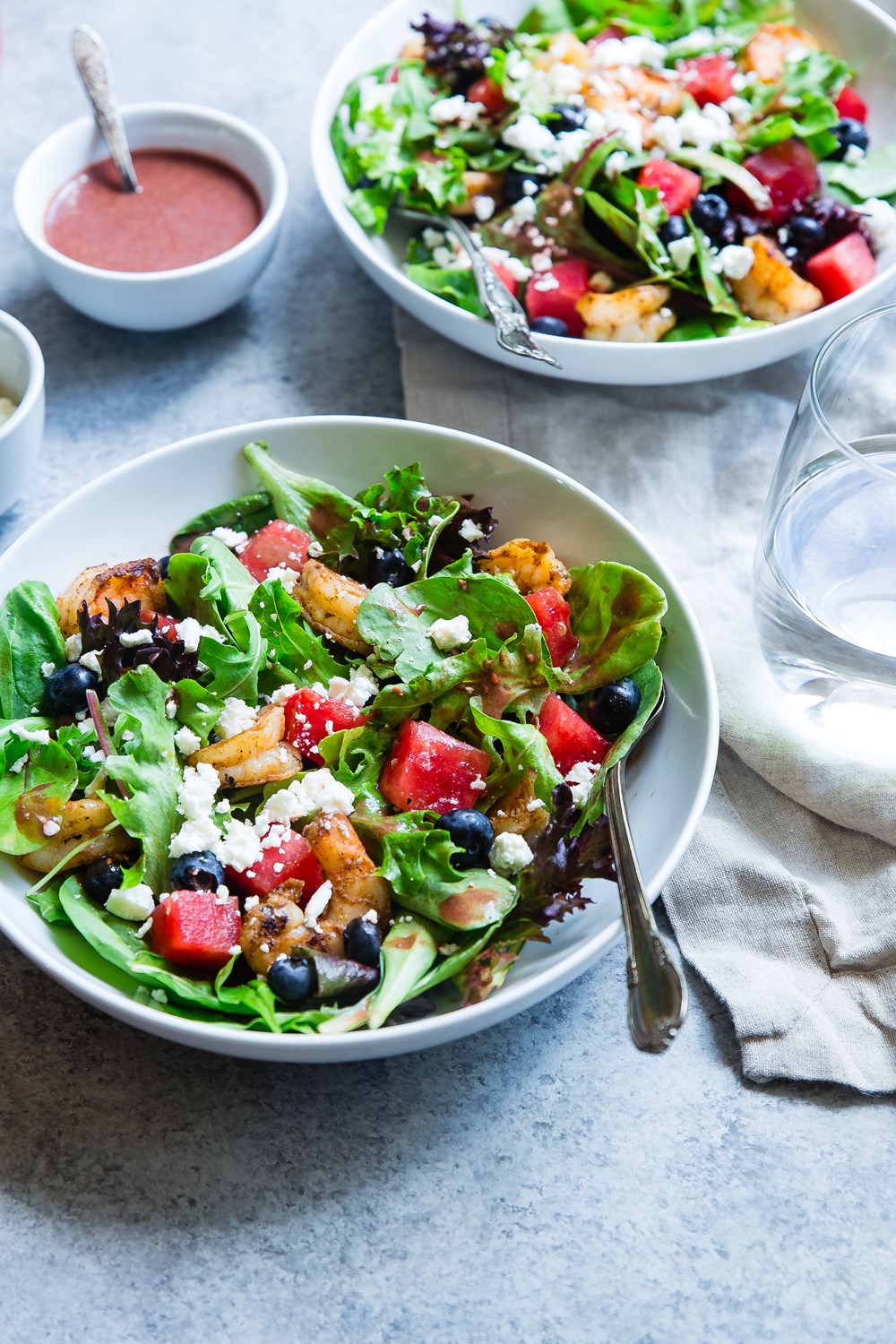 With oaked versions
Some wineries (in places such as the grape's home of France; Napa and Sonoma; Australia; and even New Zealand) choose to add oak to their sauvignon blanc by fermenting or aging it in barrels. This style produces the only truly age-worthy bottles of this varietal and is completely different from the majority of Kiwi savs, so it demands its own approach when it comes to food pairings.
These oaked versions — the most famous of which are certainly white Bordeaux — are earthier, toastier, and creamier than their grassy counterparts; if you're used to, say, typical Marlborough sauvignon, they'll likely taste more like chardonnay to you.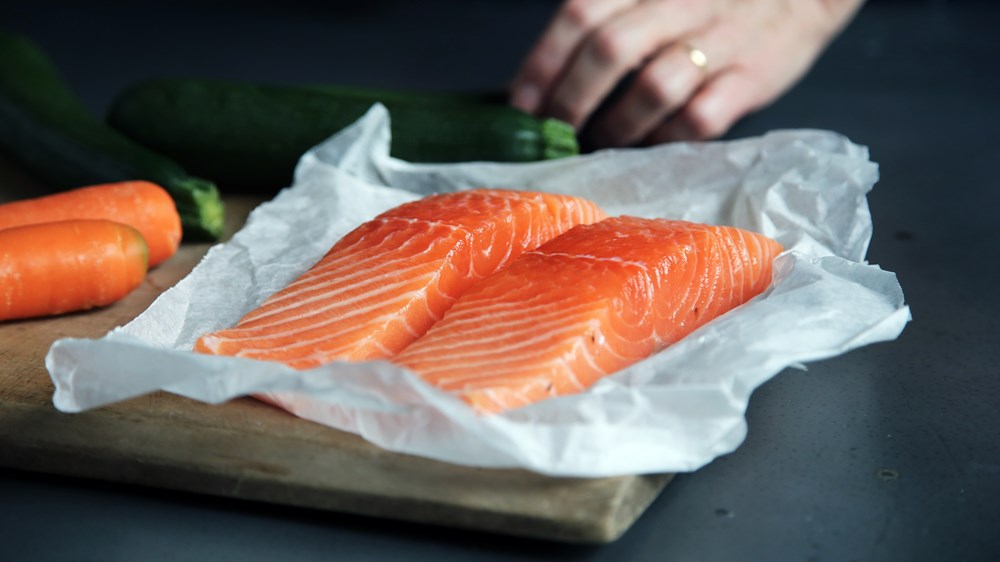 If you're pairing a sauvignon blanc that's seen some oak, you can get away with foods that are a bit heavier and richer — ones that wouldn't really work with fresh, über-bright, classic styles. Try meaty shellfish like crayfish, fattier fish like salmon, or pasta with olive oil and cream sauce.
Because these oaked examples will still show some acidity (which will nicely balance the toastiness of the oak and provide a great contrast to any oily and fatty components of a dish), you can incorporate a green element as well — like sprinkling some herbs over your pasta!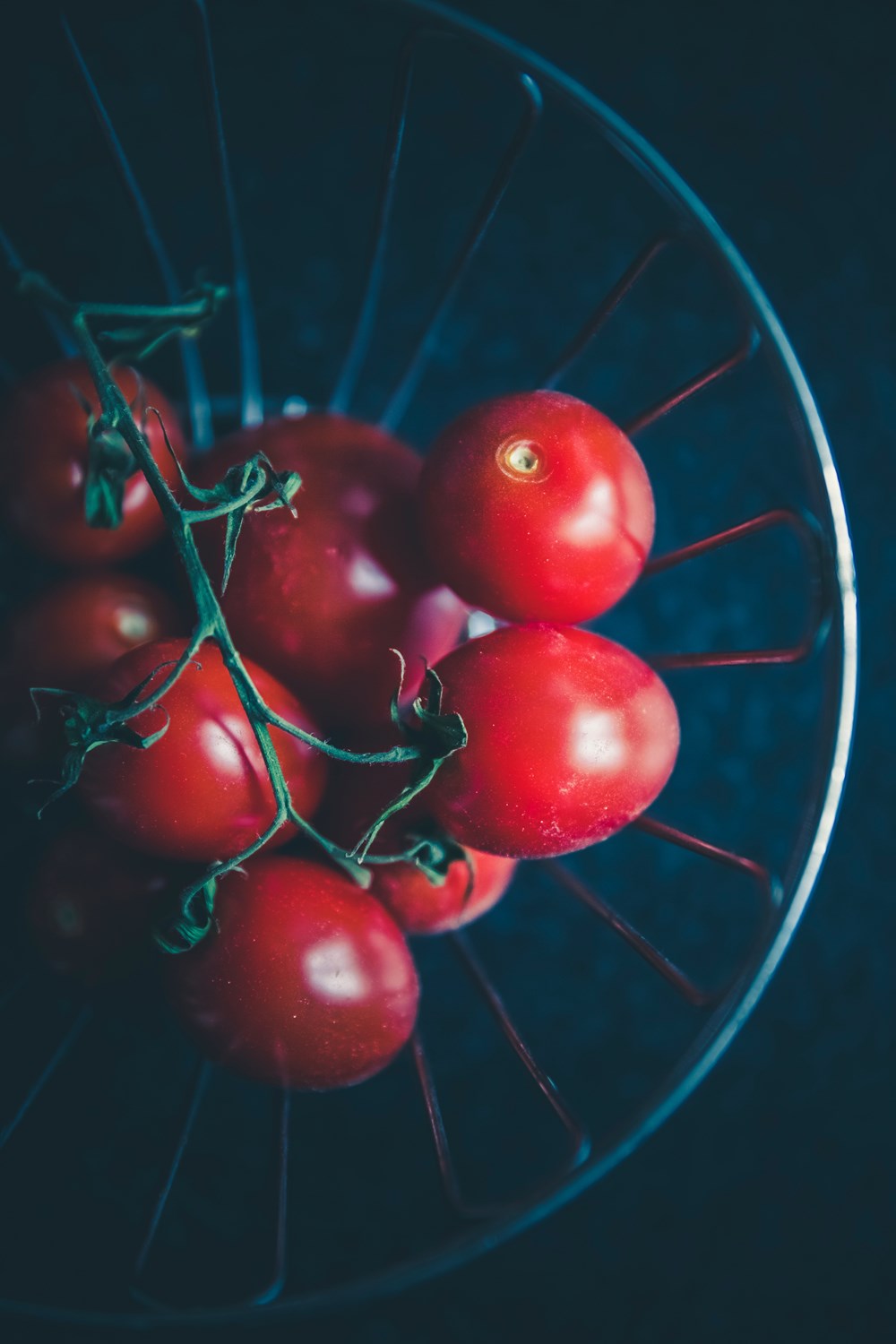 With minerally, flinty options
If you're a purist, you might be inclined to argue that the title of 'classic' sauvignon blanc actually belongs to the typical versions from France, where the grape was born. These minerally, flinty offerings — such as Sancerre and Pouilly-Fumé (named after the regions where they're made) — replace the intense citrus and powerful acidity of Kiwi versions and the earthy oak of ageable versions with a deep, elegant coolness and chalky wet-stone notes.
These refreshing riverbed-esque characteristics make these cool-climate savs sing with crisp, punchy flavours (we're talking raw foods like sushi and firm, juicy tomatoes) and salty salinity (oysters, anyone?). If you're fiending for cheese, reach for a goat's milk option.