Our 'Perfect Pairings' series is designed to take your wine-and-food duos to the next level. We'll be tackling a smorgasbord of varietals and telling you what to pair with their unique characteristics for a truly inspired dining experience. Thanks for tuning in!
Over the past few decades, riesling has earned a (completely inaccurate) reputation as a sugary white for people who only like sweet wines — thanks largely to mass-market offerings from commercial wineries, so it's had an uphill battle when it comes to popularity with the public. Perhaps people had a bad riesling experience years ago and assume it all still tastes like Blue Nun: manufactured, bland, and boring. Well, it's time to shake off those old attitudes — because these days, there's a plethora of punchy, crisp, clean, and incredibly flavoursome examples out there showing real purity and presence.
At WineFriend, we love our riesling because it's actually the chameleon of the wine world. German by origin, riesling today is grown all over the world, in regions from Australia and the United States to France, Austria, and New Zealand. A shapeshifter grape of sorts, it can take pretty much whatever form a winemaker wants — from bone-dry to dessert-wine sweet — and is a perpetual sommelier favourite because of its unparalleled versatility.
And it's that versatility, among a few other factors, that makes riesling an ace in the hole when it comes to food pairings. Let's talk a bit more about that.
Why is riesling so good with food?
Reason #1: Those aromas! Riesling is one of the most aromatic varietals in existence, with classic notes of flowers, petrol, stone fruits, honey, apple, and lime peel all jostling for attention. This wealth of scentsual (get it?) character gives riesling a greater breadth of pairing possibilities.
Reason #2: As a grape, riesling is naturally acidic and higher in residual sugar. This acidity-sweetness balance packs a powerful punch when it comes to pairing, allowing the wine to work with cuisine from cream sauces all the way to spicy green curry.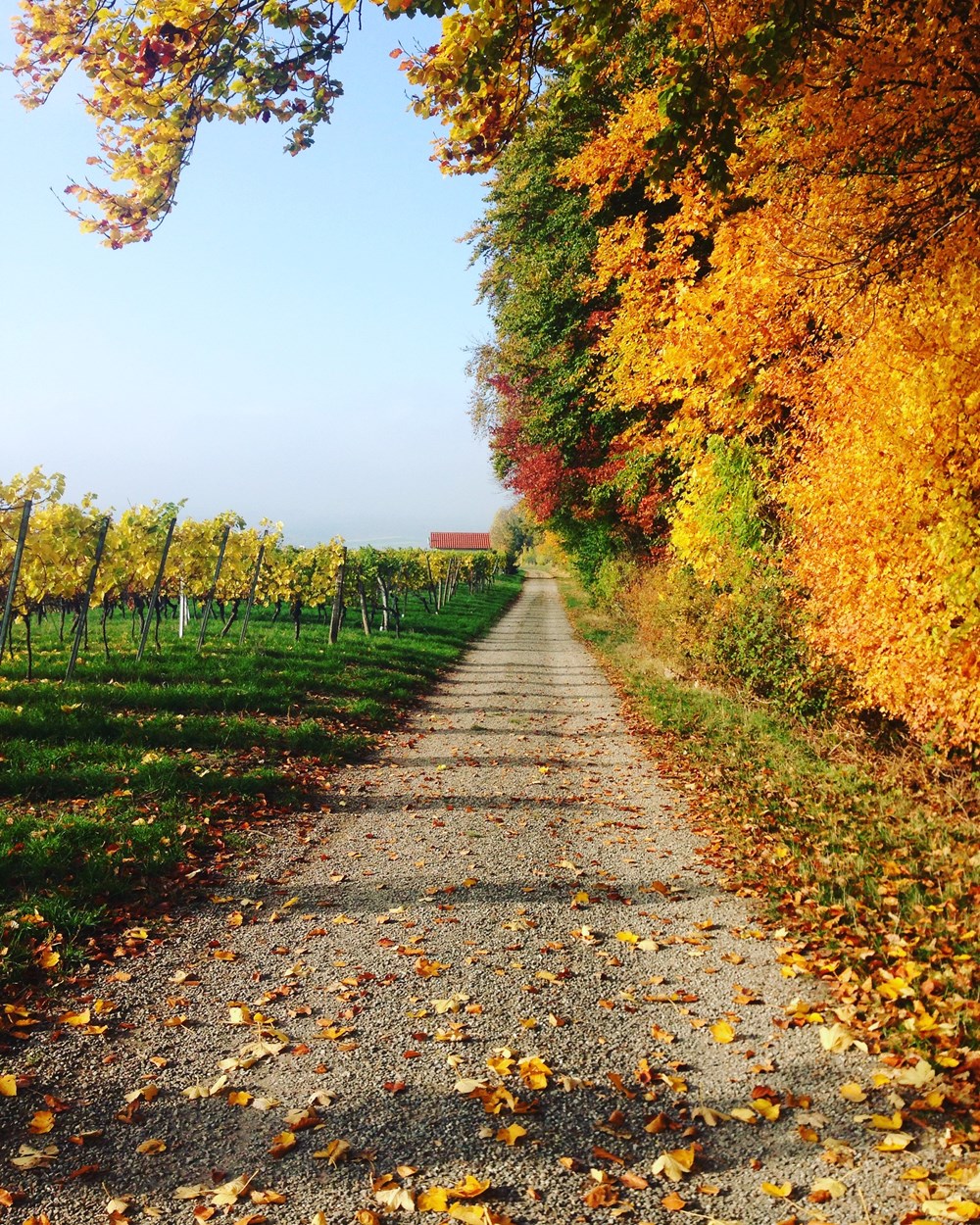 Reason #3: It only gets better with age! Riesling undergoes a veritable transformation as it matures in the bottle, heightening those already-impressive aromas and further deepening that acidity-sweetness balance.
So what should you actually eat with a ravishing riesling?
Off-dry riesling pairings
Sometimes called 'medium' riesling, off-dry examples exhibit a touch of sweetness (think back to that 'honey' descriptor from earlier) and work beautifully to balance out heat and sharpness in food. We're talking spicier dishes (Indian, Thai, Mexican), green flavours (sharp herbs such as coriander, mint, and dill), and certain desserts.
(Pro tip: if you're unsure how to tell whether a riesling is dry, off-dry, or sweet, take a peek at the alcohol content. Wines sitting at 11% or lower will typically be sweeter, while options on the higher end of the ABV spectrum will skew on the drier side. For off-dry, aim for something between 11.5% and 12.5%.)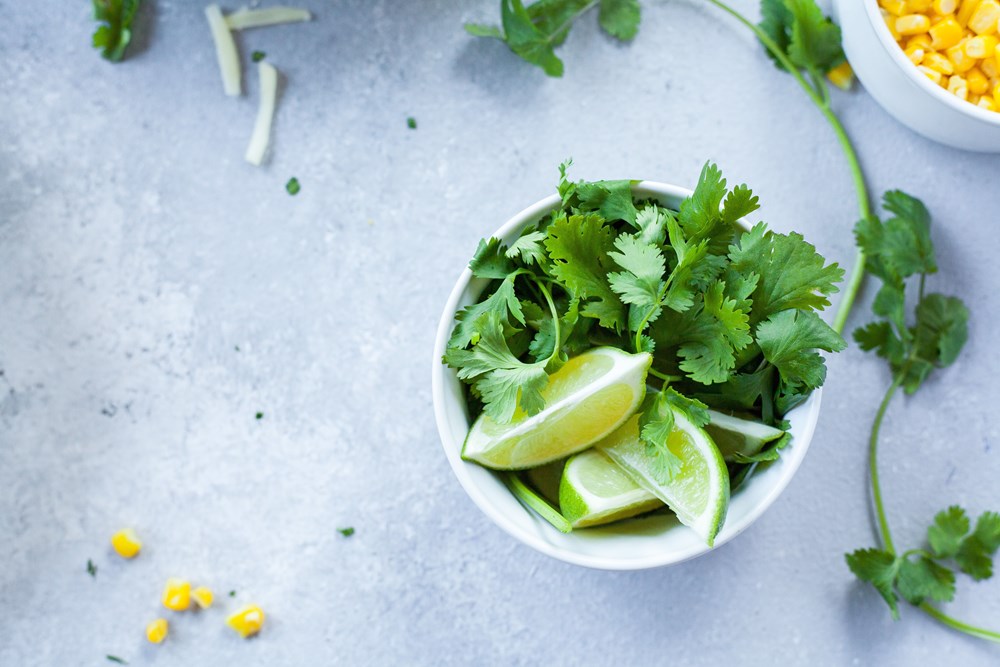 As for specific food pairings with medium riesling? Go for:
Pad Thai

Spicier Mexican dishes such as enchiladas and green salsa

Green curry

Herb-centric dishes (Lemon-herb pasta, anyone?)

Soft cheeses (Brie and Camembert both work!)

Indian food

Salads with a sweet component (something like apple, fennel, or citrus)

Non fruit-based desserts such as crème brûlée (Going for something like a fruit tart? Reach for a 'dessert-style' noble or late-harvest riesling.)
Dry riesling pairings
Perhaps the best word to describe a good dry riesling? 'Electric'! Bright and zingy as a live wire, these examples absolutely vibrate with energy and make excellent companions for raw fish, heavier pasta dishes, and sharp, crumbly cheeses.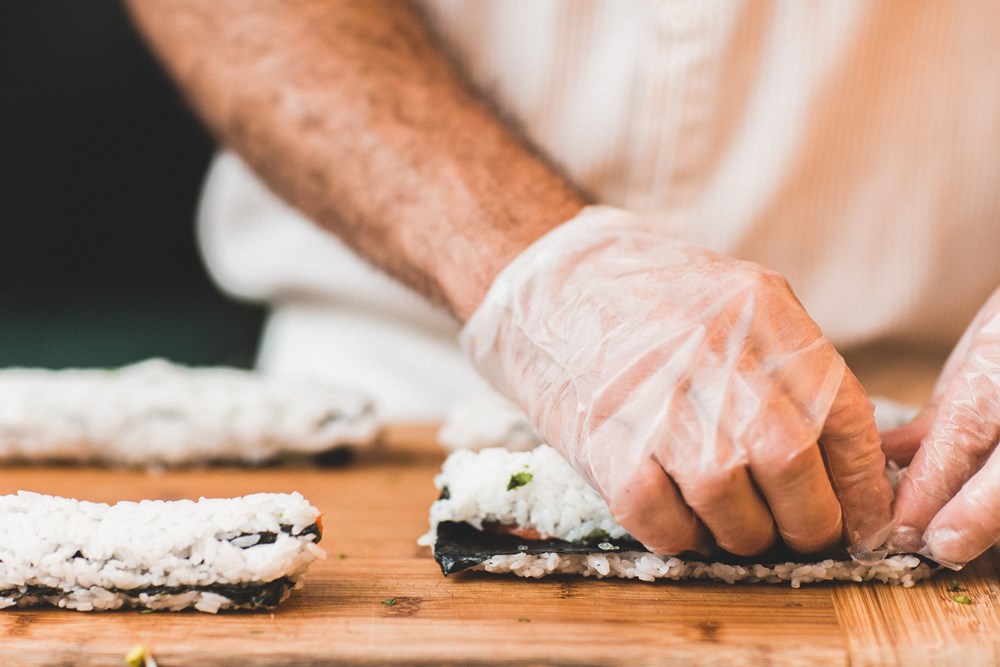 Here are some failsafe pairings:
Sushi and sashimi (Doesn't get much more refreshing than a riesling-sushi duo!)

Salads with a sweet chilli or sweet-and-sour base (The mouthpuckering acidity of the wine provides the perfect complement to that sweet-heat combo.)

Cream sauces (That same acidity will cut right through a heavier, richer sauce to balance out the dish.)

Guacamole

Baked white fish

Aged gouda or cheddar

Salads featuring apples, pears, lemon, and/or mint
Anything else you like to pair with riesling? Let us know on social!
Rack up the riesling in your pantry with a WineFriend subscription. Join the family today!