It's safe to say we think malbec is magico over here at WineFriend — so we figured International Malbec Day would be the perfect time to whip up a short post on why this saucy, spicy red is basically the bee's knees.
Originally from France, malbec once constituted a major part of the legendary, dark, and broody Bordeaux wines of Cahors (where it's also known as 'cot'). Today it's been a tad upstaged by cabernet sauvignon and cabernet franc, but that's okay — because it's found a wildly welcoming new home halfway across the world in South America.
The vast, vast, vast (did we say vast?) majority of malbec you'll drink or hear about these days hails from Argentina, the globe's largest malbec producer. In Mendoza (the region that churns out a whopping 86% of Argentina's malbec), the sunny and dry conditions combine with the buffering effect of the Andes Mountains to produce malbecs that are big, fruity, spicy, and smooth.
Its French counterpart, in contrast, takes on a heightened, savoury edge with more structured tannins; in other words, it's a bit less easy-drinking than the Argentinian offerings, which is why it's often blended with other varietals to inject kick and killer flavour.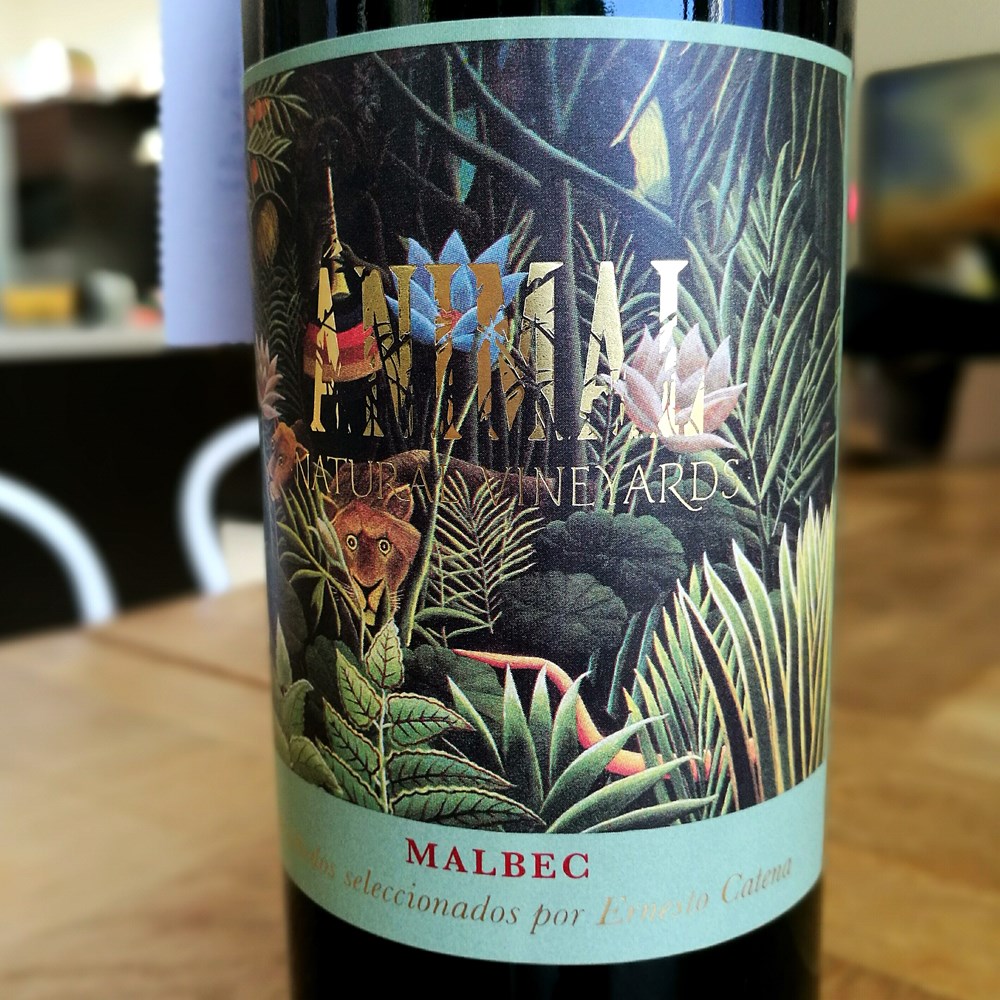 Outside of Argentina and France, you can also find malbec in Australia, Chile, New Zealand, Spain, and South Africa — and we're hooked into all of those regions, so why not let us introduce you to some examples you're sure to adore? As far as we're concerned, it's a moi bien way to celebrate International Malbec Day. Join WineFriend now!