Welcome to a new installment of our 'If You Like This, You'll Love That' series! Like much of what we do here at WineFriend, our aim with these posts is to broaden your wine horizons. We'll be taking well-known varietals, talking about their flavour profiles, and giving you a few similar (but lesser-known) options to swoon over. Let's talk, pinot gris people!
It wasn't long ago that pinot gris was considered 'experimental' — but since then, it's shot through the roof and become one of the most popular white wines in the world. Like a few other white varietals out there (here's lookin' at you, riesling), pinot gris has its fair share of haters — largely because the vast majority of commercially available options scream 'bland and tasteless.'
But those of us who are lucky enough to have tasted what the gris really has to offer fall firmly in the 'love it' camp because we know full well just how excellent it can be.
French in origin, pinot gris is in fact the same grape as the Italian pinot grigio — but there's a huge difference in style between the two, thanks to factors such as winemaking technique and climate. Alsatian (French) pinot gris skews on the fuller, richer, spicier side while its Italian counterpart drifts toward lean, crisp, and zingy. In our very own New Zealand, pinot gris grows all over, with the primary regions being Marlborough, Hawke's Bay, and Gisborne.
In general, Kiwi gris resembles Alsatian examples, with classic characteristics of red apple, pear, nashi, quince, spice, honeysuckle, and stonefruit (pretty much a crisp, sunny afternoon in a glass) — and below, we'll give you a few off-the-beaten-path options to try out if that's right up your alley!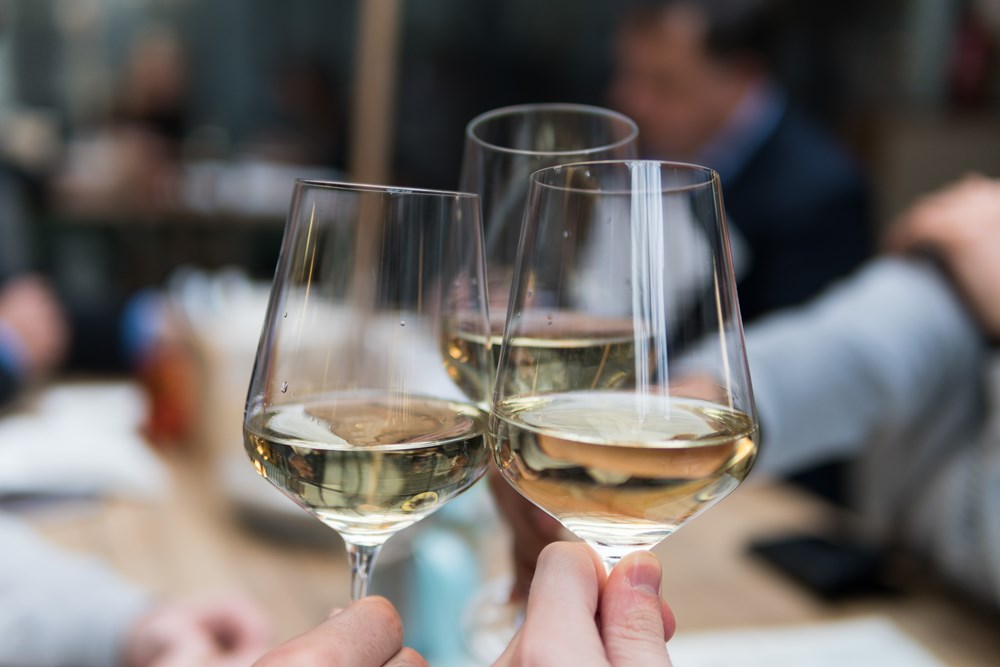 Chablis
Named for the French region in which it's made, Chablis is crafted from chardonnay grapes and is all about elegance and restraint. Typically unoaked, it errs on the lighter side in terms of body — and while it might be leaner than classic New Zealand pinot gris, it still boasts similar pear and stone fruit characters that'll have you singing its praises.
Chenin blanc
Grown predominantly in South Africa but also produced in places such as France and New Zealand, chenin blanc is so similar to pinot gris that you might as well call the two siblings. Pinot gris fans will find that a good chenin offers the same spicy, floral, apple, and citrus notes they love, as well as a bit of that weightier body associated with Kiwi options.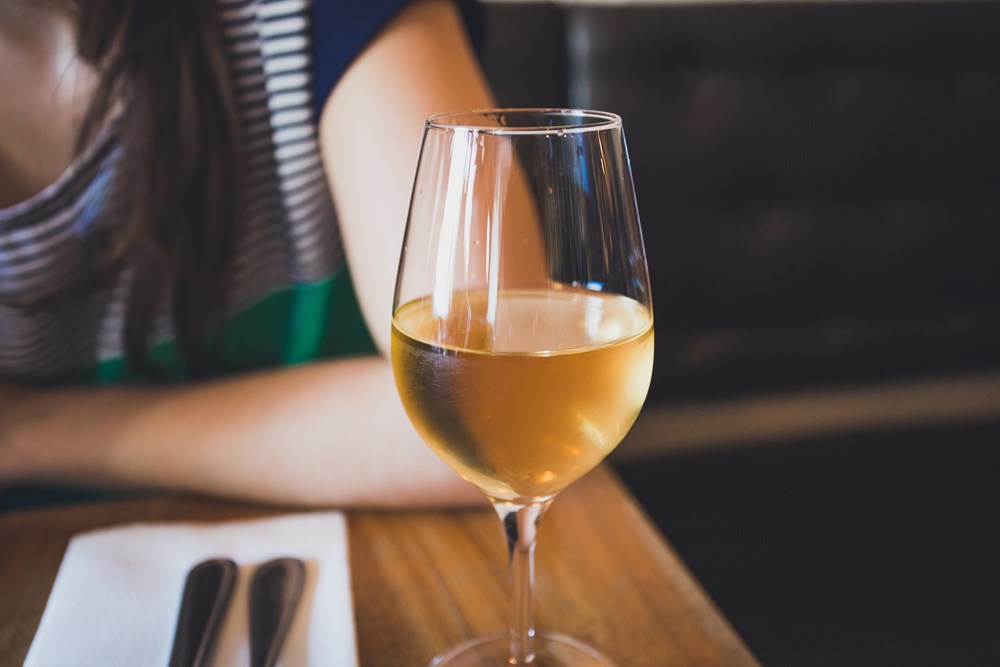 Grenache blanc
It's a tad tough to find grenache blanc in New Zealand — but if you're a pinot gris lover and you happen to come upon it, make sure you snap up a few bottles quick! Grenache blanc grows mostly in France and its native Spain (where it's called garnacha blanca), with smaller plantings in California and South Africa. Fuller-bodied and gloriously mouth-filling, it's all kinds of spicy and nutty and will knock your socks off if gris is your game.
Pinot blanc
As you might be able to tell from their names, pinot blanc is closely related to pinot gris — and we're willing to bet that if you like the latter, you'll love the former. Tangy and delicate, this Alsatian variety serves up soft pipfruit characters, bracing acidity, and refreshing minerality alongside subtle spice flavours.
Planning on giving any of these gris alternatives a go? Tell us on social! And join WineFriend today to try these and other interesting varietals.