Have you heard the news, WineFriends?! We've got the ultimate gift for this year's Father's Day: wine labels designed by you and/or the kids, just for the father in your life. It's a thank-you he'll remember forever: our Father's Day DIY Pack!
Order yours here if you haven't already — and then keep scrolling to see some inspiration for the masterpiece you're about to create!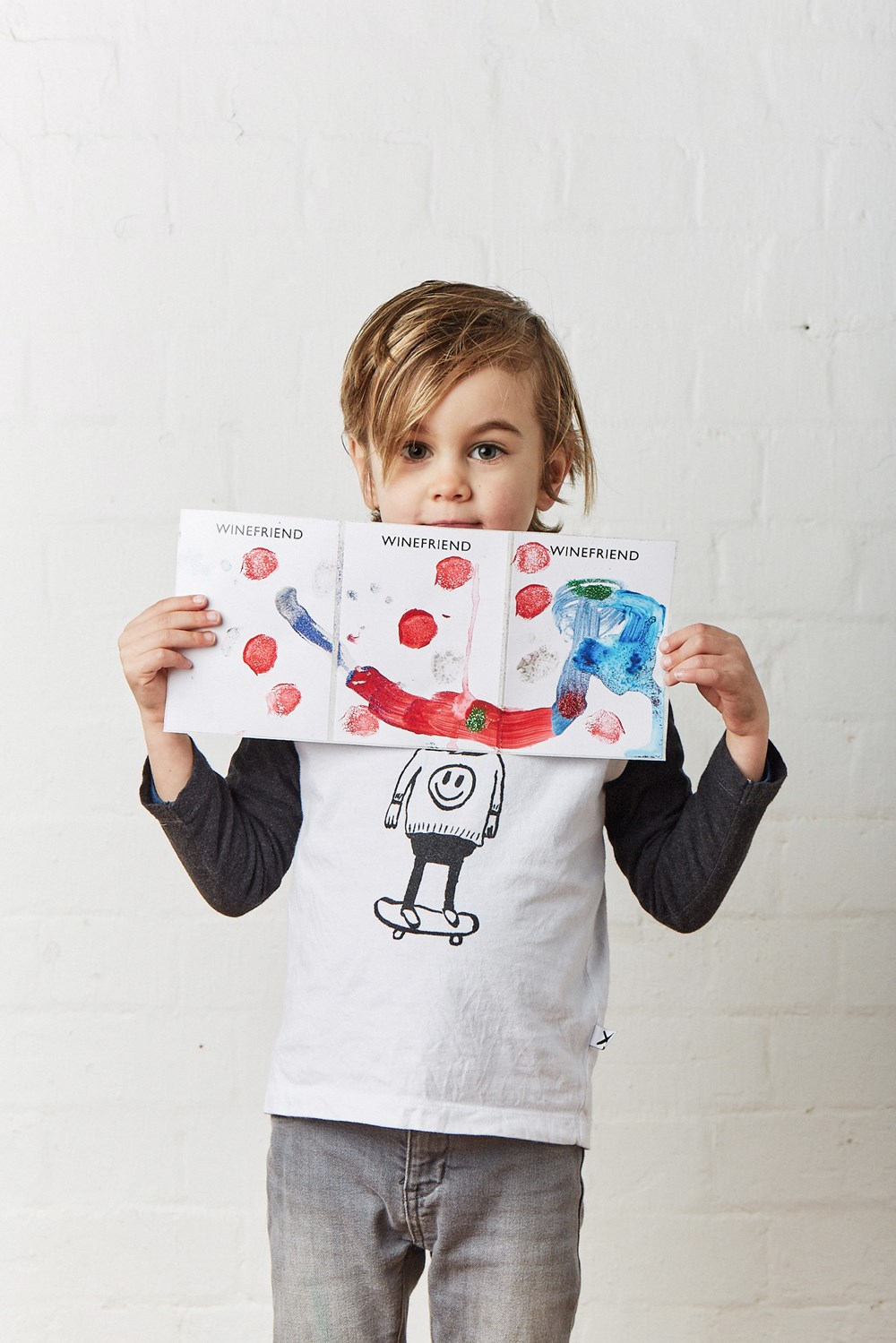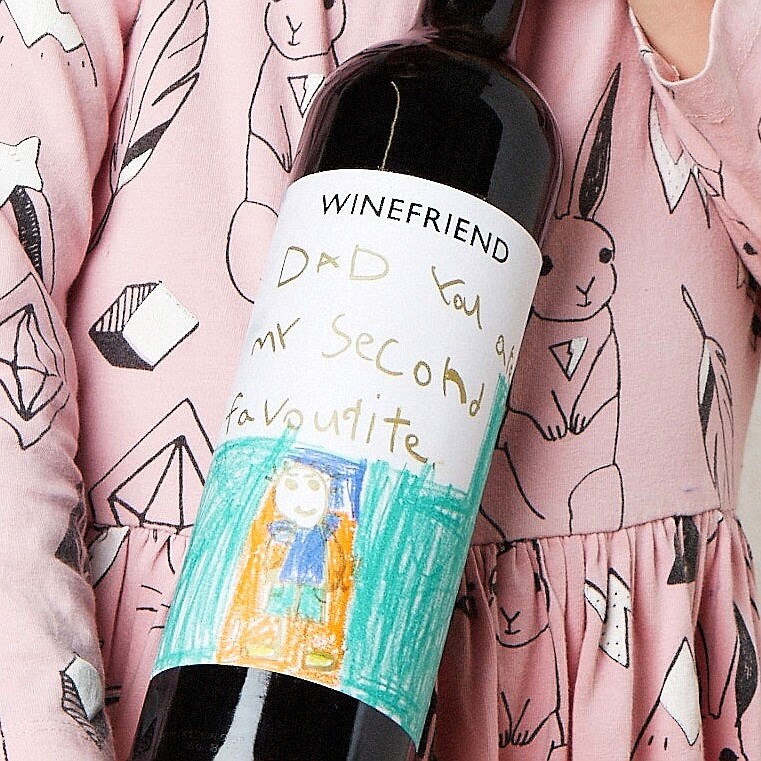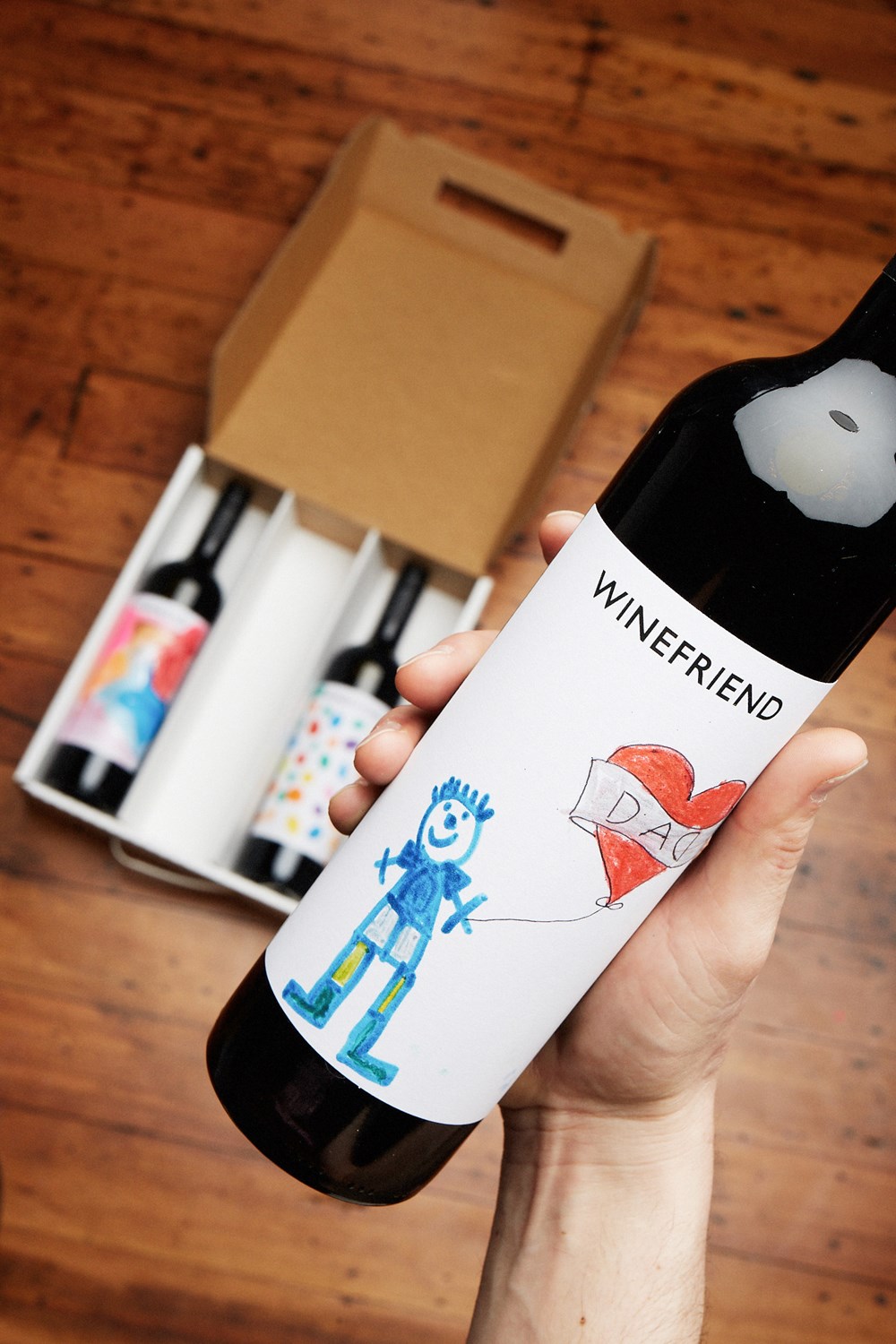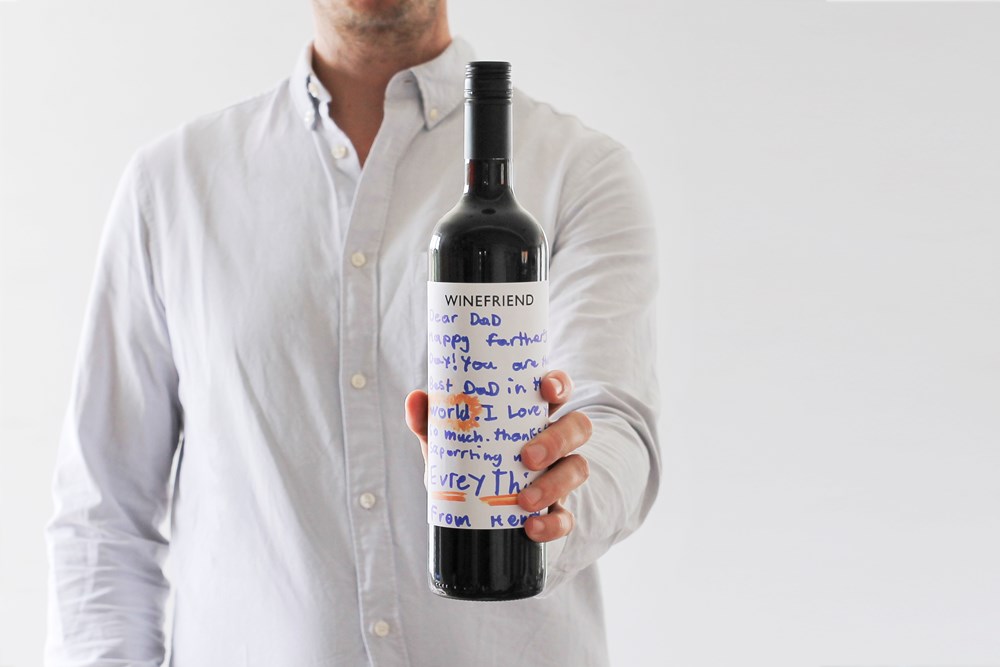 How about a message on a bottle?