Who says you can't drink rosé during the winter? For us Kiwis, International Rosé Day hits while we're still cosied up in sweaters amidst the chill of the season — but that doesn't mean we can't celebrate with a glass or two and buzz over a few fun facts about everyone's favourite warm-weather sip! So pour yourself a spot of whichever blush-coloured beauty takes your fancy, and read on to boost your rosé trivia game.
Contrary to popular belief, rosé is

not

made by blending red and white — at least not usually. There are, however, a few different techniques a winemaker can use to make rosé. Read more about them

here

!

Big fan of pinot noir? More of a syrah lover? Good news: rosé can be made with pretty much any red grape you like. Speaking of that chosen grape…

The flavour profile and characteristics of a given rosé are largely determined by the grape(s) used. So for example, a pinot noir rosé will generally offer a lighter body, lifted floral aromatics, and notes of tart red fruit while a malbec rosé will be considerably darker — with a fuller body, a boost of spice, and meatier characteristics.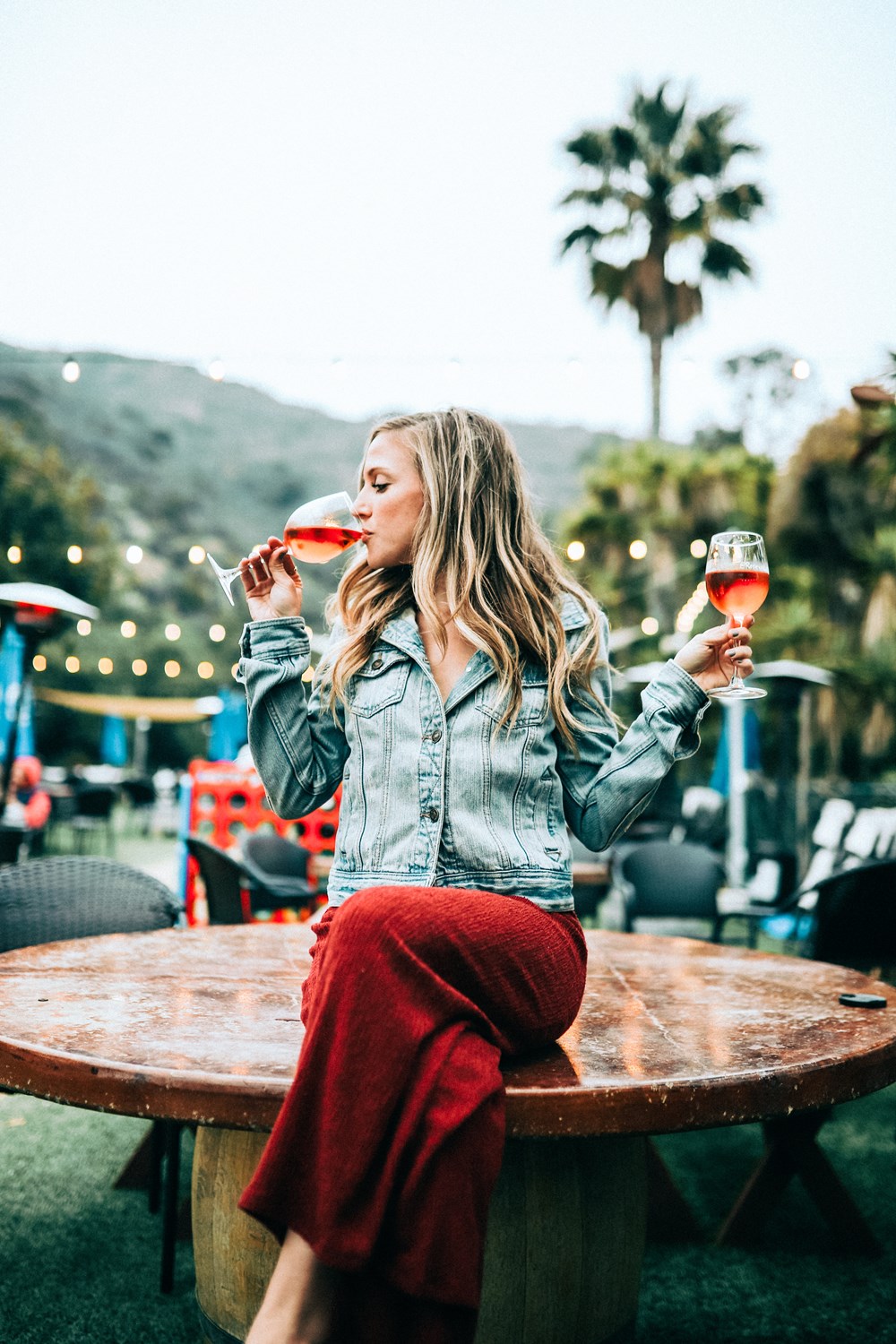 4. If you peruse the rosé section of a supermarket, you're likely to see the shades of the pink spectrum laid out before you. Whether it's a delicate ballerina-pink, a juicy salmon, or a deeper berry tone, the colour of a given rosé comes from the varietal used and the amount of time the juice spends on the skins during fermentation. So the darker the natural skin colour of a grape and the longer the contact time, the darker the resulting rosé will be.
5. Need to pair a wine with a certain dish and not sure which way to go? Chances are rosé's your gal. Because it offers the refreshing qualities of a white wine and many of the aroma and flavour characteristics of a red, it holds its own with everything from light summer salads to smoky BBQ. Learn more about pairing rosé with food here.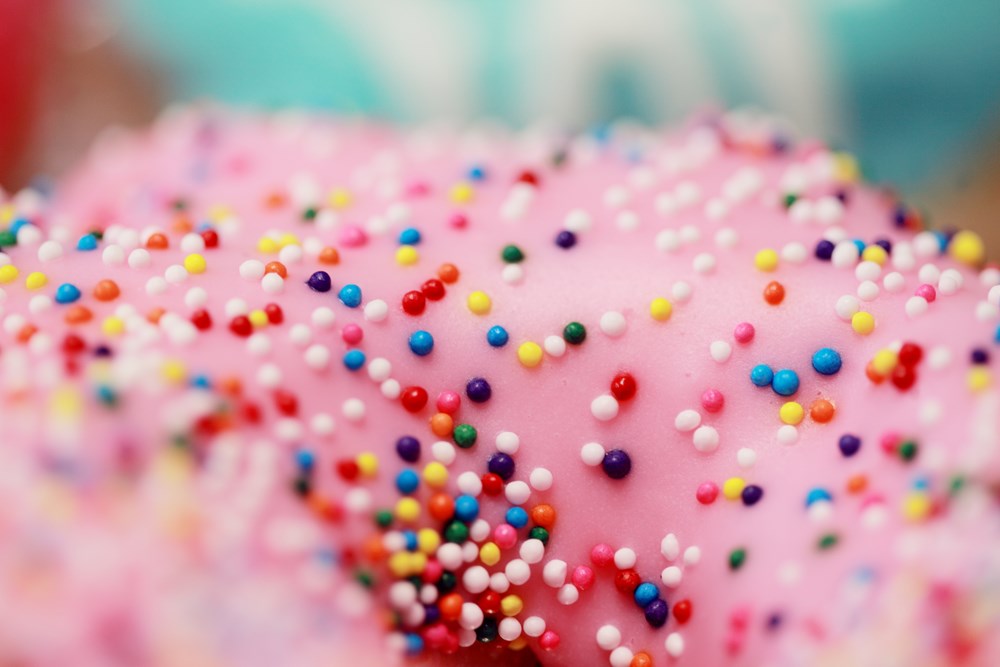 6. It doesn't have to be sweet! Many people assume rosé will always be a sugarbomb (perhaps because of its colour), but rosé actually runs the gamut from bone-dry to cupcake-sweet — and in fact, most lean toward the former. It just depends on the style the winemaker's going for.
7. Pretty much all rosé is meant to be drunk young, which is why you'll generally see vintages from the current or immediately preceding year when you're shopping. So pop open that bottle ASAP, and enjoy!
Spring and warm(er) weather are just around the corner. Get yourself ready by joining WineFriend now and stocking your fridge with rosé!