Is it just us, or does nothing scream 'comfort' louder than curling up with a good book and a scrumptious glass of wine? We might technically be in the homestretch of winter, but it'll be chilly outside for awhile longer — so we've compiled a list of our favourite wine and literature pairings to warm you up in no time. Here they are!
The book: The Luminaries by Eleanor Catton // The wine: Oak-aged chardonnay
Arguably New Zealand's most famous contemporary literary export, Eleanor Catton took the book world by storm when she won the prestigious Man Booker Prize in 2013 with her mammoth historical fiction-thriller hybrid The Luminaries. The near-1000 page monster centres on a man who comes to New Zealand in the late 1800s to strike gold — literally — in the goldfields at Hokitika and, upon his arrival, happens upon a group of men discussing some strange goings-on.
Since gold's a huge theme in The Luminaries, we recommend pairing it with a golden-hued, oak-aged chardonnay for some buttery warmth to perk you up on a winter's night. And speaking of gold...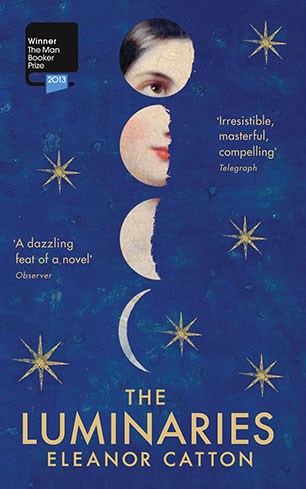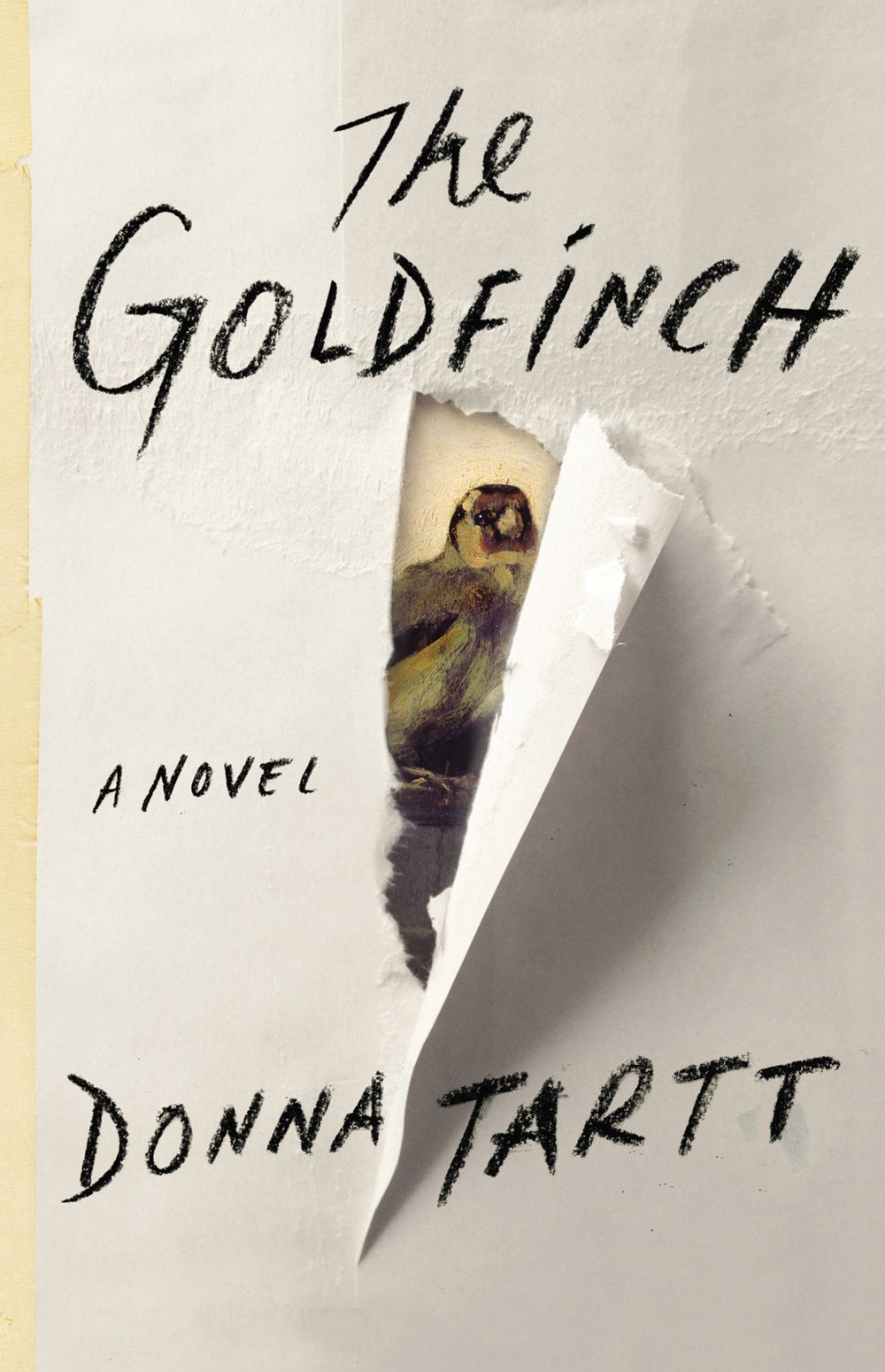 The book: The Goldfinch by Donna Tartt // The wine: Cabernet sauvignon
From one of New Zealand's most prestigious authors to one of America's: Donna Tartt has released only three novels over three decades, but each one has been showered with awards and critical acclaim — none more so than her most recent, the 2014 Pulitzer Prize-winning The Goldfinch.
Using a multi-narrative structure connected by a painting called 'The Goldfinch,' Tartt puts her gorgeous prose and formidable storytelling abilities on spectacular display in an unforgettable masterpiece that's gripping and so good it's basically impossible to put down, just like a great cabernet sauvignon on a chilly evening — perhaps one from Napa Valley!
The book: Rebecca by Daphne du Maurier // The wine: Cabernet franc
Daphne du Maurier is a 20th-century author whose stunning work has enjoyed renewed interest over the past five or so years. Her book My Cousin Rachel was recently made into a critically acclaimed film starring Rachel Weisz, but it's her 1938 novel Rebecca that's really come back into its own recently.
A dark, moody, atmospheric murder mystery-thriller with just the right vibe for a stormy winter night, Rebecca's a match made in heaven with an equally dark and moody cabernet franc. A fulsome, fragrant franc from Hawke's Bay would easily do the trick!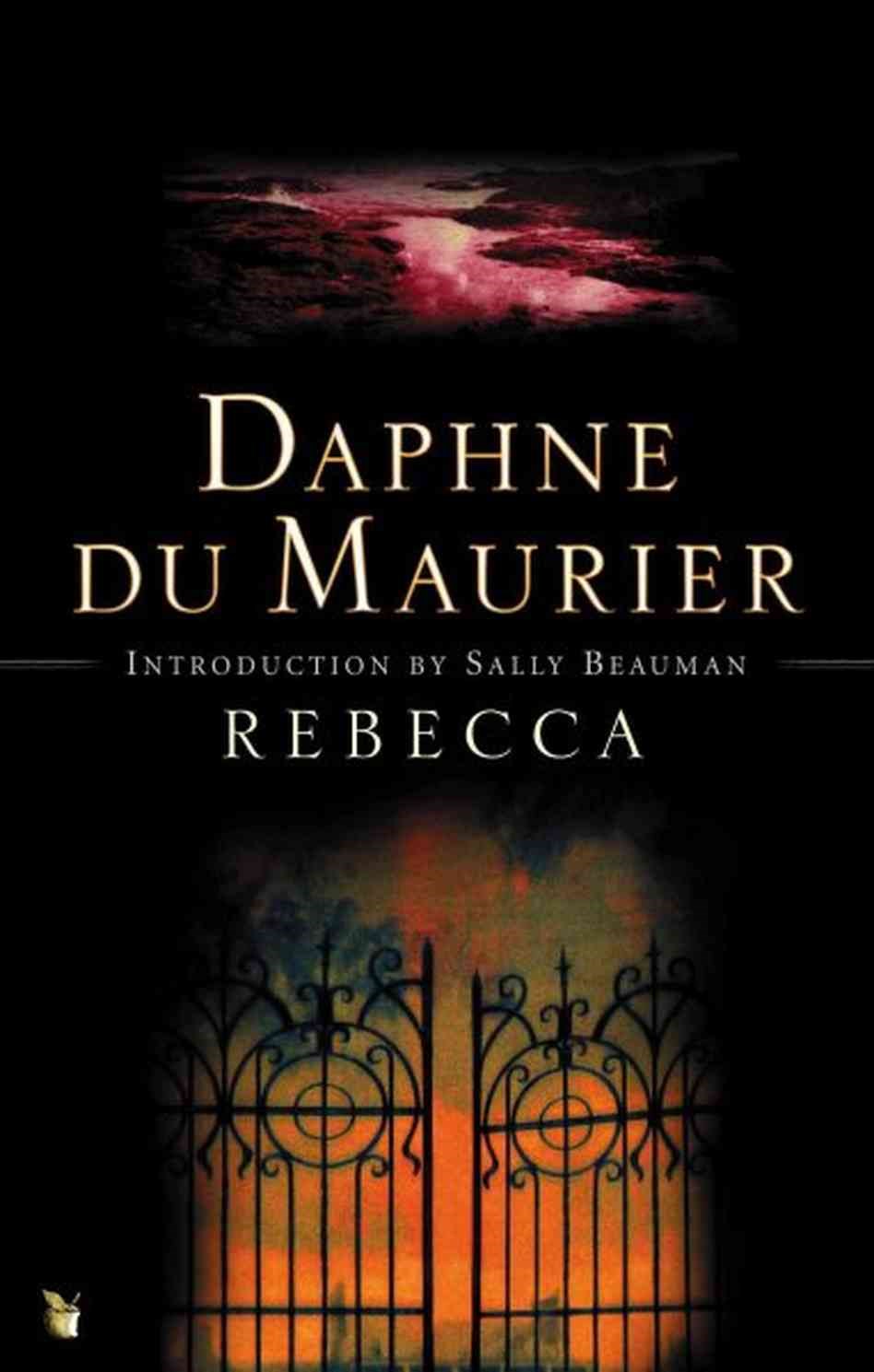 The book: Beautiful Ruins by Jess Walter // The wine: Albariño
Desperately need an escape from the cold? Jess Walter's Beautiful Ruins is your literary portal to summer! Another novel told in multiple narratives, it's set alternately in Italy's Cinque Terre and sunny Hollywood, and it'll transport you from our chilly winter temperatures to a sun-drenched state of mind. And as an added bonus? It's a genuinely gorgeous (and occasionally heartbreaking) story full of rich detail and characters you won't soon forget.
Pair it with a summery wine such as albariño — because who says you can't drink white during the winter?!
The book: The Night Circus by Erin Morgenstern // The wine: Australian shiraz
Author Erin Morgenstern's debut novel The Night Circus took the literary world by storm when it came out in 2011, rapidly scooping up awards and gaining a cult following. Utterly magical and fairy tale-esque, it's got a spellbinding love story at its heart and a fast-moving plot that makes it completely unputdownable.
The ideal wine for this enchanting book? A juicy, spicy, bold Aussie shiraz.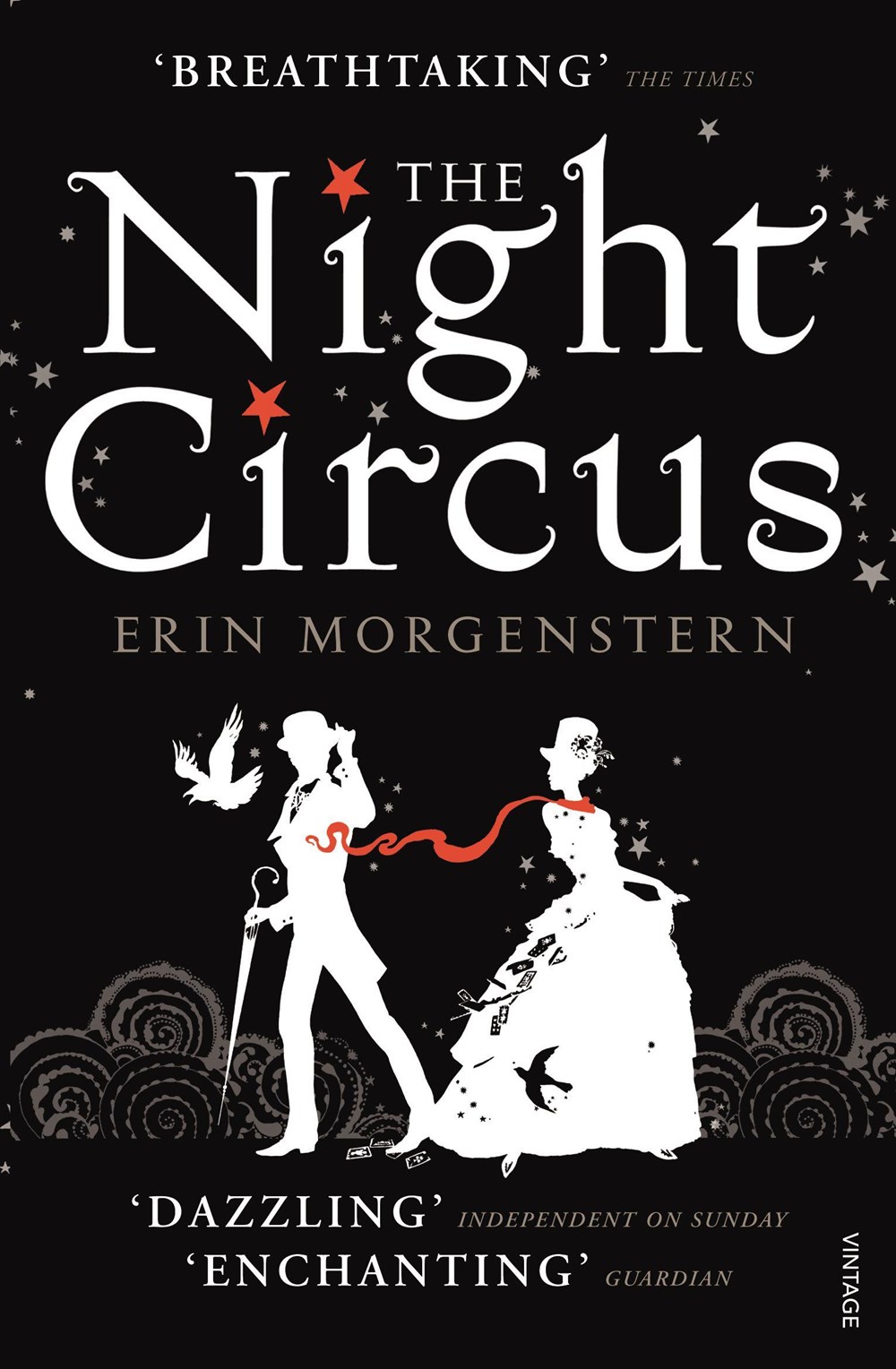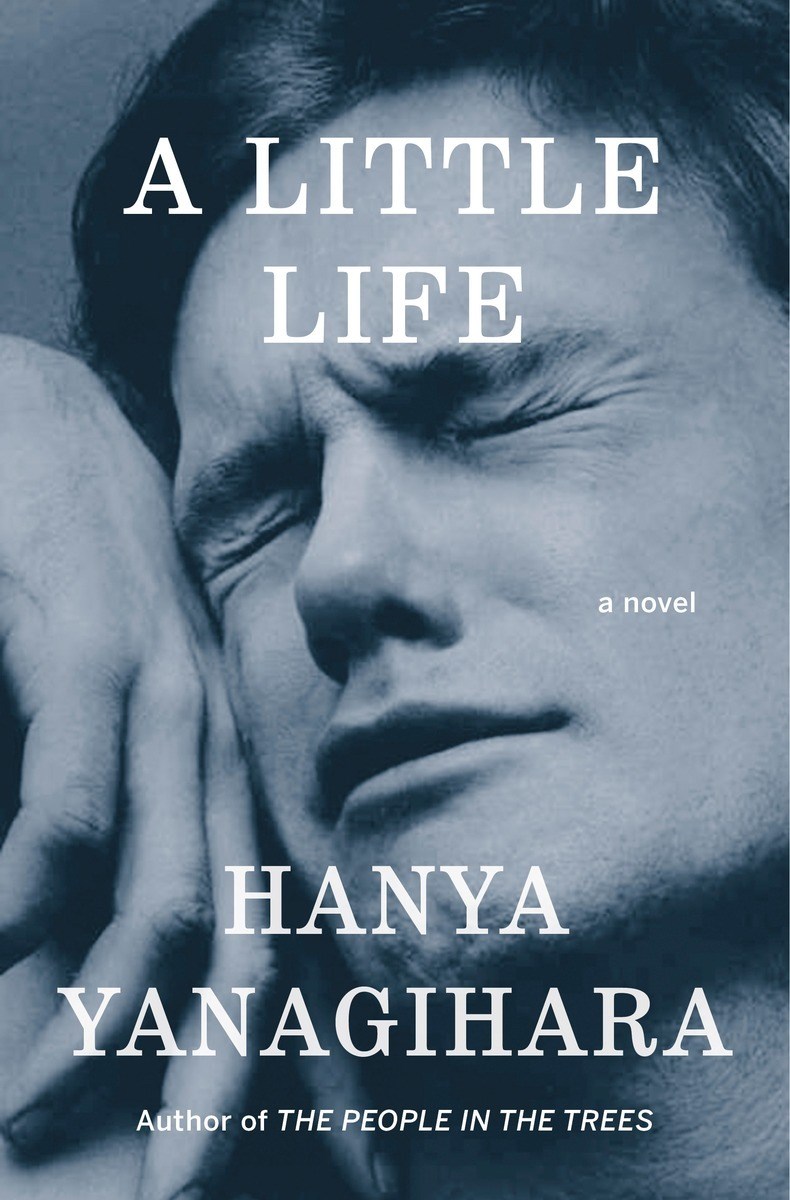 The book: A Little Life by Hanya Yanagihara // The wine: Merlot or pinot noir
Fair warning with this one: it's a heartbreaker and a tear-jerker on the most profound level, but it's also one of those books everyone should read in their lifetime. Shortlisted for the 2015 Man Booker Prize and a finalist for the 2015 National Book Award, A Little Life follows four friends over the course of their lives and covers everything from love and loss to heartbreak and death.
It'll stay with you long after you read the last word (we're talking one of those 'you'll remember it forever' novels) — and so you can really focus on the story, we recommend pairing it with something easy to drink (but still delicious!) like merlot or pinot noir.
Any good wine-and-book pairings you've indulged in lately? Let us know on social! And join WineFriend today so you never run out of delicious bottles to pair with your novels.