We might not have the chilly temperatures and snowfall that popular culture associates with the holidays ("I'm Dreaming of a White Christmas," anyone?), but that doesn't mean we can't thoroughly enjoy classic Christmas movies over here in New Zealand. To help you really make the most of those nights on the couch taking in cornerstones of cinema such as Elf (Will Ferrell's best movie, don't @ us), we've paired all the best Christmas films with their perfect wines.
Happy holidays, WineFriends!
The movie: Die Hard // The wine: Aussie shiraz
Don't think Die Hard is a Christmas movie? Well, the screenwriter begs to differ, and that's good enough for us. Watching Bruce Willis's off-duty NYPD officer John McClane evade and outsmart Alan Rickman's Hans Gruber in an effort to save his wife and Gruber's other hostages makes for one of the greatest action movies of all-time — so you need a bold and intense wine to match it blow for blow. Our choice? An Aussie shiraz.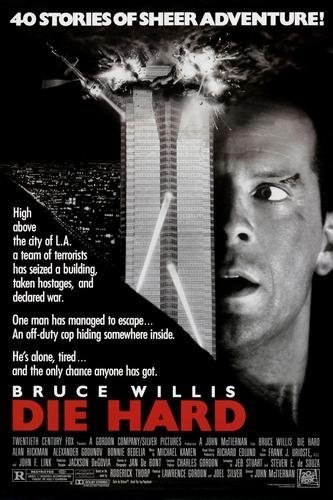 The movie: Elf // The wine: Moscato or dessert wine
A fun, light-hearted comedy that shows Will Ferrell at his best (at least as far as we're concerned), Elf follows Buddy the Elf as he treks from his home in the North Pole, where he was raised among Santa's elves despite being a human, to the winter wonderland of New York City in search of his real father. Candy plays a huge role in the film (it may as well be a character), so to match that you should reach for a sweeter white wine. We're thinking a moscato or a dessert wine like a noble riesling.
The movie: Forrest Gump // The wine: Sauvignon blanc
Forrest Gump might not be a Christmas movie per se, but it's a feel-good film that makes the TV rounds in NZ during the holidays. Starring Tom Hanks in a legendary and Oscar-winning role, Forrest Gump tells the story of a rather slow man who lives an extraordinary life coinciding with and influencing big moments in American history (Watergate, the Vietnam War, the early years of Apple). It's bittersweet — a little like the crisp acidic bite and juicy tropical fruit combo characteristic of a classic sauvignon blanc.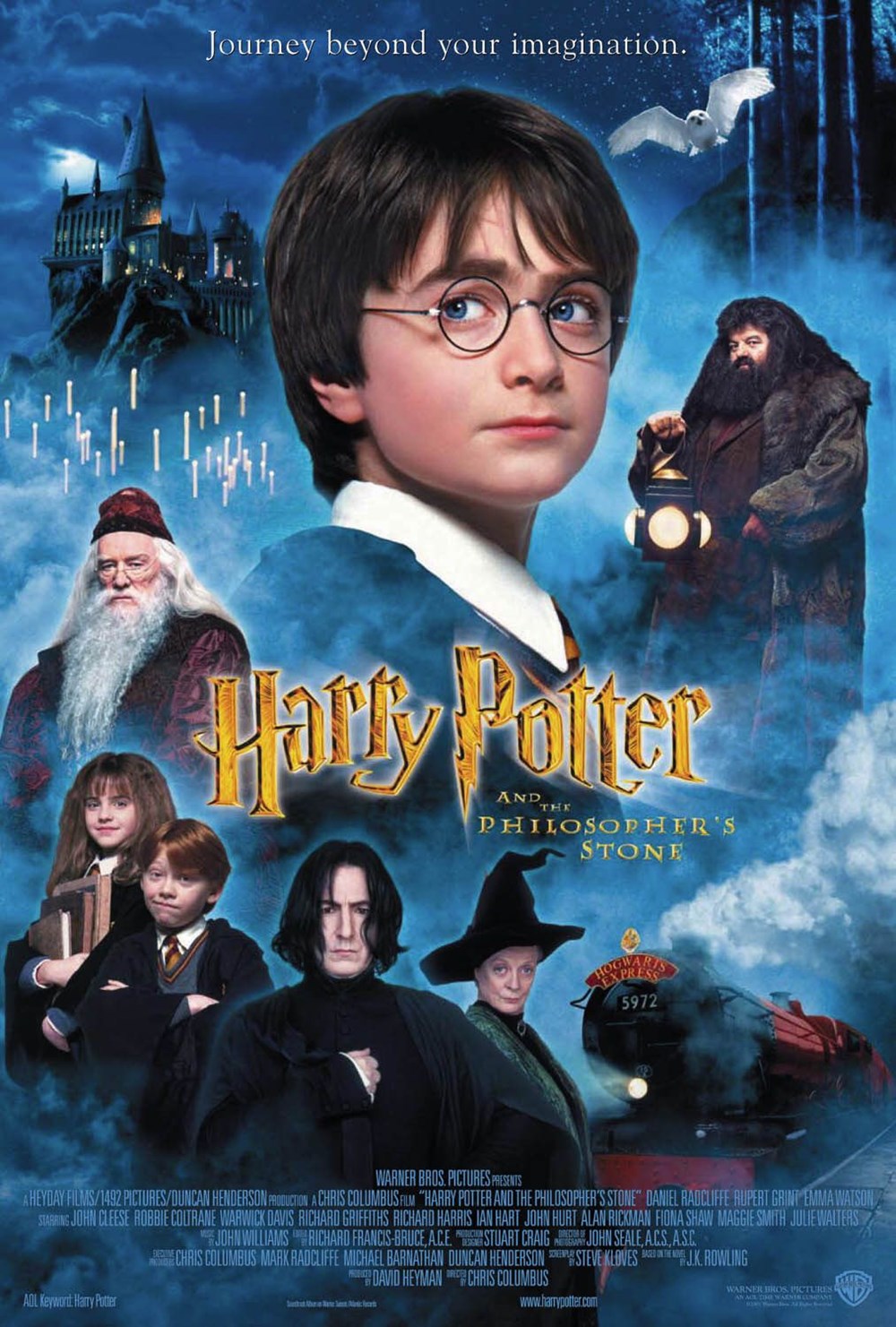 The movie: Harry Potter and the Philosopher's Stone // The wine: Merlot
There's not a whole lot more magical than the giant Christmas tree Hagrid drags into the Great Hall in the first Harry Potter film. The Philosopher's Stone, which follows Harry's initial year at Hogwarts, features wizards and snow and scarves and London and a classical John Williams score that just somehow seems to scream 'Christmas,' so we're calling this a holiday film. Pair it with a smooth, warming merlot.
The movie: The Holiday // The wine: Zinfandel
Starring Jack Black, Cameron Diaz, Jude Law, and Kate Winslet (an unlikely-yet-incredible quartet), The Holiday is a Christmas rom-com with serious heart that chronicles the December adventures of Diaz and Winslet's characters as they swap homes for the holidays: the former to freezing England and the latter to sunny Los Angeles. This is a sweet film that's easy to watch over and over again, so you need a sweet(ish) wine that's easy to drink. Enter California zinfandel.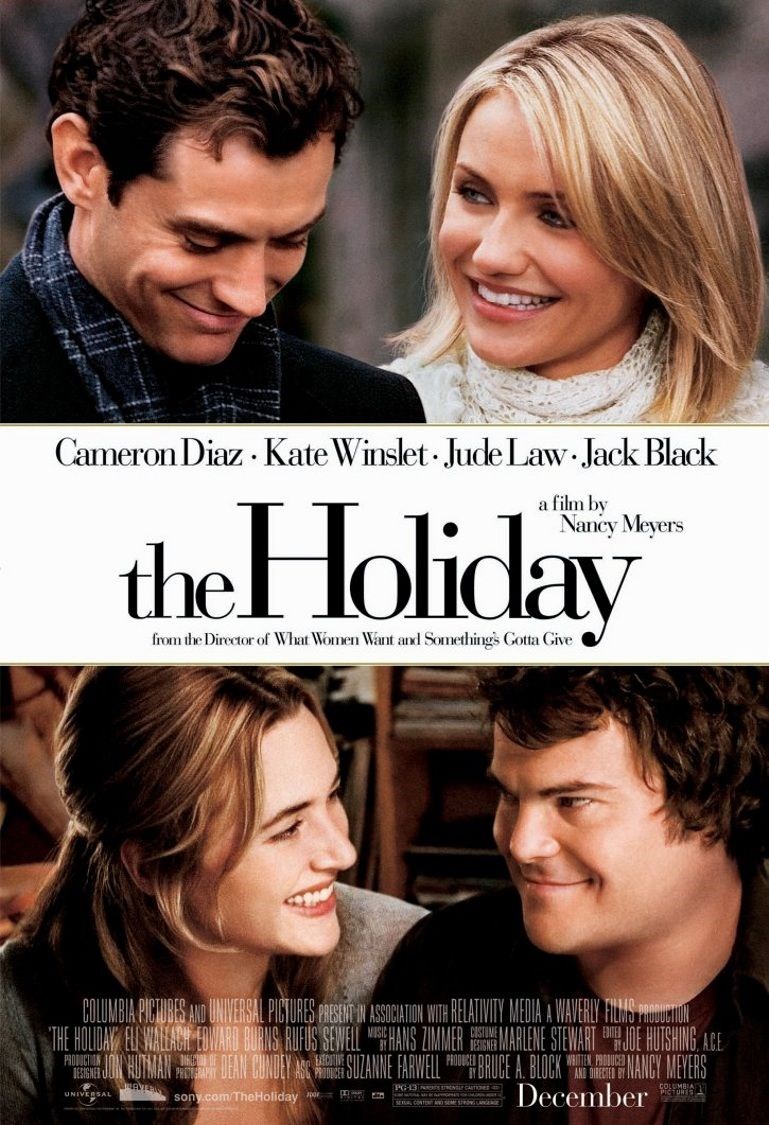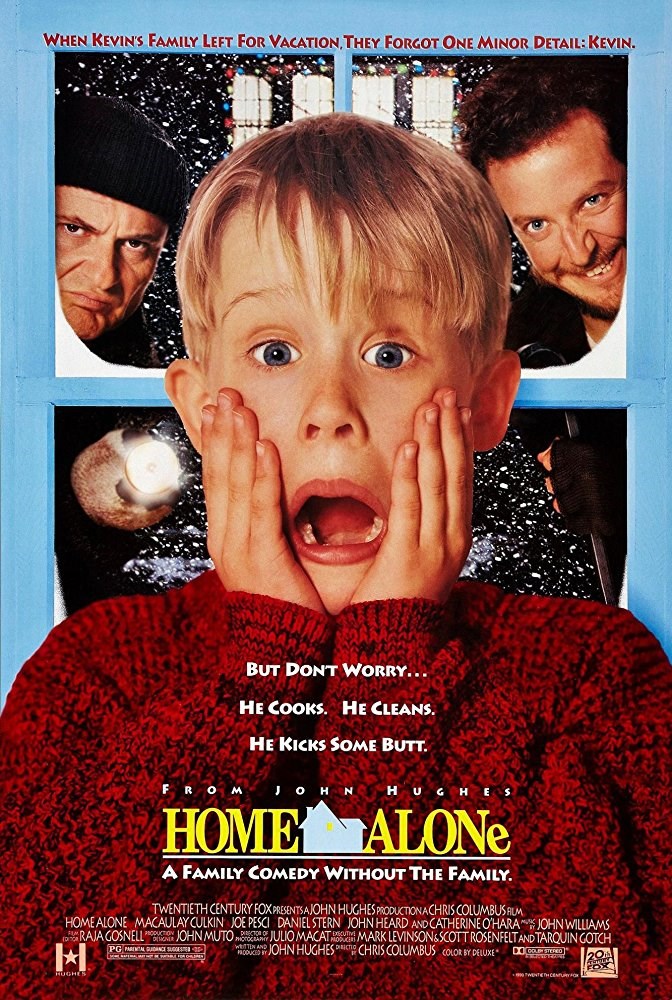 The movie: Home Alone // The wine: Bubbles
Eight-year-old Macaulay Culkin's family accidentally leaves him at home when they head off for Christmas vacation — and while they're gone, two burglars break into the house. Mischief and hilarity ensue. Light, fun, and quirky, Home Alone is the ideal match for a good bubbly.
The movie: Love Actually // The wine: A red blend featuring cabernet franc
Probably the most famous holiday film of the 21st century, Love Actually follows a huge cast of characters (including Colin Firth, Hugh Grant, Keira Knightley, Liam Neeson, Bill Nighy, Alan Rickman, and Emma Thompson) during the Christmas season, all with stories of their own that interconnect at the end. It's a cosy, cuddly, feel-good movie that features a cheeky streak and multiple narratives blending into one. As for the wine? We don't grow a tonne of cabernet franc here in NZ, so there's your cheeky streak. Reach for a Hawke's Bay red blend with a dash or more of franc.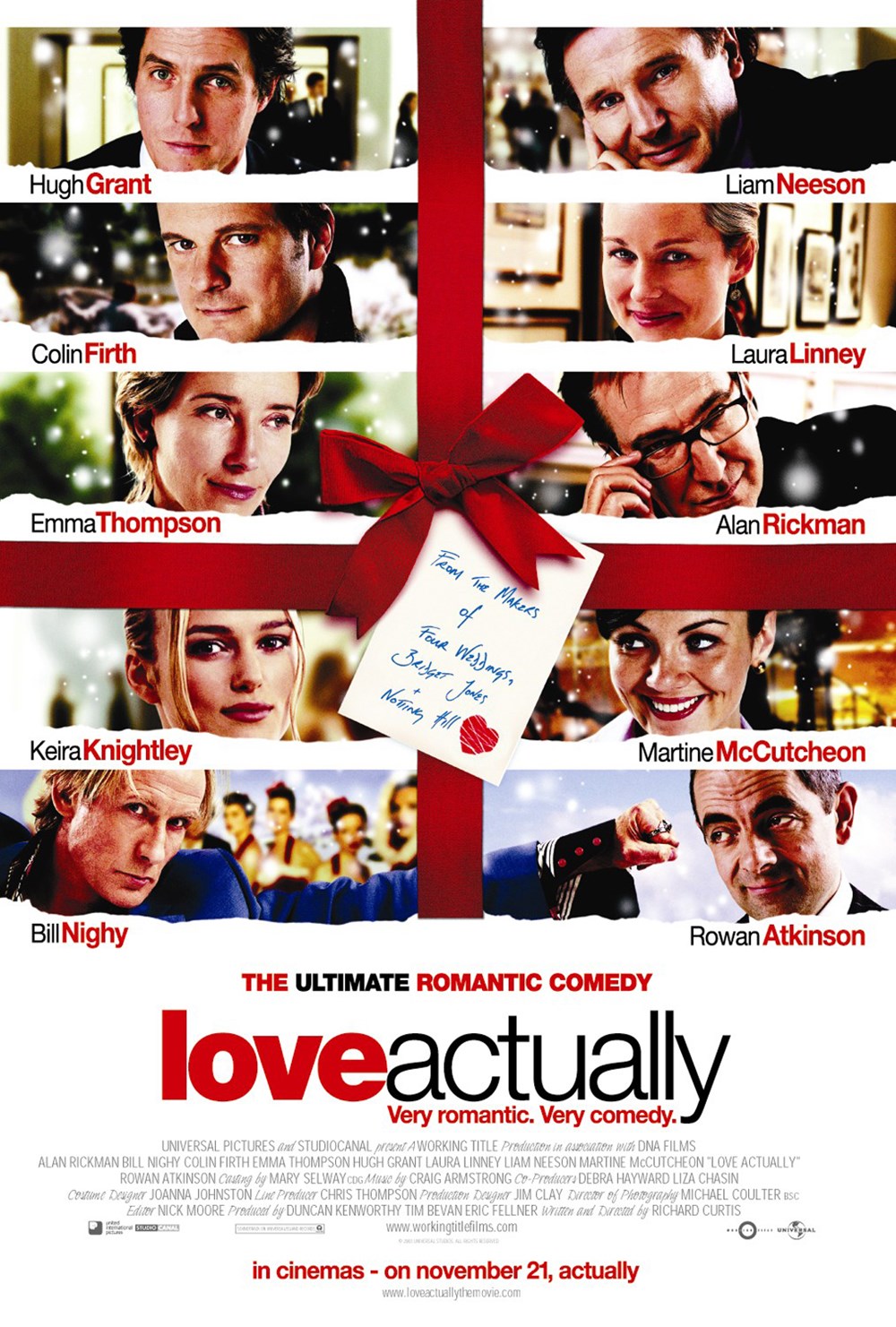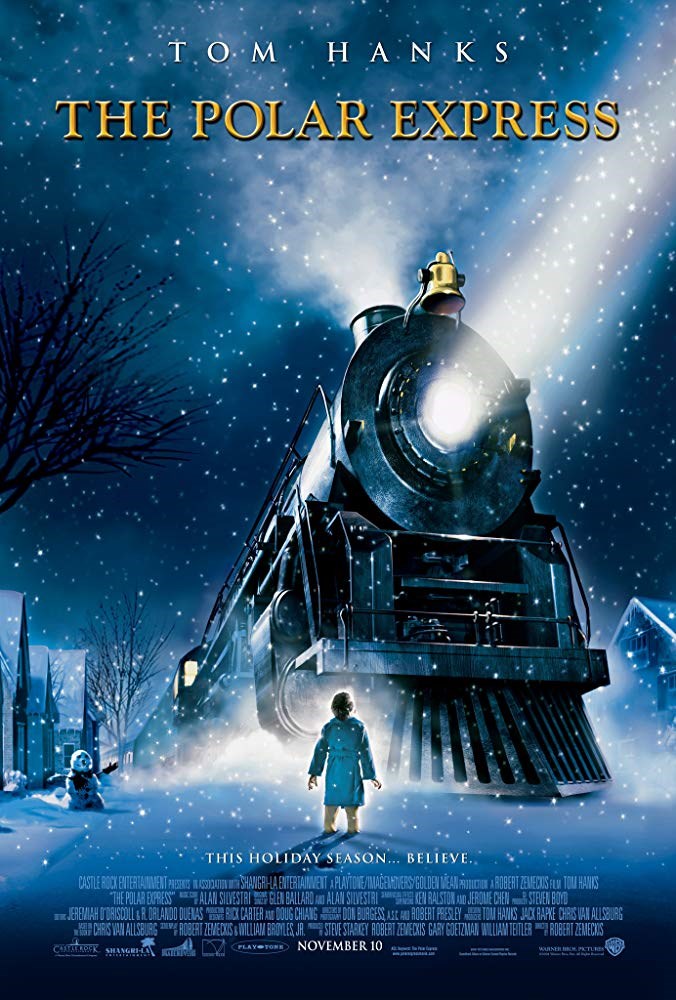 The movie: The Polar Express // The wine: Ice wine
In The Polar Express, a young boy who's having doubts about whether or not Santa Claus exists boards the train of the title and gets taken on an epic journey to the North Pole, where he meets the man himself. As you might be able to tell from the name, The Polar Express features a considerable amount of ice and snow and all manner of wintry conditions — so we think you should sip on an ice wine while you watch it. A hyper-concentrated type of dessert wine made from frozen grapes, it might not make you believe in Santa, but it'll definitely make you see that wine is a gift.
Which of these films is your holiday favourite? Tell us on social! And give yourself the best Christmas gift of all by joining WineFriend today.