Hi there, WineFriend! Welcome to our 'Everything You Need to Know' series, in which we tell you — you guessed it — everything you need to know about individual grape varietals. We'll be talking about all the wines you can think of — going into their history, where they're grown in the world, and what their typical flavour profiles look like. We hope you enjoy!
Perhaps not quite as well-known as its offspring cabernet sauvignon — aka the 'King of the Grapes' — cabernet franc is nonetheless one of the most illustrious grapes in the wine world. Here's what you need to know!
A history of franc
Born in the Basque region of France sometime in the 17th century and originally dubbed bouchet, cabernet franc is one of the parent grapes of cabernet sauvignon, merlot, and carménère. It's also one of the Bordeaux varietals, along with its three offspring, malbec, and petit verdot.
Cabernet franc is a hardy grape that produces gorgeous single-varietal wines, but it's most often used in blends to add depth, structure, aging potential (thanks to its highly tannic nature), and a huge colour boost. As for where the most famous franc comes from? That'd be Pomerol and Saint-Émilion, the latter of which produces the world-renowned Cheval Blanc wines.
Cabernet franc isn't particularly susceptible to pests and disease, nor does it need quite as much heat to ripen as cabernet sauvignon — meaning it can thrive in most of the world's winegrowing regions. And boy, has it spread across the globe from France!
Where's it grown now?
Cabernet franc is extremely widely planted — and as we mentioned, it's got the fortunate ability to grow well in many environments. For this reason, the fabulous franc has found footholds among the usual suspects (France, Italy, Chile, South Africa, New Zealand), as well as some more interesting locations like Hungary, Bulgaria, Croatia, Canada, and even China and Kazakhstan.
It's also grown in Spain and Greece — and in the United States, cabernet franc thrives in California, Washington State, and the Finger Lakes region of New York.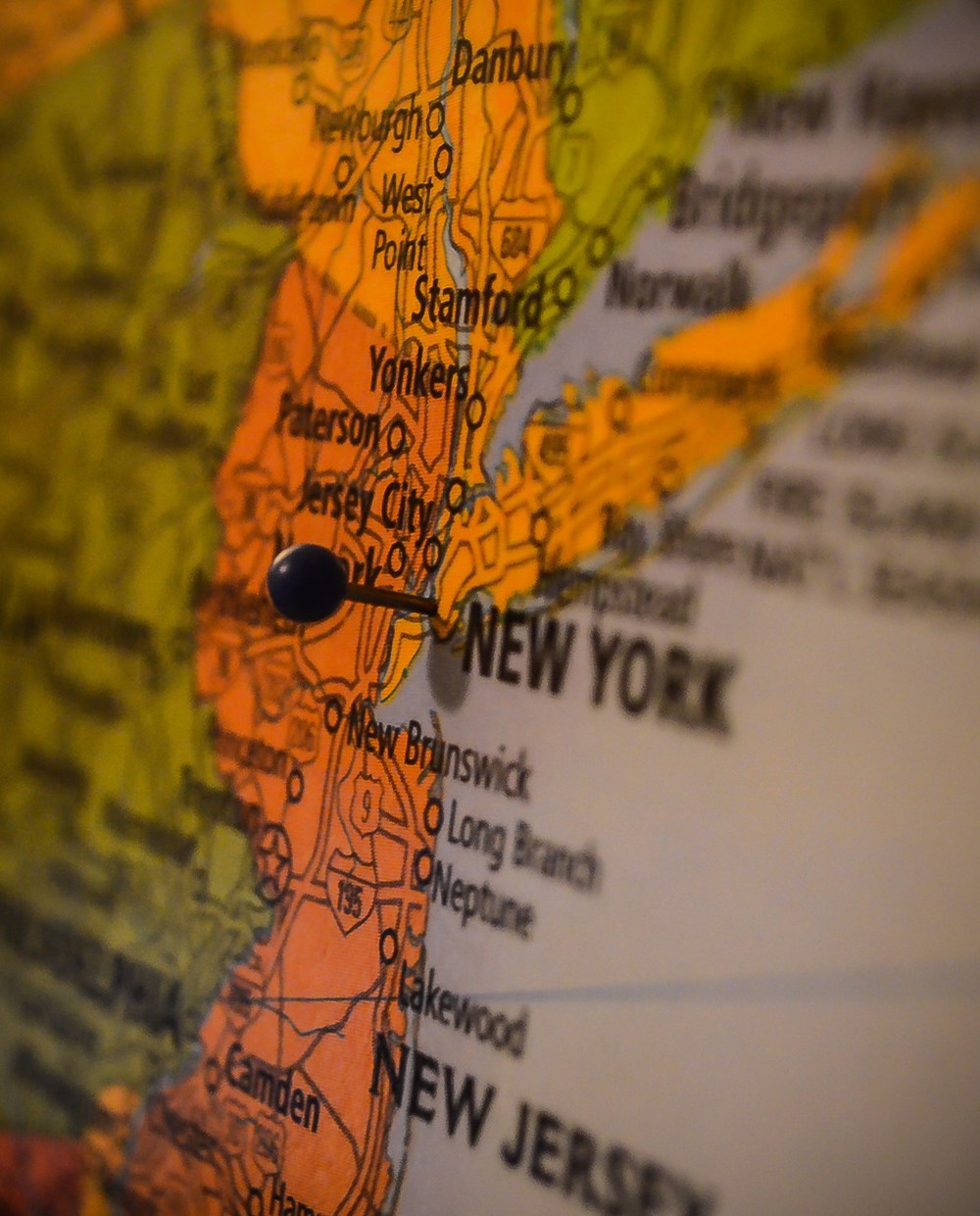 Characteristics of cabernet franc
Cabernet franc might not be quite as naturally 'big' as its son cabernet sauvignon, but it's got plenty to offer in its own right. Generally a touch lighter in body, franc goes hard on the florals (violets in particular) and shows a pronounced crimson hue around the meniscus — a good tell if you ever find yourself in a blind tasting!
Naturally well-structured and high in tannins and acidity, cabernet franc usually ages well and in a way that really brings out its savoury notes of leather, tobacco, and cocoa.
In general, you can expect a cabernet franc to show a strong backbone of spice, smoke, and pepper alongside deep earthy notes (forest floor, anyone?) and juicy, mouthwatering hints of dark fruit such as black plum, blackcurrant, cassis, and blackberry. The grape also exhibits a pronounced 'green' component that usually manifests as undertones of capsicum.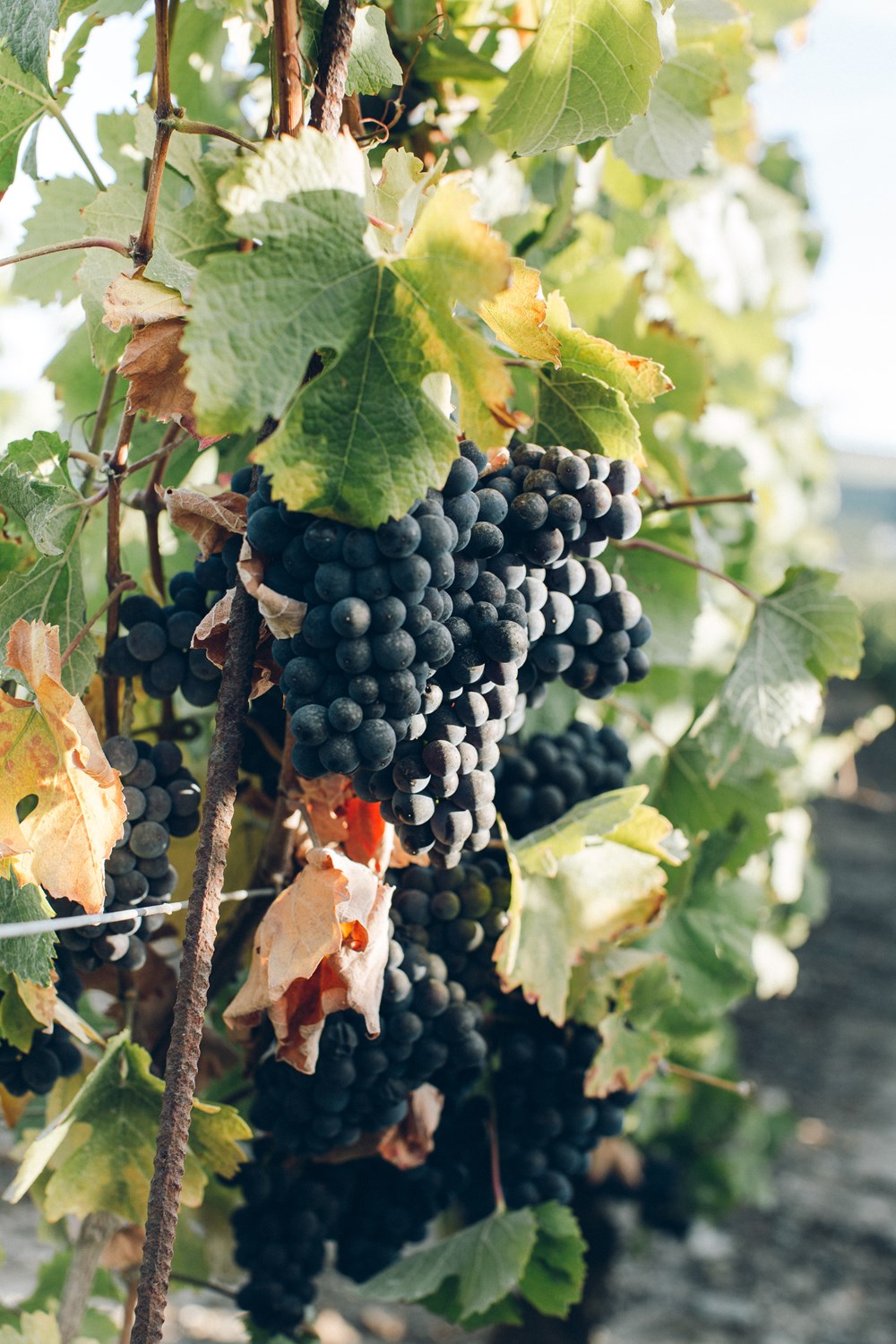 Cabernet franc in New Zealand
Like we mentioned earlier, cabernet franc doesn't need quite as warm a climate to thrive as cabernet sauvignon does, but it's still a red varietal that needs a modicum of heat — which is why New Zealand's hottest regions (still considered 'mild' when you compare them to places like Australia and California) are perfect for this Bordeaux beauty.
You can find stunning Kiwi examples of cabernet franc — think dark, broody, strong, and flavoursome — in both blends and single-varietal offerings from Hawke's Bay and Waiheke Island.
Food pairings with cabernet franc
Cabernet franc's naturally perfect storm of tannins, acidity, and structure make it a truly awesome food wine that you can match with just about anything that takes your fancy.
Meat lover? Cabernet franc works with everything from wild game to poultry to BBQ — and it's particularly mindblowing with chicken liver, duck liver, and lambs' fry.
Vegetarian? That 'green' component we discussed a couple of sections ago allows you to pair cabernet franc with a whole host of veggie dishes — such as tomato-based sauces, roasted capsicum, green olives, and mushrooms.
And in the cheese department? It's a winner with goat's cheese and feta.
Are you a cabernet franc fan? We want to know! And make sure you hop over here to become a WineFriend if you're not a member already.