From the sun to the beach to the BBQ, a Kiwi Christmas is always a pretty glorious, gluttonous, and frolicksome affair, which wouldn't be complete without our classic holiday dishes and some incredible wine to wash them down with!
Speaking of incredible wine for Christmas: have you purchased one of our Christmas cases yet? Our Chief Tasting Officer Yvonne Lorkin has hand-selected boutique Kiwi bottles that are itching to be appreciated alongside everything you're sure to eat on December 25. They're also flying out our door, so snag yours before it's too late! In the interim, take a look at the terrific twosomes we've listed below.
Behold: the perfect breakfast duo!
The dish: Croissants // The wine: Bubbles
Behold: the perfect breakfast duo! The crisp freshness and biscuity, nutty notes of a classic bubbly will pair perfectly with the luxurious butteriness of a good croissant. And with some soft melty cheese making its way through those flaky layers together with a slice of Christmas ham on top? Yum!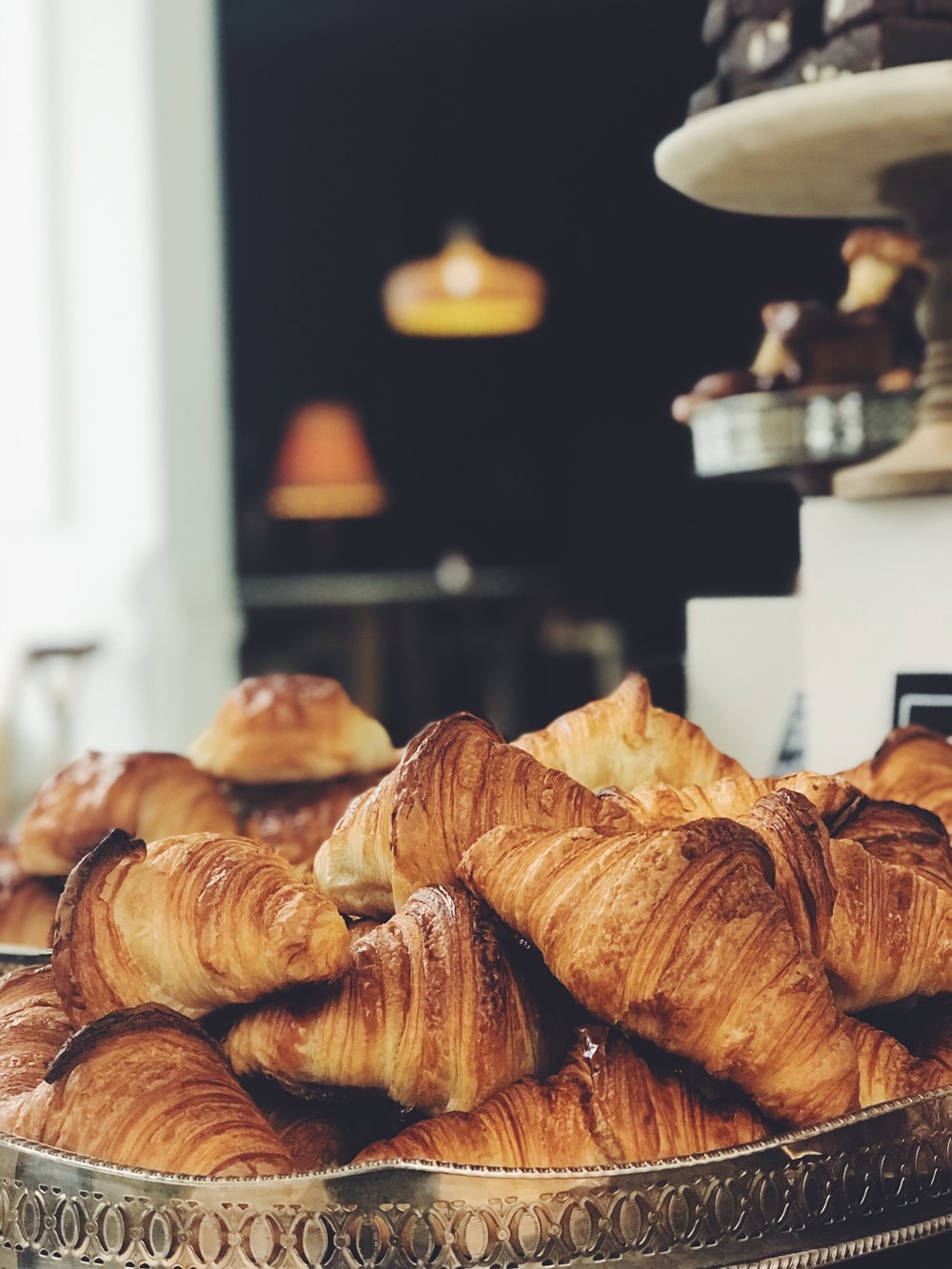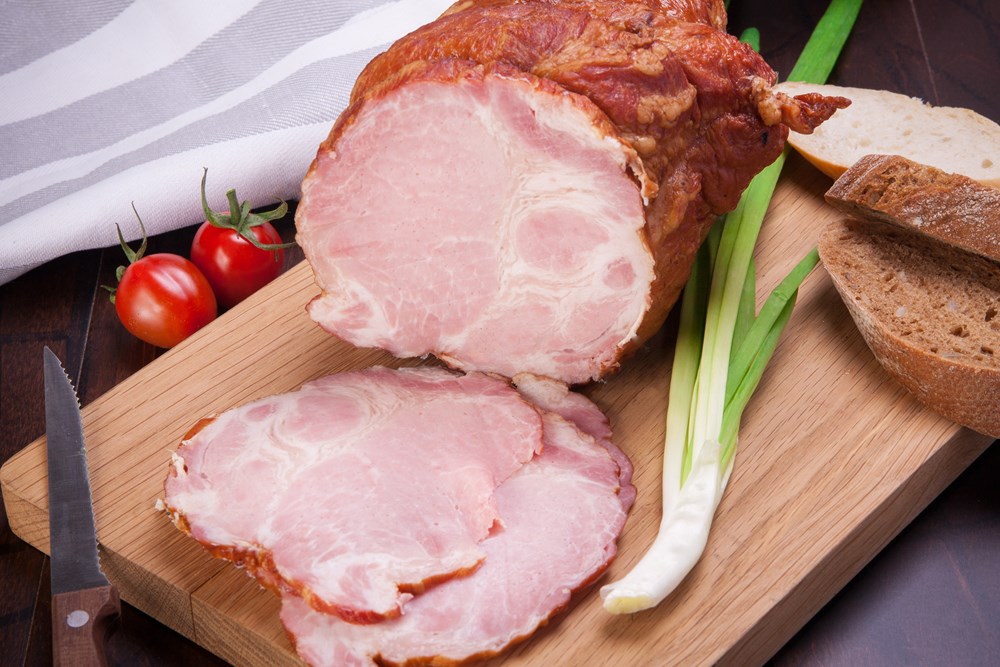 The dish: Classic Christmas ham // The wine: A spicy white like viognier
Christmas ham is naturally juicy and salty and boasts loads of flavour, making it an excellent match with a white wine that complements that intensity and texture. The slight sweetness from a classic marmalade, clove, and citrus glaze means you can reach for something weighty and spicy like a viognier. Pronounced vee-yon-yay, it's the only wine to pair with swine!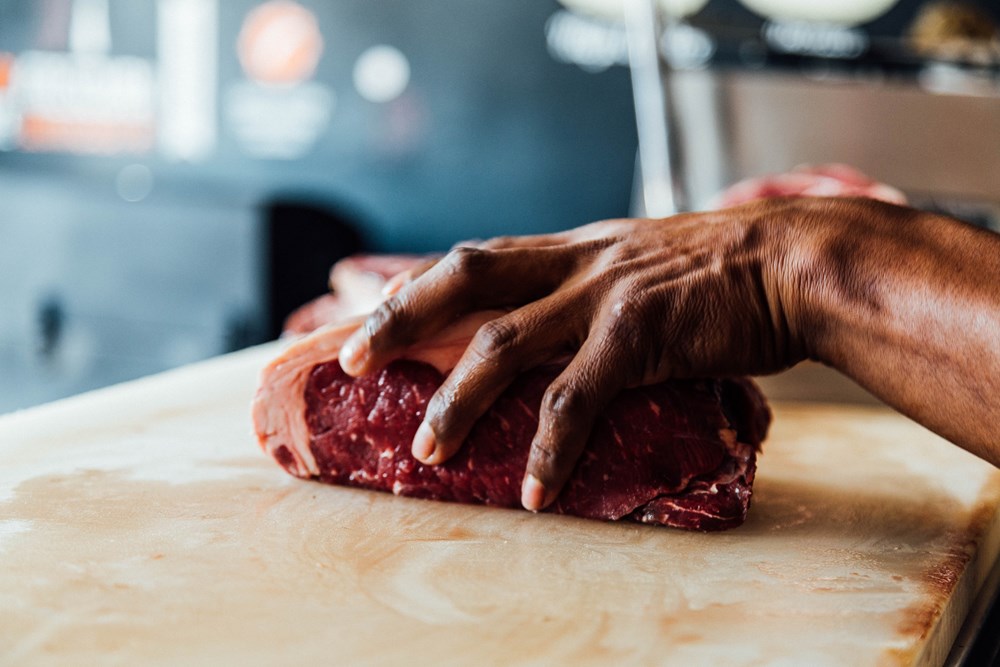 The dish: Roast beef // The wine: Cabernet sauvignon
Traditionally juicy and peppery without an overload of fattiness, roast beef needs a wine with a similarly strong smooth-and-spicy backbone. Cabernet sauvignon it is! You could also opt for a yummy merlot if you're in the mood for something softer.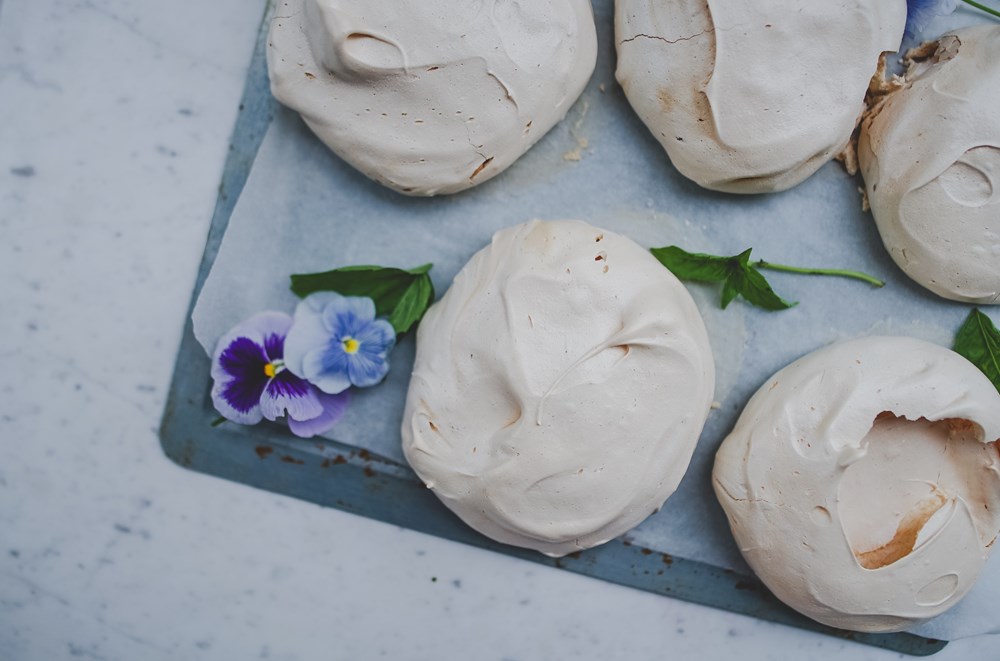 The dish: Pavlova // The wine: Dessert wine
Is there even another Christmas dessert option aside from pavlova? We didn't think so. Pair yours with a wine that can stand up to the sweetness. Something like a moscato, an asti, or your favourite late-harvest or noble dessert drop will do the trick!
What's your favourite pairing of the bunch? Drop us a line on social to let us know.