Hi there, WineFriend! Welcome to our 'Everything You Need to Know' series, in which we tell you — you guessed it — everything you need to know about individual grape varietals. We'll be talking about all the wines you can think of — going into their history, where they're grown in the world, and what their typical flavour profiles look like. We hope you enjoy!
Like a few other white varietals out there (here's lookin' at you, riesling!), pinot gris can be a real 'love it or hate it' kind of wine. But here's the truth: most of you gris grinches out there have possibly simply fallen prey to the masses of bland, undifferentiated, commercial crud that routinely finds its way onto supermarket shelves.
And here's the truth, part 2: when it's made with care and attention, pinot gris (otherwise known by its Italian name, pinot grigio) can be one of the most delicious, distinctive wines out there; you just have to find the right style for you. Here's what you need to know about this misunderstood grape.
Gris area: a history
Pinot gris is a mutation of pinot noir ('gris' means 'grey' in French) that blessed the Earth with its birth during the Middle Ages in the famous Burgundy wine region. One of the noble grapes of Alsace (along with riesling, gewürztraminer, and muscat), gris first pressed outward from Burgundy to the rest of France — and from there, it traversed Europe to Switzerland, Hungary, Italy, and even Romania and Slovenia.
Like many of its vitis vinifera brethren, pinot gris then hopped the pond from the Old World to the New, putting down roots in the States (primarily Oregon's cool-climate Willamette Valley), South America (Argentina and Chile), New Zealand, Australia, and South Africa.
How a pinot gris turns out is highly dependent on the climate in which it's grown — which leads us to the next section.
Gris in general
You can pretty much divide this wine into two styles, often differentiated by the name: pinot gris vs. pinot grigio.
'Gris' is associated with the Alsatian style — those full-bodied, weighty, oily, ripe offerings that place classic Alsatian spices (nutmeg, cinnamon, clove, ginger) on center-stage alongside juicy, substantial notes of honey and fruits like lemon, nectarine, and peach. Pinot gris are generally fairly low on the acidity front, although a certain level still does make itself known as it's necessary to balance that aforementioned honeyed sweetness and spice.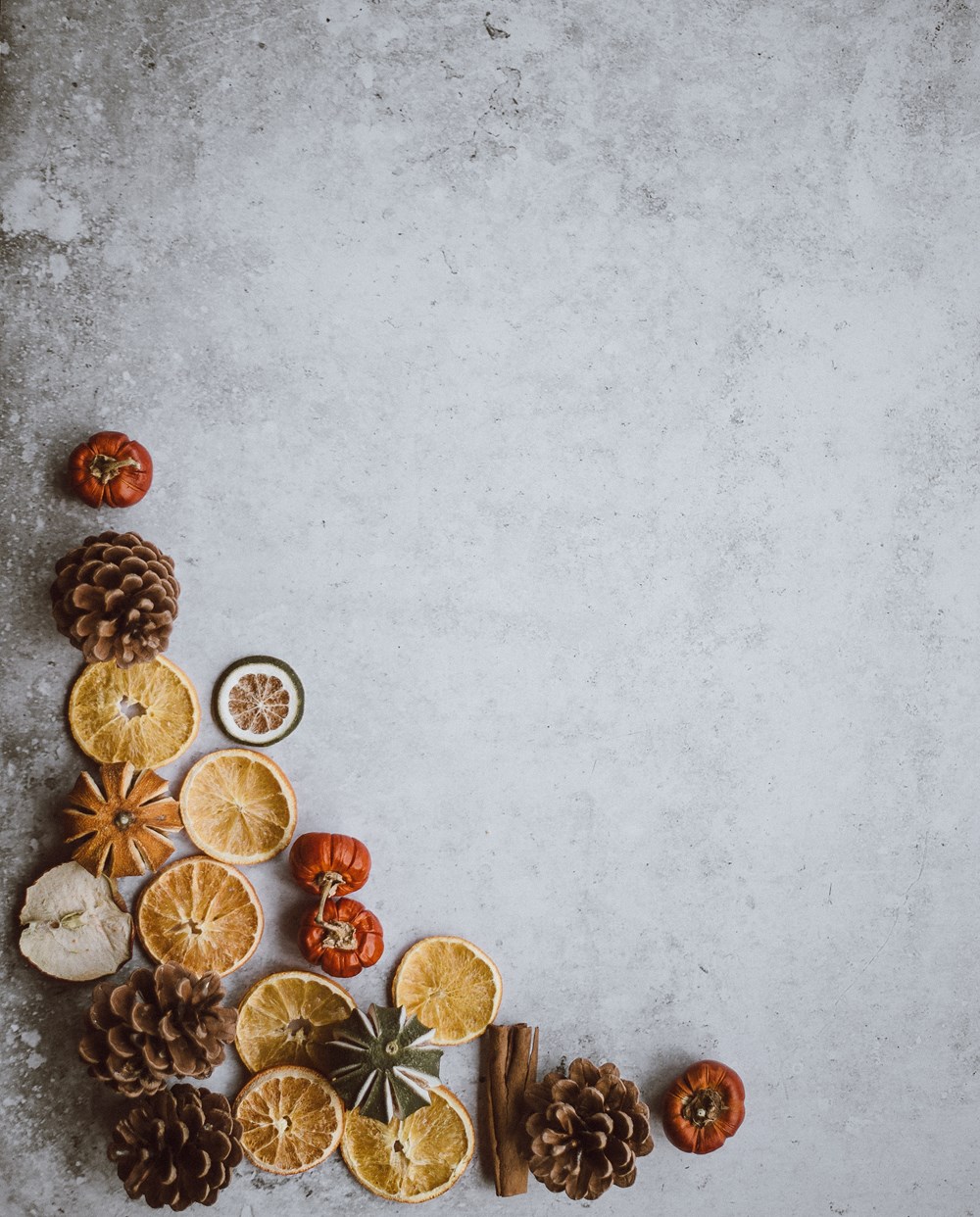 'Grigio,' on the other hand, usually represents the Italian style. Bright, zippy, and delightfully refreshing, these thirst-quenchers are lighter in body and vibe than a 'gris,' and they're notably more acidic than their heavier counterparts. Pinot grigios are very much a summer sip, with a laser-focus on tart, mouth-puckering fruit; think the same notes as pinot gris but on the youthful side — so zingy citrus peel, apricot skin, and green apple.
Warmer climates such as Australia tend to produce weightier, more full-bodied styles, while cooler climates such as that of Oregon foreground acidity and result in lighter examples.
PG in NZ?
New Zealand's third most popular white varietal (after top-dog sauvignon blanc and number-two chardonnay), pinot gris is planted all over the country — with the biggest acreages in Marlborough and Hawke's Bay.
In general, North Island growing regions produce warmer, bigger, fatter pinot gris, with a heavier mouthfeel and richer flavours and aromas. These are whites for fans of viognier and oaked chardonnay, and they're equally at home on a summer's evening once the temperature's dropped a bit or during the colder months when you're craving a white.
The South Island, on the other hand, has a cooler climate that produces leaner, more linear pinot gris examples that offer bouncier acidity and are seriously quaffable on those scorching afternoons.
But wherever the gris you're sipping on was grown, you can count on signature pear, nashi, and quince characters (albeit in varying intensities) in New Zealand versions.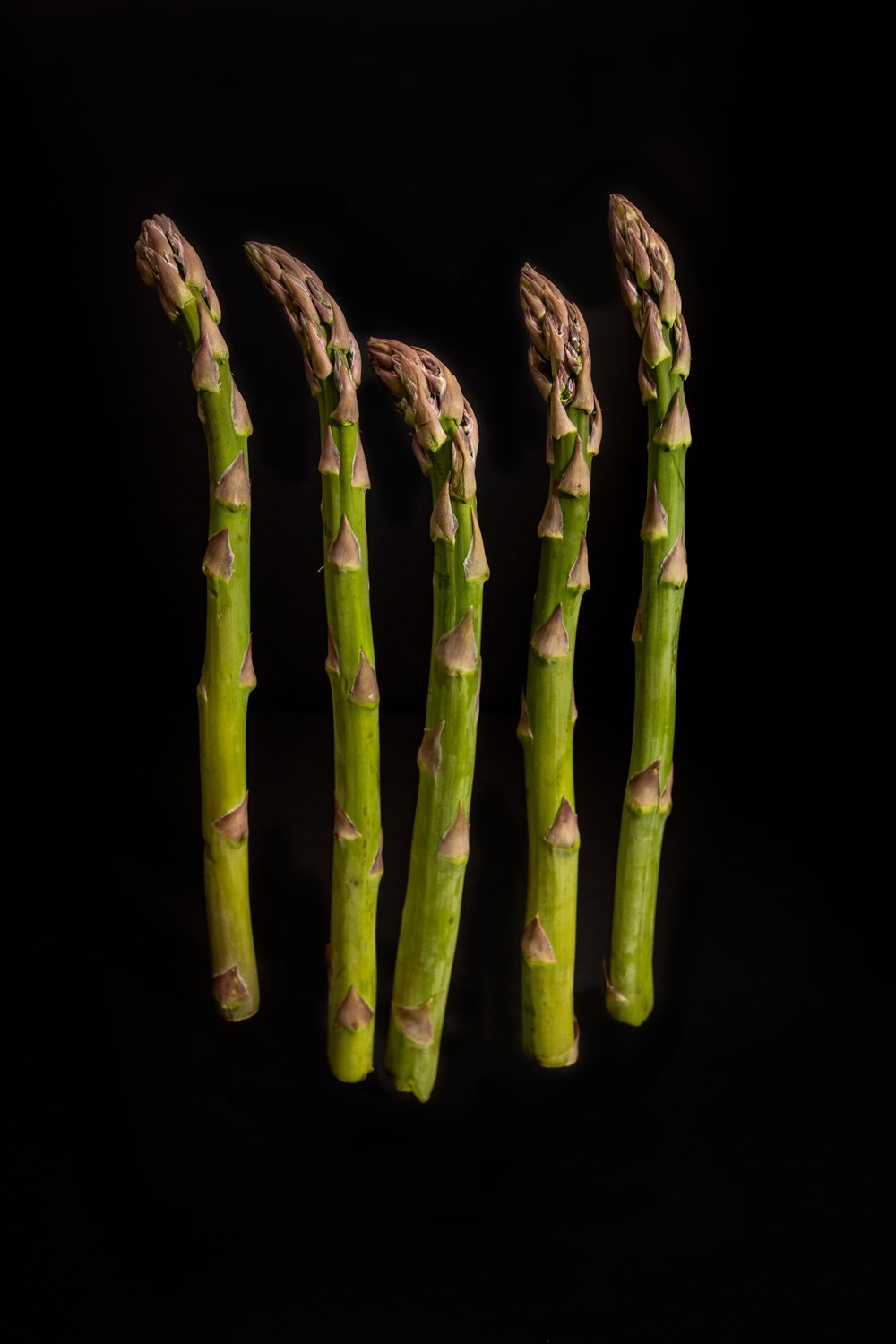 Gris and grub
With those weightier gris bottles, we recommend reaching for a dish with complementary heft. Meaty fish, pasta with cream sauce, richer foods like foie gras, and luxurious fruit-based desserts with a significant spice component will make magic happen.
As for sunnier grigio styles? Fresh cries out for fresh, so opt for lighter pairings. Asparagus, seasonal green veggies, sushi, white meat like chicken and turkey, and fruit salads are just the ticket.
What do you think, WineFriends? Are you a fan of pinot gris? Did you know there was a difference in style between 'gris' and 'grigio'? Give us a shout on social to let us know. And join the WineFriend family today to taste some stellar examples for yourself!