With the long and dreary winter finally over and the weather brightening, it's time to think about what you'll be drinking now the sun's out and the mercury's rising. For many of us, the thought of switching up our wine when the weather gets warmer is totally foreign (why not just always drink what you know you like?) — but when you really stop to think about it, it makes perfect sense.
You wouldn't wear a heavy wool sweater in the height of summer, so why would you drink a heavy wine? Now is an excellent time to explore some crispy, crunchy, complex whites to kickstart those light-and-breezy summer vibes — and it's also the perfect season to enjoy those juicy, spicy, fruity reds that sing with sizzling steaks and sausages straight off the BBQ.
We've put together a quick list of some thirst-quenching, seriously refreshing sips that'll have you salivating. Read on for the goods!
ROSÉ
If ever there were a wine that screamed summer, it'd be rosé. But back when the WineFriend team were kids, there were only three pink wines people used to buy here in New Zealand — and they were Pink Chardon, Pink Marque Vue, and Mateus Rosé.
These babies were lolly-pink and super-sweet, and apart from possibly causing some impromptu table dancing at parties, they were dull as dishwater to drink. Our blokes certainly steered clear, and it seemed (for a couple of decades, anyway) that rosé would remain a 'European thing.' Then, suddenly, 'serious' wineries began releasing rosé-style wines that hewed to a clean, dry, crisp, and floral flavour spectrum.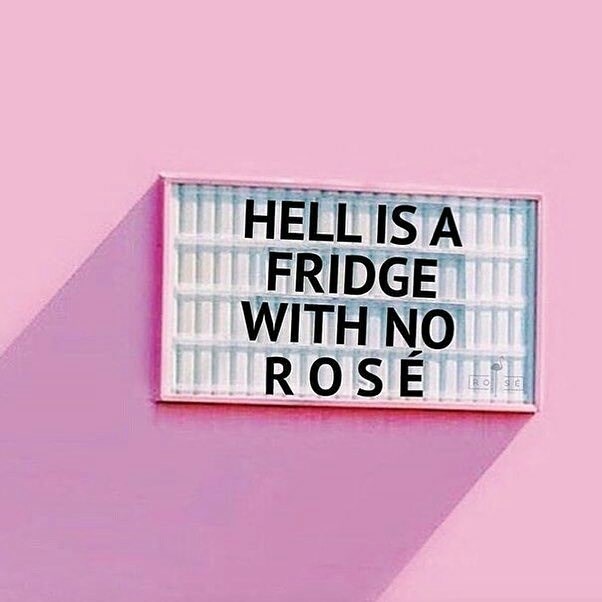 The sweet, blousy bottles took a backseat, and a new wave of pink options with international appeal began washing up on our wine-shop shelves. Winemakers had clearly begun treating rosé as a serious style rather than just an afterthought. And today, everywhere you look, people are drinking quality pinks that are exponentially more excellent than ever before.
Rosé has moved away from the cartoon-bright pink hues of old and into the paler, more subdued arena — even heading toward the lightest coral and apricot colours (which is possibly why men appear to be way more comfortable having it in their glass). But while the colour might be dialled down, the flavours are dialled up and into the spicy, crunchy-fresh, dry scale that appeals across the sexes.
Rosé can be made with just about any red grape out there, but generally the pinot noir-based examples will be lighter, fruitier, and (occasionally) a touch juicier, while rosés crafted from tempranillo, grenache, syrah, merlot, or malbec will have that delicious, spicy-dry texture. Rosé is served chilled and is typically crafted to be lighter and refreshing, so it's a ravishing choice for any white wine drinker looking to do a little branching out.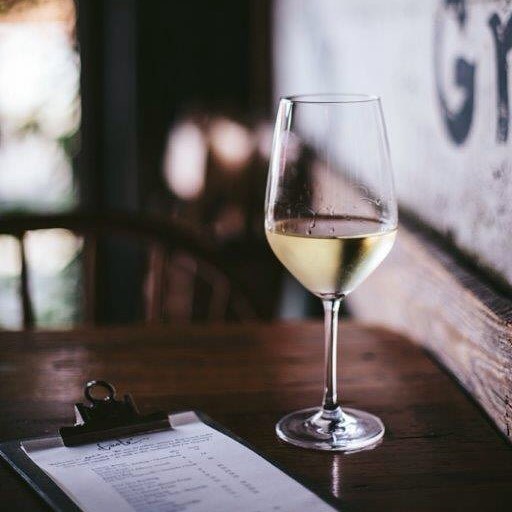 RIESLING
Like with rosé, many people have bad 'sweet riesling' memories from the 80s. But we're here to set the record straight on this misunderstood majesty and to tell you that you need to add riesling to your summer sipping list stat!
Sweeter riesling offerings do still exist, of course, but they're far more balanced these days — and if a chilled glass of aromatic fruitiness sounds like heaven to you, then you may have just found your failsafe warm-weather sip.
But riesling can also be spectacularly bright and zingy, with mouth-puckering citrusy flavours that'll have you singing all sorts of sunny lime and stone-fruit praises.
It's also a foodie's dream wine, as it forms a frame for fresh shellfish and seafood that's unequalled and boasts rapier-like acidity that cuts through the fat in richer dishes such as pork. As an aperitif, it spurs the appetite, and lower-alcohol examples soothe the constitution.
Not sure if your riesling will taste sweet or dry? Check the back label, as many will carry the International Riesling Scale to tell you where it sits. Failing that, check the alcohol content. If it's lower than 12%, the wine will taste sweeter.
ALBARIÑO AND ARNEIS
These two international varietals are a couple of our favourite alternative summery whites, and they're fast finding happy homes in New Zealand.
Widely planted in northwest Spain and Portugal (where it's recognised as the best and most fashionable white grape), albariño is loaded with classic peach and citrus fruit flavours and backed up by zesty acidity and a touch of saline minerality. It's perfect with fish, seafood, and sushi, but the pairing possibilities are endless; it'll also stand up to spicy Thai or Indian dishes, Mexican food, and even Chinese.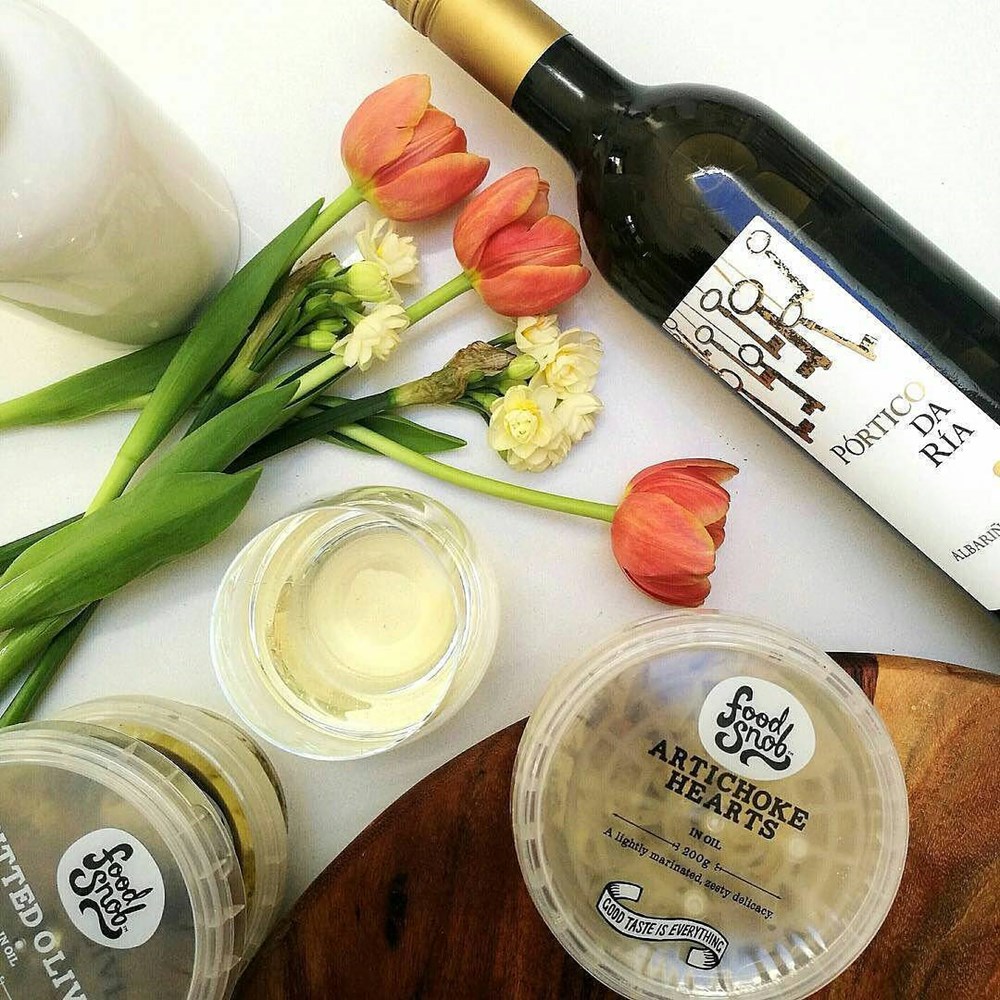 Originally from northern Italy, 'arneis' (pronounced 'ar-nay-iz') means 'little rascal' in English — which is appropriate, because the Italians have found it notoriously tricky to grow. A bit like chardonnay in that winemakers can throw all sorts of things at it (put it in tanks or barrels, use wild or cultured yeasts, do some lees-stirring) to get vastly different flavours and styles, it's typically crisp and dry, with interesting chalky, minerally characters. Chances are you'll find elements of crushed oysters shells along with peach and citrus flavours, as well as a lovely richness, weight, and dryness on the finish.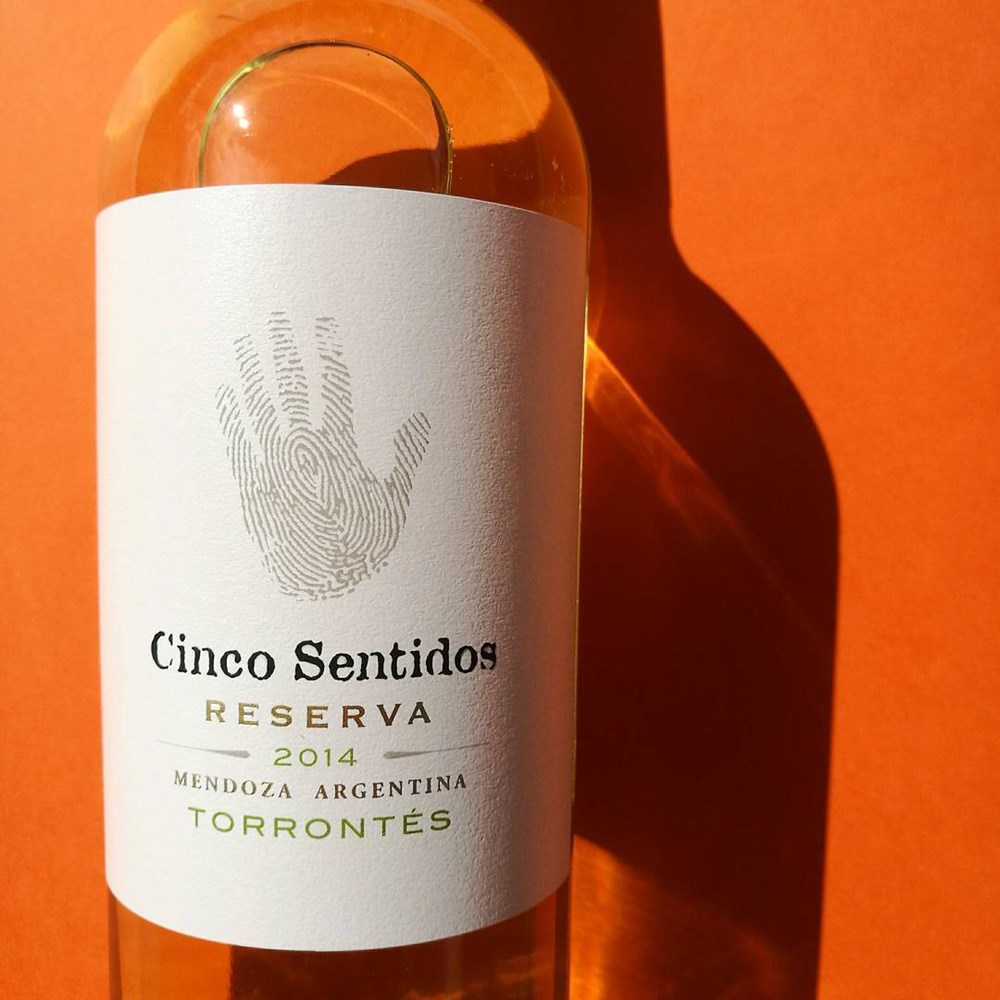 TORRONTÉS
Due to New Zealand's isolation, it's entirely possible that you've never heard of or seen torrontés before. Originally from Argentina and still predominantly grown there, this white grape is a stunning, surprising contradiction in a bottle — generally sweet-smelling on the nose but dry and minerally on the palate.
With floral undertones, hints of lemon and pineapple, and a serious salty ocean breeze situation going on, torrontés is the perfect companion to a day lying on the sand or lazing by the pool. Olé!
SPICY, FRUITY REDS
Summer's a great time to throw some lighter, spicier, and (dare we say it?!) sweeter red wines into your rotation. There are even ones you can serve chilled!
Generally, in the heat, you want to aim for lighter-bodied options such as a plucky pinot noir. But there's nothing quite like a berry-driven, spicy, peppery shiraz for when you're about to tuck into smoky, scorched red meat or chargrilled capsicums straight off the BBQ. You could even try a chilled sparkling shiraz with all that festive chocolate you'll be consuming.
If you're looking to hop out of your comfort zone, try another commonly chilled red: Beaujolais, crafted in the French region of the same name and made with the fresh-and-fruity gamay grape.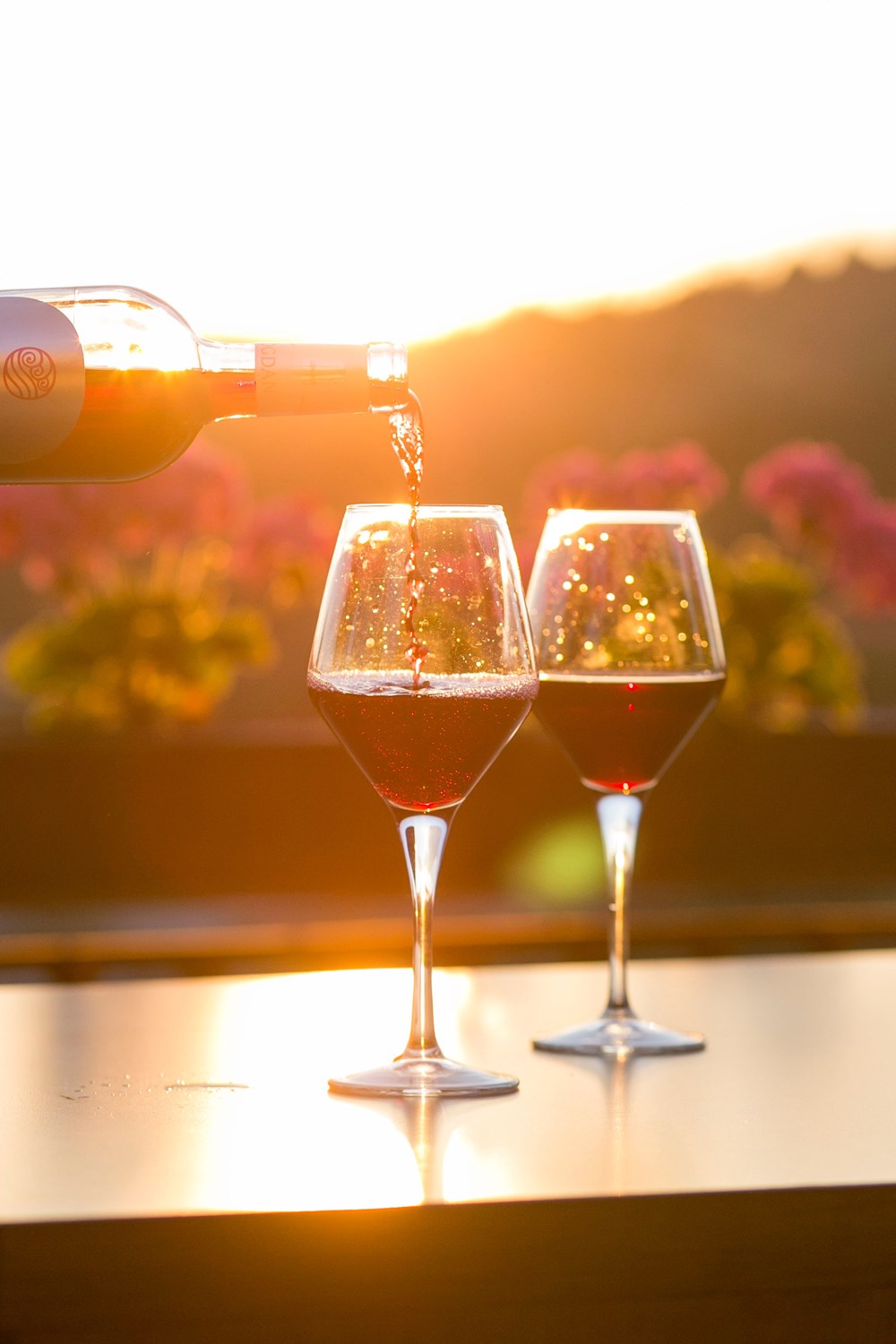 Pro tip: Most people tend to drink their whites too cold and their reds too warm. If a wine is too cold, it can taste thin and 'tinny' — so make sure you either chill your whites for under an hour or, if the wine's been in the fridge for ages, take it out half an hour before you drink it. On really hot days when you want red wine to sip with your steak or saussies, pop the bottle in the fridge for 20 to 30 minutes to make sure it's fresh, bouncy, and spicy-nice when you pour a glass.
HAPPY SUMMER SIPPING!
So there you have it, WineFriends. Break away from your same-old-same-old sips, and spice up your summer wine rack with a few of these options.
Never be without wine, no matter the season. Join WineFriend today, and let us send you bottles tailored to your tastes!