Hi there, WineFriend! Welcome to our 'Everything You Need to Know' series, in which we tell you — you guessed it — everything you need to know about individual grape varietals. We'll be talking about all the wines you can think of — going into their history, where they're grown in the world, and what their typical flavour profiles look like. We hope you enjoy!
Endowed with a long and rich history dating back to the late 1700s, the sophisticated aristocrat merlot fell from grace (especially in the United States, where both sales of the wine and plantings of the grape itself plummeted) in 2004 after the acclaimed film Sideways famously depicted a wine aficionado proclaiming his hatred of the versatile red. Like a few other delicious and respectable varietals (here's lookin' at you, riesling), merlot has also been a victim of rampant and subpar commercial production, which has sunk its reputation and contributed to the public perception of it as a wine for people who know nothing about wine.
But luckily, merlot's seeing a bit of a resurgence at present — and we think it's about time. Keep reading to discover why you should give this delightful grape a second (and a third and a fourth and a fifth) chance!
Merlot throughout the ages
Thought to be a derivative of 'merle,' the French word for 'blackbird,' merlot's earliest recorded mention comes from Bordeaux in 1784. From its home in France, the grape spread across Europe (mainly to Italy and Switzerland) and then hopped the pond to the United States, where it established footholds in sunny California and the cooler climate of Washington State.
Today, merlot is grown primarily in France (where it's one of the key grapes in Bordeaux wines and also the most widely planted varietal in the same region), Italy, and the U.S., but excellent examples also hail from Australia, New Zealand, and South America (Argentina and Chile). Because of its softness and fruit-forward nature, it's often blended with other grapes (namely the bigger and more robust cabernet sauvignon) to produce approachable, balanced reds.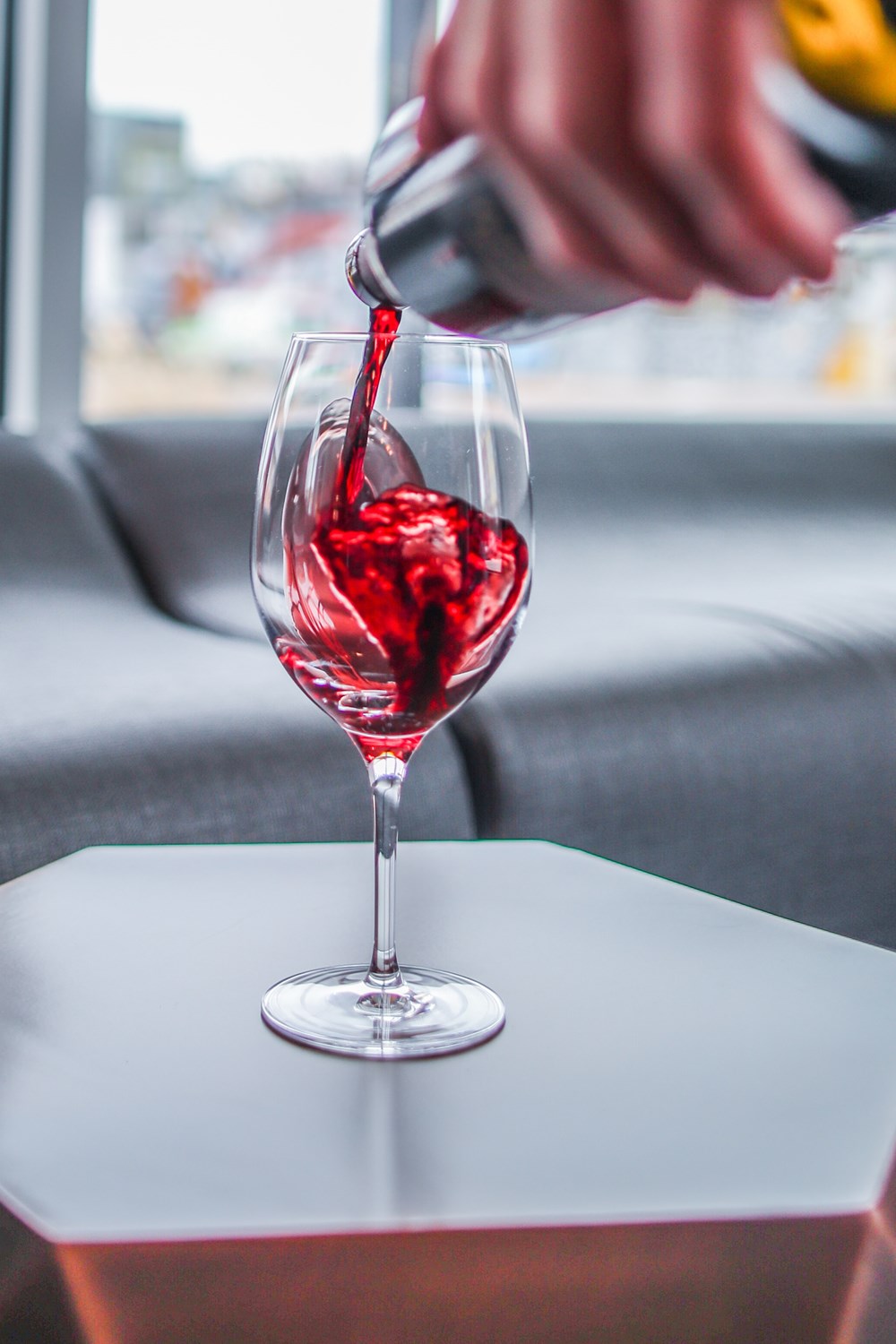 But what's the difference between merlot from France and merlot from Down Under? Or between the Italian offerings and their Kiwi counterparts? Let's discuss.
Stylish and sophisticated: the differences in merlot across the globe
France: The cooler climate of the grape's homeland produces merlot that's light, bright, floral, and a little bit green. In other words, classic French merlot is higher in acidity and heavier on the leafy, vegetal characteristics than options from other countries.
Italy: Italian merlot is similar in style to French examples, and it's often blended with sangiovese.
United States: Merlot from America is riper, softer, and more fruit-forward than Old World merlot, with less pronounced acidity and greenness. It's also much more common here to see merlots sold as single-varietal wines rather than as parts of a blend.
Australia: The warm, dry climates of the Barossa Valley and McLaren Vale produce merlots similar in style to those from California: juicy, fruity, soft, and ultra-drinkable.
New Zealand: Classic Kiwi merlot takes after traditional Bordeaux examples, with heightened floral characteristics and soft notes of red and dark fruit. Hawke's Bay is where it's at for merlot here in Aotearoa, with over 85% of the country's plantings.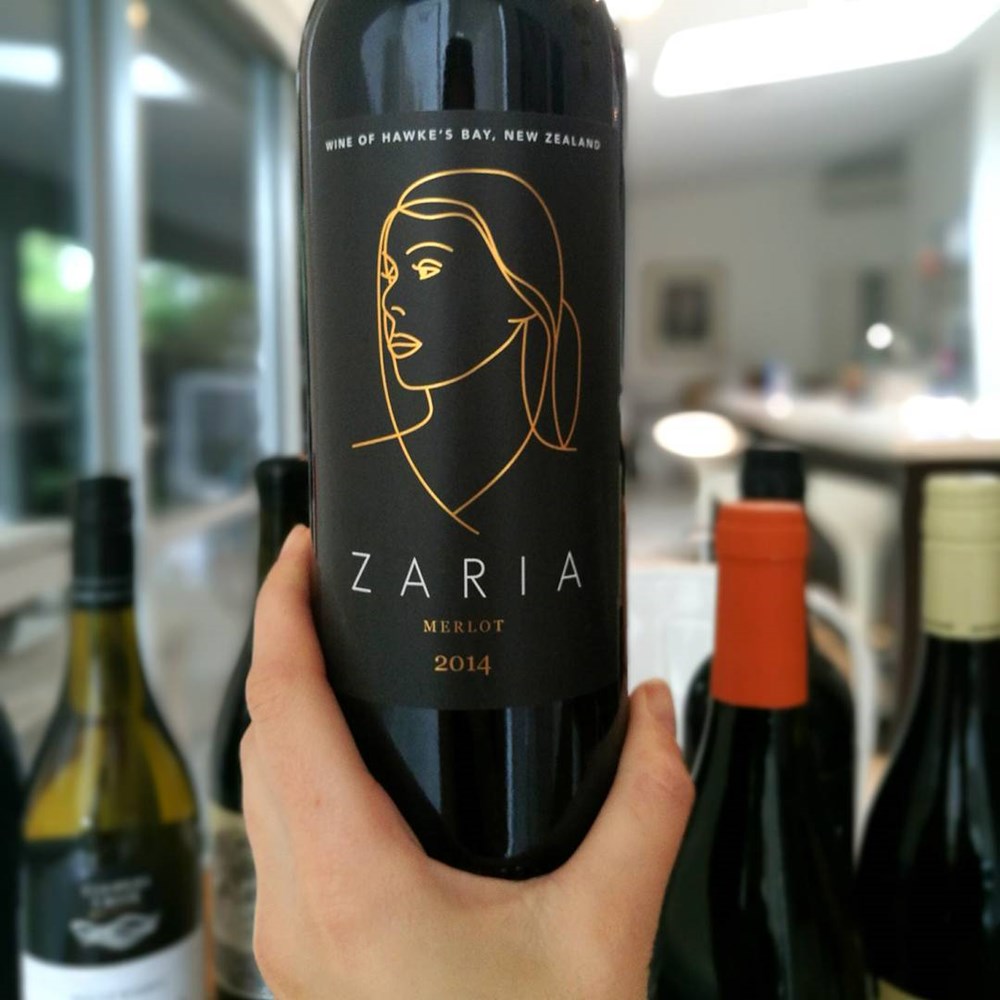 Whether you're sipping on an Old World merlot or enjoying a New World offering, you can bank on these qualities:
Soft and smooth

Supple tannins that make for easy drinking

Fruit-forward (Think black cherry, raspberry, blackberry, strawberry. Yum!)

Excellent with food (Can't go wrong with BBQ, red meats, strong cheeses, and chocolate.)

Lovely characteristics of vanilla and smoke when aged in oak
We hope you learned a little something from this post! To experience the magic of merlot for yourself, join WineFriend now.