Hi there, WineFriend! Welcome to our 'Everything You Need to Know' series, in which we tell you — you guessed it — everything you need to know about individual grape varietals. We'll be talking about all the wines you can think of — going into their history, where they're grown in the world, and what their typical flavour profiles look like. We hope you enjoy!
One of the most famous red grapes on the planet, cabernet sauvignon is also one of the most age-worthy — making great examples both sought-after among experts in the know and regularly quaffed by wine lovers the world over. Unlike the finicky and temperamental pinot noir grape, cabernet has a serious backbone; it's tough and hardy and can stand up to elements and weather that would ruin other varietals. This particular strength means it's grown in most of the world's great wine regions — and in this post, we'll give you the rundown on that and more. Scroll down for the skinny on this royal red!
Cabernet sauvignon: a history
Fun facts you can take to your next pub quiz: 1) cabernet sauvignon has been grown in France's Bordeaux region since at least 1600 AD and 2) the 'King of the Grapes' only exists thanks to an accidental cross between the red cabernet franc and the white sauvignon blanc.
But perhaps the biggest event in cabernet sauvignon's history (other than its fortuitous creation, of course) was the storied 1976 Judgment of Paris, which saw the landscape of cabernet altered forever. Here, New World cabernet sauvignon (an offering from Napa Valley's Stag's Leap) beat all Bordeaux examples in a blind taste test — firmly establishing California's cab reputation amongst a circle of experts and tasters who'd long considered it inferior to the traditional French options.
Here's what you can expect from a typical cabernet:
Primary aromas and flavour characteristics: plum, boysenberry, blackcurrant leaf, capsicum, fresh herbs, black cherry, cocoa
Secondary aromas and flavour characteristics: liquorice, vanilla, black pepper, roasting pan juices, black olive, leather
Globe-hopping: the wide world of cabernet
Like most varietals, cabernet sauvignon's characteristics will vary depending on where the grape was grown and the techniques the winemaker used to shepherd it into the bottle. But it's the growing region in particular that exerts the greatest influence on the end product, meaning you can often detect where a certain cabernet hails from based on how it tastes and smells. Here's a quick cheat sheet to help you get better acquainted with the world of cabernet sauvignon: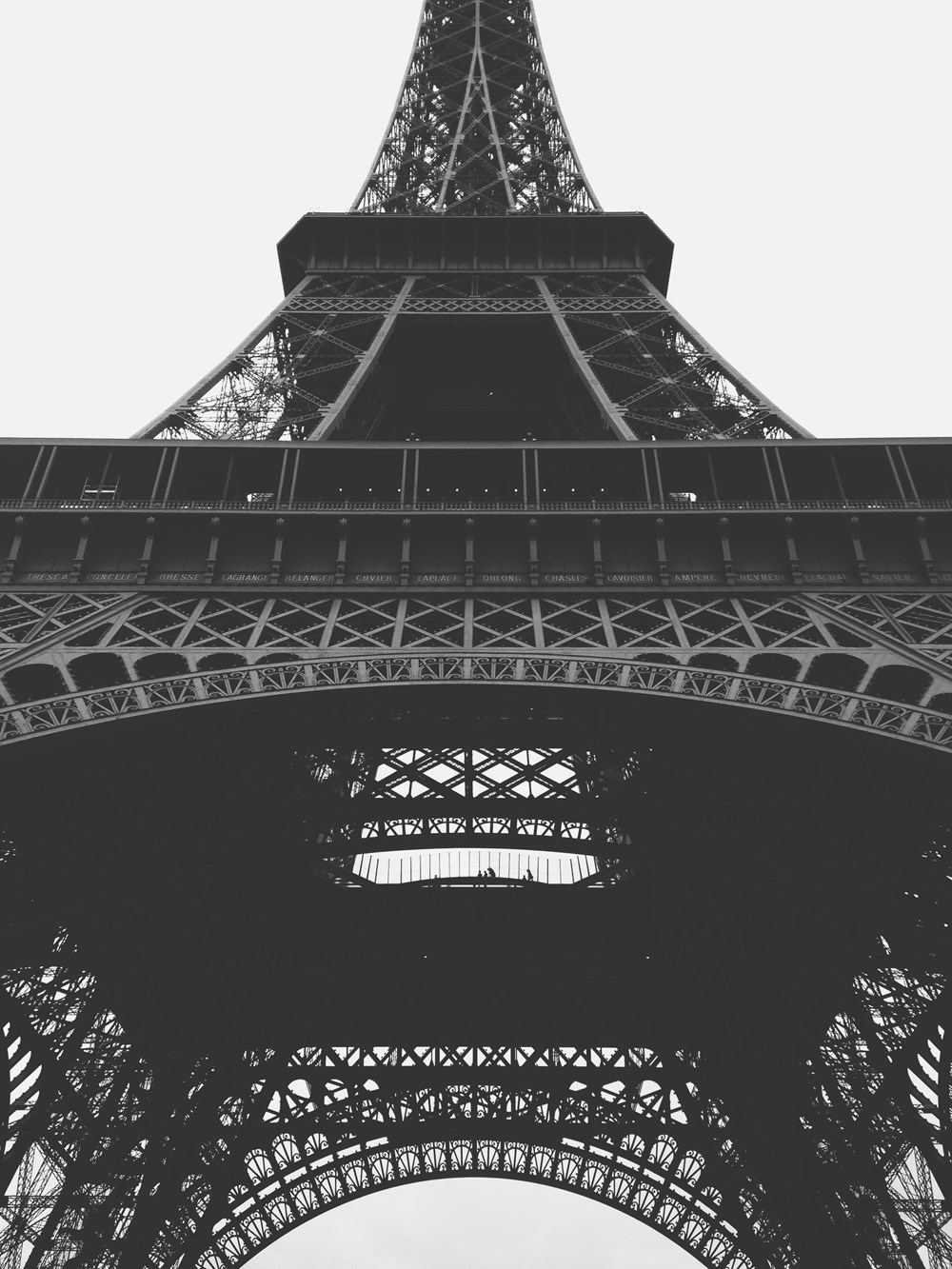 Old World
Old World wines hail from Europe's traditional winemaking regions (France, Italy, Spain, etc.) and are typically higher in acidity and lighter in body, fruit density, and alcohol.
France: French cabernet sauvignon has been bewitching the world since time immemorial, thanks to its heightened herbal and floral characters, elegant lightness of body, and lean and bright acidity. The most famous French wine region is, of course, Bordeaux — where cabernet sauvignon utterly dominates the Left Bank of the Gironde River; grows in famous appellations such as Margaux, Haut Médoc, and Pessac-Léognan; and is frequently blended with merlot. Looking to try something outside Bordeaux? You can also get beautiful French cabernets from the Loire Valley and Le Midi.
New World
'New World' encompasses any wine that's not Old World. These offerings generally exhibit higher alcohol, less acidity, and more concentrated fruit characteristics.
Australia: Cabernet sauvignon is Oz's third most-planted grape, after shiraz and chardonnay. It's cultivated in pretty much all of Australia's winegrowing regions and offers the perfect warm-climate example of this ravishing red: bold and full-bodied, bursting with ripe fruit, and boosted by classic Aussie hints of mint and menthol.
Argentina: Malbec might take the 'king' title in Argentina, but this South American country's cabernets are equally outstanding. Similar in style to cabernet from Australia (thanks primarily to the hot, dry climate the two regions share), Argentinian cabernet offers a full body, masses of dark fruits, and some elevated green and herbal characters (think capsicum) that are typical of South American reds.
California: Napa Valley cabernet is, many would argue, one of the crown jewels of the wine world. Its global prestige commands both respect and high prices, and for good reason: these full-bodied, fruit-forward wines offer layer upon layer of structure and nuance. But you can also find excellent California cabernet at far more affordable prices from other regions in the state, such as San Luis Obispo, Monterey, and Mendocino. These examples largely display the same traits, along with the classic Cali higher alcohol and crowd-pleasing nature.
Chile: Cabernet is the most widely planted grape in Chile, which is known for reds that exhibit many of the same characteristics as those from Argentina (full body, dark fruit, herbal characters). But Chilean cabernet does display some more pronounced regional differences — with, for example, the vineyards that sit at higher elevations (and therefore swing from hot during the day to cool at night) producing cabernet with elevated acidity and less intense fruit flavours. You can expect Chilean cabernet from much of the country's largest winemaking regions (Aconcagua, Colchagua) to hew more closely to an Old-World Bordeaux style.
New Zealand: While cabernet is certainly not the most popular varietal in New Zealand, the ones our home country does offer are elegant and Bordeaux-like in their characteristics. This essentially means that they're lower in alcohol and higher in acidity while exhibiting more elegance and finesse than the reds from regions such as Australia and California. If you're looking to try an exceptionally good NZ cabernet, you can't go wrong with an option from our most famous cabernet regions: the Gimblett Gravels or Waiheke Island.
South Africa: For the lovers of red wine with a little something different, South Africa is your cabernet Mecca. Known for its deeply earthy and herbal red wines, this New World region consistently produces cabernet with a savoury backbone and a pleasant 'meatiness,' both balanced by licks of black pepper and a well of dark fruits. Think you taste some forest floor or freshly-turned earth in there? You're spot on.
Anything else you'd like to know about cabernet sauvignon? Ask us on social! And to expose your taste buds to some truly excellent examples, go here to join the WineFriend family.