The banks of New Zealand's legendary Wairau Bar play home to te Pa Wines, where rich history and a deep sense of the importance of culture reign over all else. Among the fertile soils where their ancestors first made landfall nearly 800 years ago, the MacDonald family now cultivates grapes that evolve into award-winning wines of international acclaim, all while celebrating and foregrounding Maori heritage.
Here at WineFriend, we love te Pa and everything it represents — so much so that we've decided to feature them in the first-ever installment of our Spotlight Series. Keep reading for our interview with te Pa's Mikela Dennison!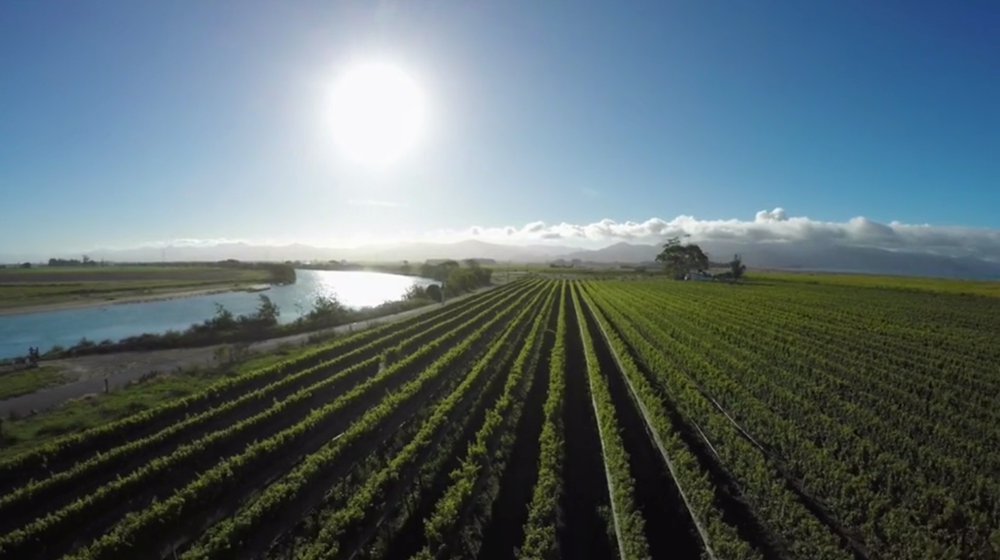 Tell us a bit about te Pa's background and history. When were the vineyards planted? What does the name 'te Pa' mean?
te Pa's story began at the Wairau Bar around AD1350, when the first canoes rode into the Wairau River mouth and people set foot in Aotearoa-New Zealand, perhaps for the first time. When the indigenous Maori people made the Wairau Bar their home, it became the earliest known settlement in New Zealand. Ever since, the land here has been a source of sustenance and abundance to the people who live on it.
The MacDonald family, descendants of the original tribe who arrived in 1350, still call the Wairau Bar home. The large clan have taken a multi-generational approach to caring for the land and have cultivated the fertile seaside soils of 'the Pa' for many things over the years, from cattle grazing to potato farming.
By 2000, the Wairau Bar was starting to take on its next face under the leadership and vision of globally acclaimed winemaker Haysley MacDonald. Vines were planted in 2003, and we released our first sauvignon blanc in 2011. Since then, the te Pa brand has grown to represent impeccable quality, true heritage and authenticity, and a drive to create new growth from ancient lands.
As for the name: in Te Reo Maori, 'pa' means village (sometimes a fortified village), a place of community, and home. The name 'te Pa' means, quite literally, the home — our home. The distinctive logo is both symbolic of waru (eight in Te Reo) and a literal representation of the hei matau, a traditional Maori fish hook, which illustrates the MacDonald family's connection to the Wairau Bar and the surrounding bodies of water as their source of sustenance.
Talk to us about the Wairau Bar. What's special about it? What's the soil like? What kind of climate do your grapes grow in? How does it affect the fruit come harvest?
Nestled between the mighty Wairau River and the azure waters of the Cook Strait, our home vineyard at the Wairau Bar is as majestic as it is productive. The Wairau River to the south and Cloudy Bay on the eastern boundary ensure continuous air flow throughout the growing season, which dramatically reduces disease pressure and alleviates mid-summer heat spikes.
Soils range from rich fertile loams of varying depths overlying alluvial deposits to the sandy/silty soils of the seaside blocks. The Wairau Bar tends to ripen earlier than te Pa's Awatere Valley vineyards because of its warmer nights and reduced diurnal range. This unique microclimate gives the fruit parcels from this vineyard soft acidity, pungent aromatics, and complex, ripe flavour profiles.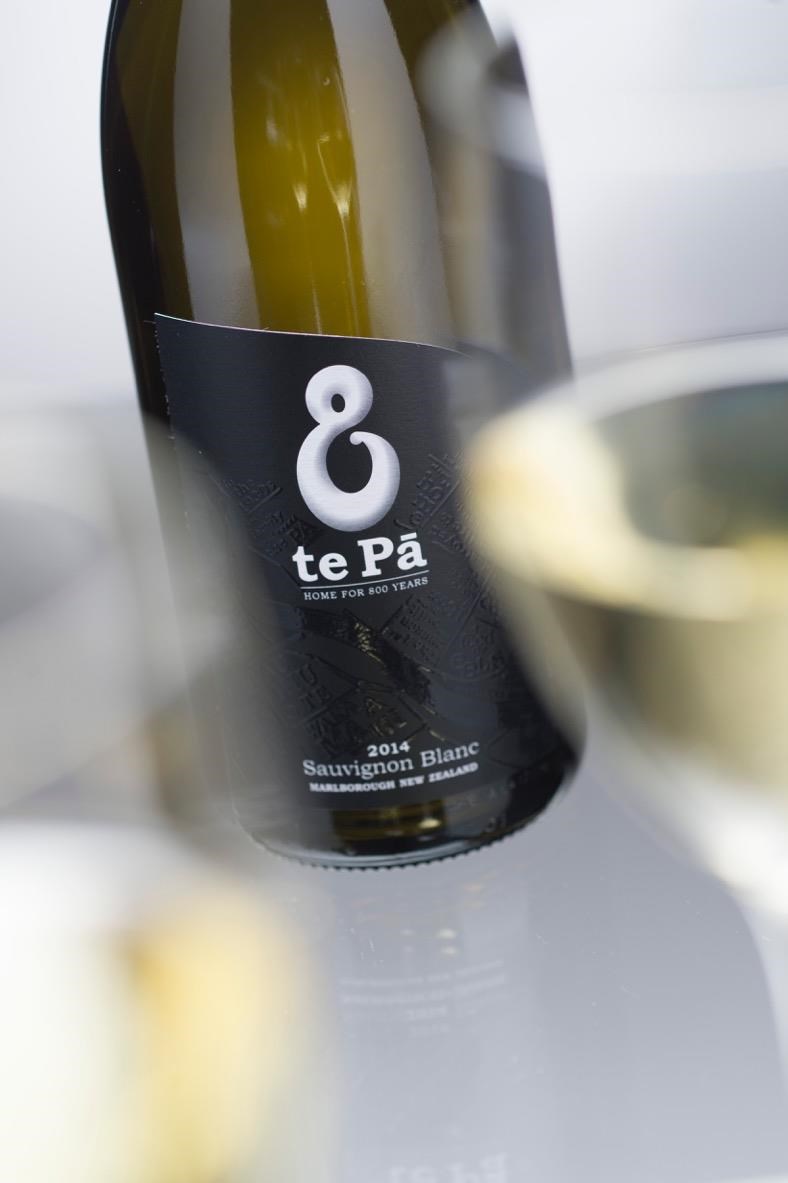 te Pa's winemaking philosophy focuses on honouring history, heritage, and culture. How is this put into practice in everyday happenings among the vines? How do you ensure you stay true to your roots?
In addition to prioritising active use of Te Reo Maori in our communications and emails, we support local events and charities with a focus on Maori events (such as the Maori Business Awards dinner) and are one of the founding members of the new TUKU Maori winemakers collective.
We're also actively engaged in the Maori economy and participate in work and trade delegation trips with New Zealand Trade and Enterprise, Poutama, and Air New Zealand to tell stories of Maori innovation and success.
At te Pa itself, all of our trade partners and media visitors get taken out to the historic Wairau Bar, where the MacDonald whanau's ancestors first arrived hundreds of years ago. This is a hugely important historical and archaeological site, and people are always in awe of the breathtaking views and te Pa's connection to this special place.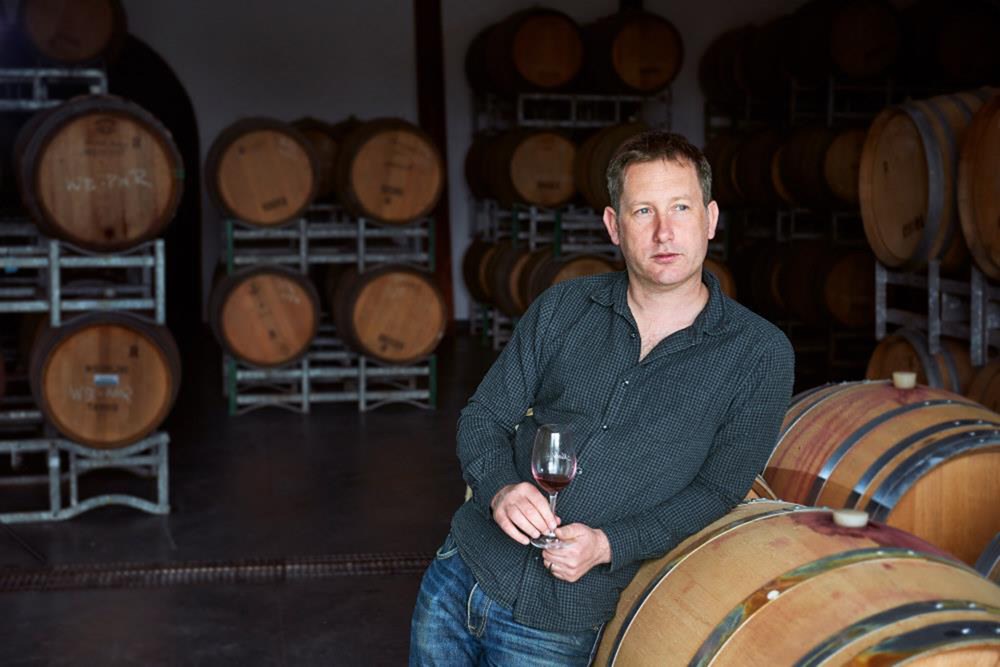 Tell us about te Pa's winemaking team. Who's at the helm? What do they bring to the table, and how do they set te Pa apart from the pack?
Our two talented winemakers — Liam McElhinney and Sam Bennett — have some of the most fertile and expressive vineyards in Marlborough to work with, so their approach is to let the fruit reveal its unique characteristics on its own. They take full advantage of te Pa's unique vineyard sites, playing to each one's strengths and microclimates so the resulting wines are harmonious and complementary.
By respecting the fruit and allowing the individual terroir of each fruit parcel to express itself, Liam and Sam ensure that our portfolio of wines is consistently recognised as some of the best Marlborough has to offer. Because of our increasingly high-profile winemaking program, the two of them are often asked to comment on varietal expressions in publications — including pieces on NZ pinot noir, chardonnay, and aromatics for The Drinks Business.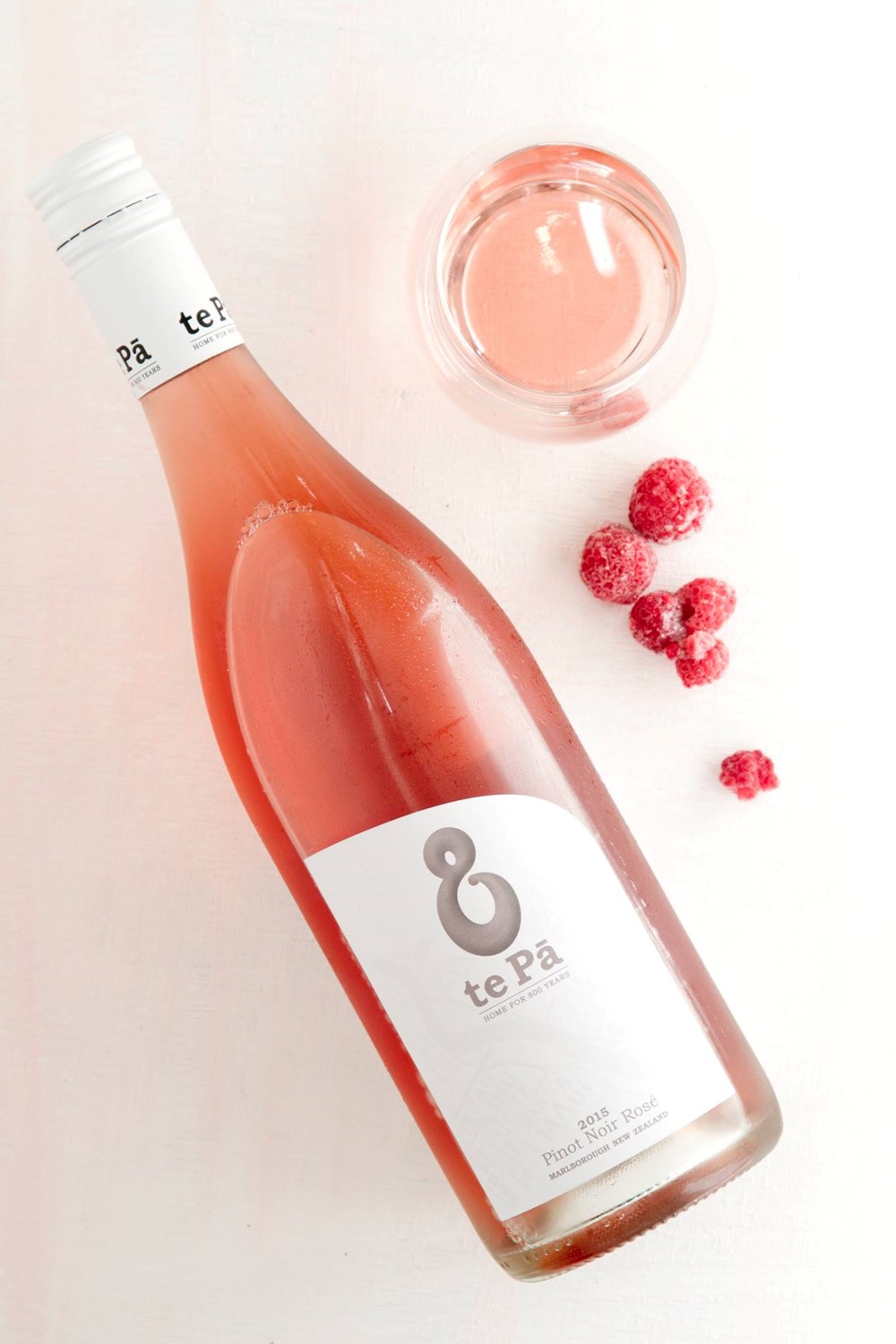 What are te Pa's trademark varietals, and why? Do you have a specific style you aim to achieve with each new vintage? Do you ever experiment with new styles or techniques?
As a Marlborough producer, we naturally pride ourselves on our sauvignon blanc wines, which are expressive and unique in style because of our home vineyard at the Wairau Bar. In 2017 and again this year, we're introducing more oak influences to a few of our wines (such as our rosé and pinot gris) to build structure and texture.
We also continually innovate our range, adding new brands and new varietals to ensure our offerings and bottle designs stay fresh and relevant for wine lovers. In 2017/2018, we launched our first-ever sparkling rosé under our Pa Road brand, as well as our first-ever dessert wine: the sauvignon blanc noble. We've also refreshed our Koha range and updated our stunning te Pa rosé label with a beautiful millennial pink colour.
te Pa emphasises seafood matches with the wines. Why? And what's the best match for each of your trademark wines?
This answer is twofold! On the one hand, Haysley's family has always relied on the ocean and rivers for sustenance — from traditional gathering of kaimoana hundreds of years ago to today, where we often share fresh clams, crayfish, mussels, fish, kina, paua, and whitebait as a team (over a nice glass of sauv, of course!). So seafood is very much in the DNA of our brand and business.
In addition, our Wairau Bar vineyard's close proximity to the ocean means there's a natural affinity between our wines and the food that comes from the sea right in front of us.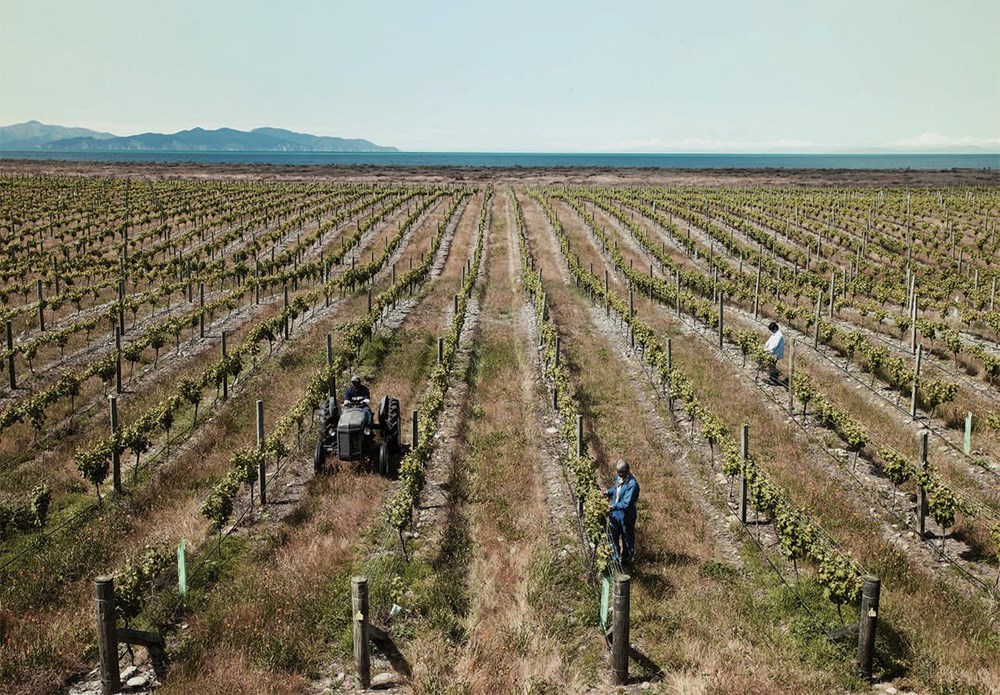 What are te Pa's plans for the future? Are you planning on planting any new varietals? Creating a new line of wines?
It's going to be a massive year here at te Pa! After a stellar year of awards, sky-high reviews, and new wines, 2018 is set to be bigger and better than ever for our team.
In mid-March, we took part in ProWein (the biggest wine trade-fair in the world) in Germany; we've got wines being poured as part of the fabulous Gala Dinner during the Feast Marlborough celebrations in May; we'll be back at Winetopia in Auckland and Wellington; and of course, later in the year we'll look forward to wowing the crowds again at Taste of Auckland. We've got some exciting developments in the works on some of our flagship wines, too, so we'll keep you posted on those in the months to come.
Want some te Pa in your life? Join the WineFriend family now!