Of all the things that make New Zealand unique, perhaps the most compelling is that it's a microcosm of climates and landscapes, with chilly temperatures and snow-covered mountains in relatively close proximity to perennial sun and golden beaches. In addition to creating a scenic destination that travellers across the globe flock to, this variability allows Kiwi winemakers to produce wildly different wine styles depending on the region in which they're located.
Down South, the cooler climate largely means winemakers focus on quintessentially Kiwi expressions of pinot noir, as well as pure and elegant examples of chardonnay, sauvignon blanc, and aromatics such as riesling and gewürztraminer. (Small pockets of other red grapes do grow in areas like Nelson, Waipara, Marlborough, and even Central Otago; you just have to know where to find them!)
Head North, though, and the intensified heat allows for cultivation of warm-climate varietals such as cabernet sauvignon, cabernet franc, syrah, and merlot, alongside full, weighty, and ripe styles of white wines like chardonnay, viognier, pinot gris, and sauvignon blanc.
One of these northern wine regions is Waiheke — a small, sun-drenched island off the coast of Auckland with a warmer climate that's nonetheless tempered by the maritime influence of the sea. So it gets hot without getting too hot and cool without getting too cool, and its location amongst the waters of the Hauraki Gulf protects the vineyards from huge amounts of wind and rain — all melding together to create a long, even growing season that's perfect for fostering the growth of those later-ripening grapes (especially reds).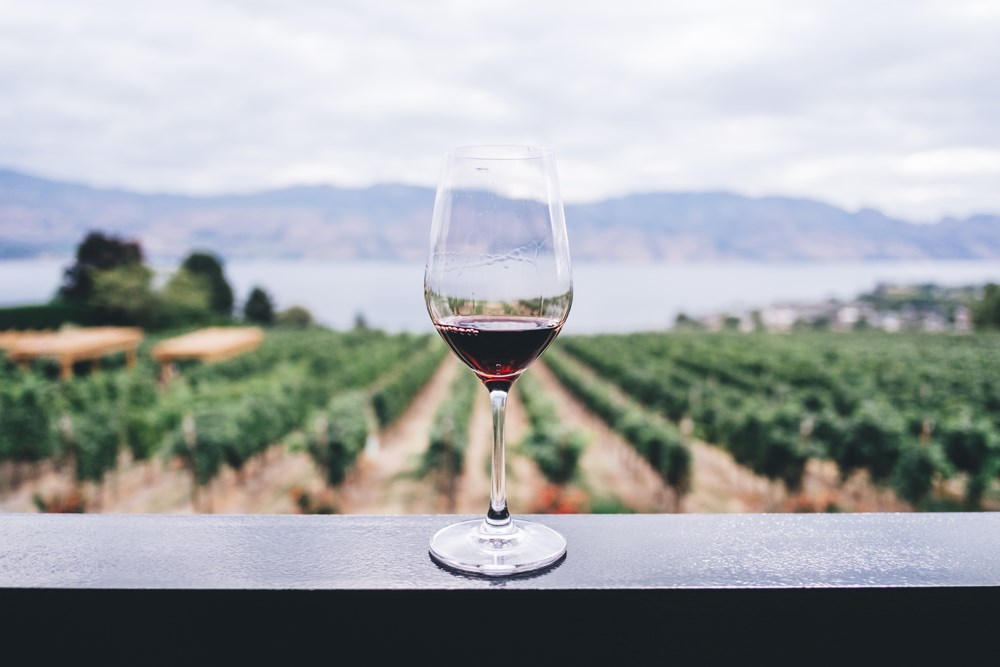 Waiheke style
Despite its relative heat in terms of New Zealand regions, Waiheke is still considered 'mild' by global standards — not nearly as hot as, say, Australia's scorching growing areas or California's hot hot heat.
So while Waiheke's wines are certainly 'bigger' than the ones you'll try from South Island regions such as Central Otago, they still exhibit the calibrated balance and structure that's occasionally missing from wines that come out of extra-hot places around the world.
When it comes to this beautiful island's reds, you can expect boldness and concentration with lots of power and flavour, all wrapped up in a focused, purposeful package. And as for whites? Close your eyes and imagine deep, ripe stone fruit flavours, heightened aromatics, weightier textures, and higher alcohol. These all make appearances in Waiheke versions!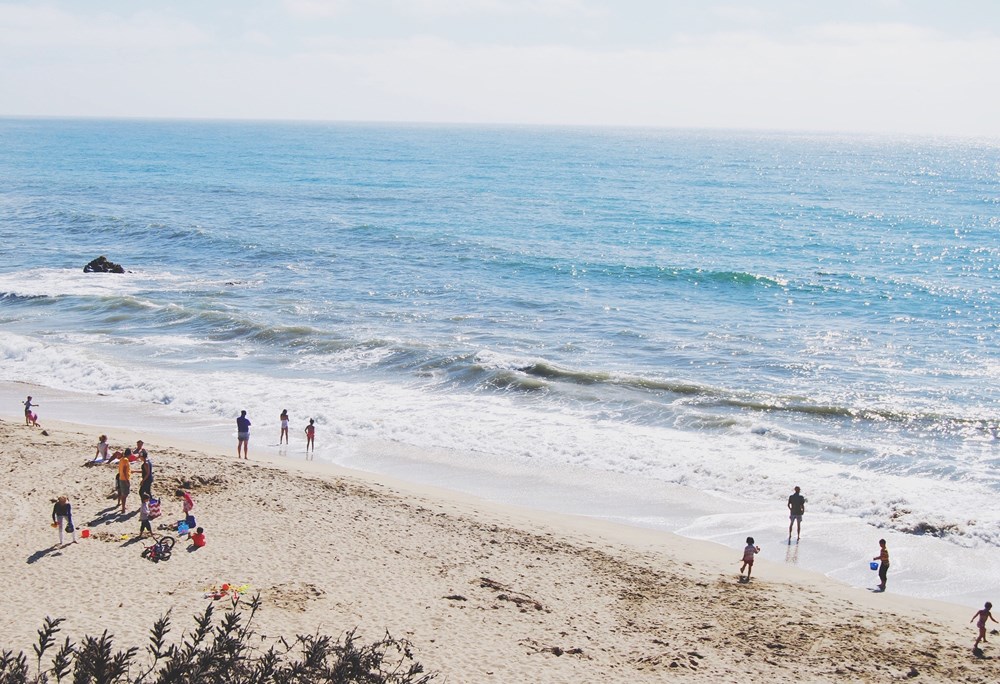 Waiheke wines to look out for
Because of its moderated heat, Waiheke's a hotspot for Bordeaux varietals and Bordeaux-style blends. For reds, look out for syrah in particular; the island's famous for its dense, intense, peppery-and-plummy offerings that consistently win prestigious wine awards.
Other standouts? Powerhouse examples of cabernet sauvignon, cabernet franc, malbec, and merlot — as single varietals or together as blends.
If red isn't in your wheelhouse, never fear: Waiheke also produces remarkable examples of chardonnay, pinot gris, and New Zealand staple sauvignon blanc. But don't expect light, bright, bouncy white wines from this sunny island; these are beautifully round, pack-a-punch heavyweights with full bodies and concentrated stone fruit flavours.
And if you're in the market for something a bit more off-the-beaten-path, Waiheke's a winner with lesser-known varietals such as petit verdot, Montepulciano, and viognier.
Have you visited any Waiheke vineyards? Tell us your favourites on social! And make sure you become a WineFriend today to taste even more of what Waiheke has to offer.