Hi there, WineFriend! Welcome to our 'Everything You Need to Know' series, in which we tell you — you guessed it — everything you need to know about individual grape varietals. We'll be talking about all the wines you can think of — going into their history, where they're grown in the world, and what their typical flavour profiles look like. We hope you enjoy!
It's tempranillo time, guys!
Native to Spain, this red grape — pronounced 'temp-rah-nee-yo' — arrived in its homeland thousands of years ago by way of the Phoenicians and today is the most-planted varietal in the famous Spanish region of Rioja, as well as the dominant grape in red Rioja wines. Classified as one of the 'noble grapes' and also one of the most widely planted grapes in the world in general, tempranillo takes its name from 'temprano,' the Spanish word for 'early' — which is appropriate considering this tantalising temptress ripens early in the season.
Tempranillo's thin skin and early-ripening personality mean it prefers hot days and cool nights so that it can reach full ripeness without riding full-speed into overblown territory. So where's it actually produced?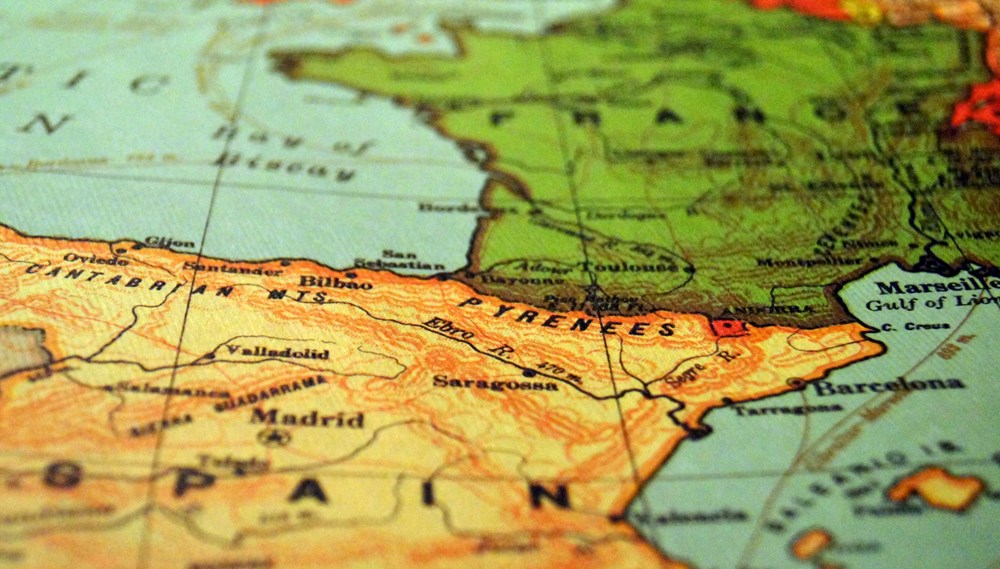 Tempranillo territory: where to find it
In tempranillo's case, home is definitely where the heart is — or at least where the majority of the world's tempranillo still comes from.
Outside of Spain, though, winemakers cultivate pockets of tempranillo all over, including in Portugal (where it's used to make port and is also called Aragonez and Tinta Roriz), Argentina, Chile, and Mexico.
In the United States, the grape has found a home in California, Oregon, Washington, and (weirdly) Texas — and it's also grown in both Australia and New Zealand.
There are only around a dozen producers of tempranillo here in Aotearoa, so it's still considered rare — but you can find examples from Hawke's Bay, Waiheke, Marlborough, Northland, and even Waipara and Central Otago.
What to expect from a typical tempranillo
If you need a little spice in your wine life, look no further than a classic tempranillo. Best known for its spice-jar-in-a-bottle style, tempranillo is mostly spicy and savoury versus sweet and fruity — but its medium to full body ensures that the spice doesn't get out of hand and sticks instead to a pleasant kick.
Tempranillo also shows a meaty backbone (bacon, anyone?) and moderate tannins alongside notes of strawberry, blackcurrant, cherry, vanilla, tobacco, smoke, leather, and cocoa — and it makes very good friends with oak aging.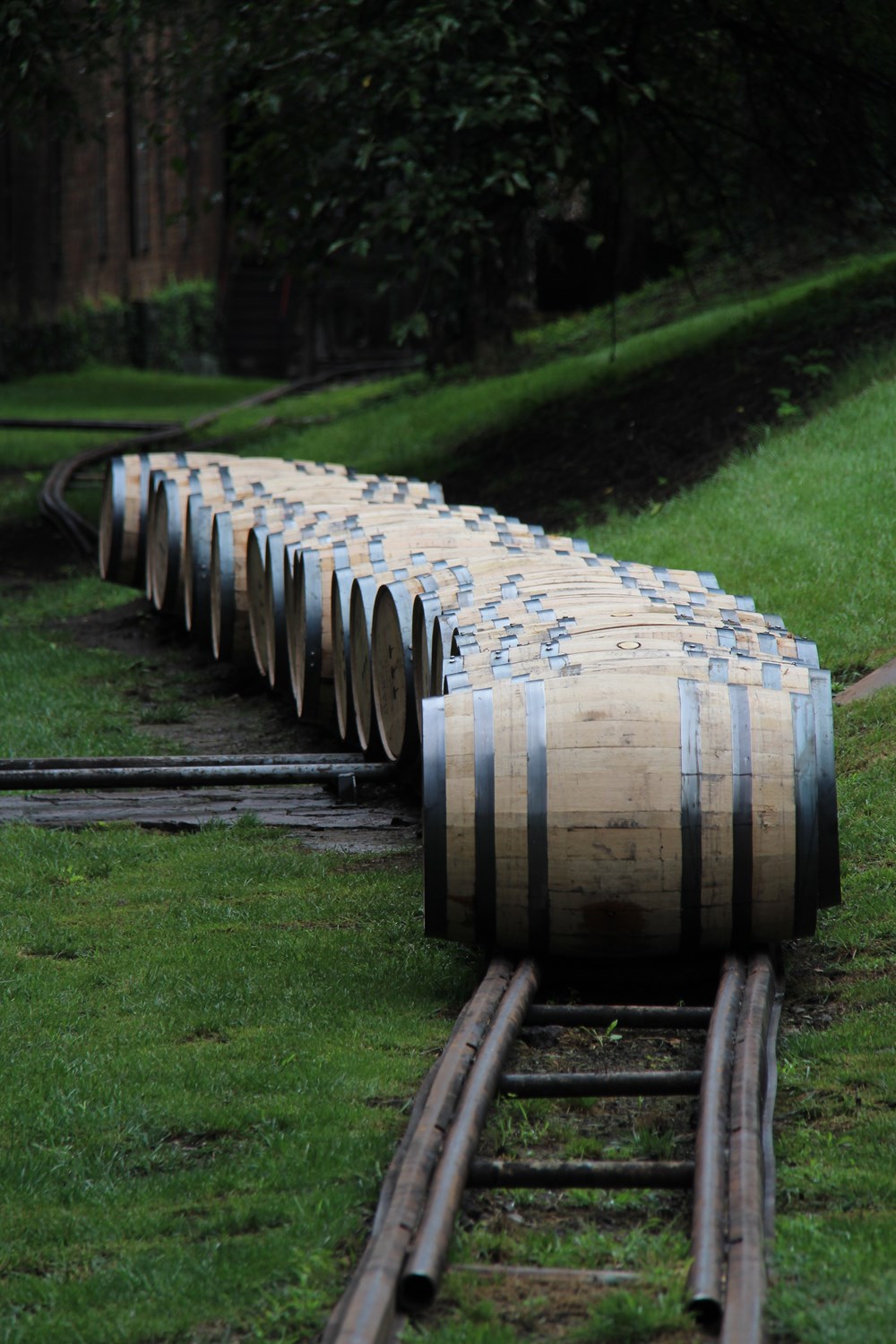 What's tasty with tempranillo?
Reach for classic Spanish cheeses and dishes (Manchego, tapas), or go for smoked meats, charcuterie, or pizza. And stay tuned for more tempranillo and food pairings in an upcoming Perfect Pairings piece!
Join the WineFriend family to taste more tempranillo!